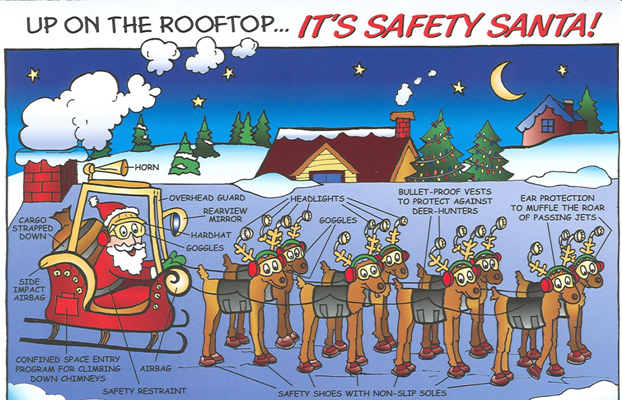 We've all heard of Secret Santa, but are you familiar with Safety Santa? Phil found these hilarious OSHA-themed Christmas comics that we couldn't pass up on sharing with you all. Please be as safe as Santa this year whether you're traveling or hanging lights on rooftops!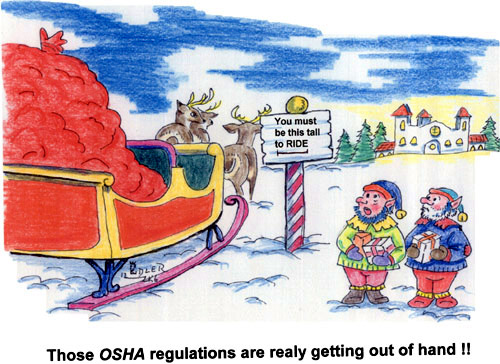 Our offices will be closed Monday, December 24 and Tuesday, December 25 to observe Christmas and spend time with family. From all of us at Grace, we hope you have a better and safer Christmas Vacation than Burnie & Les!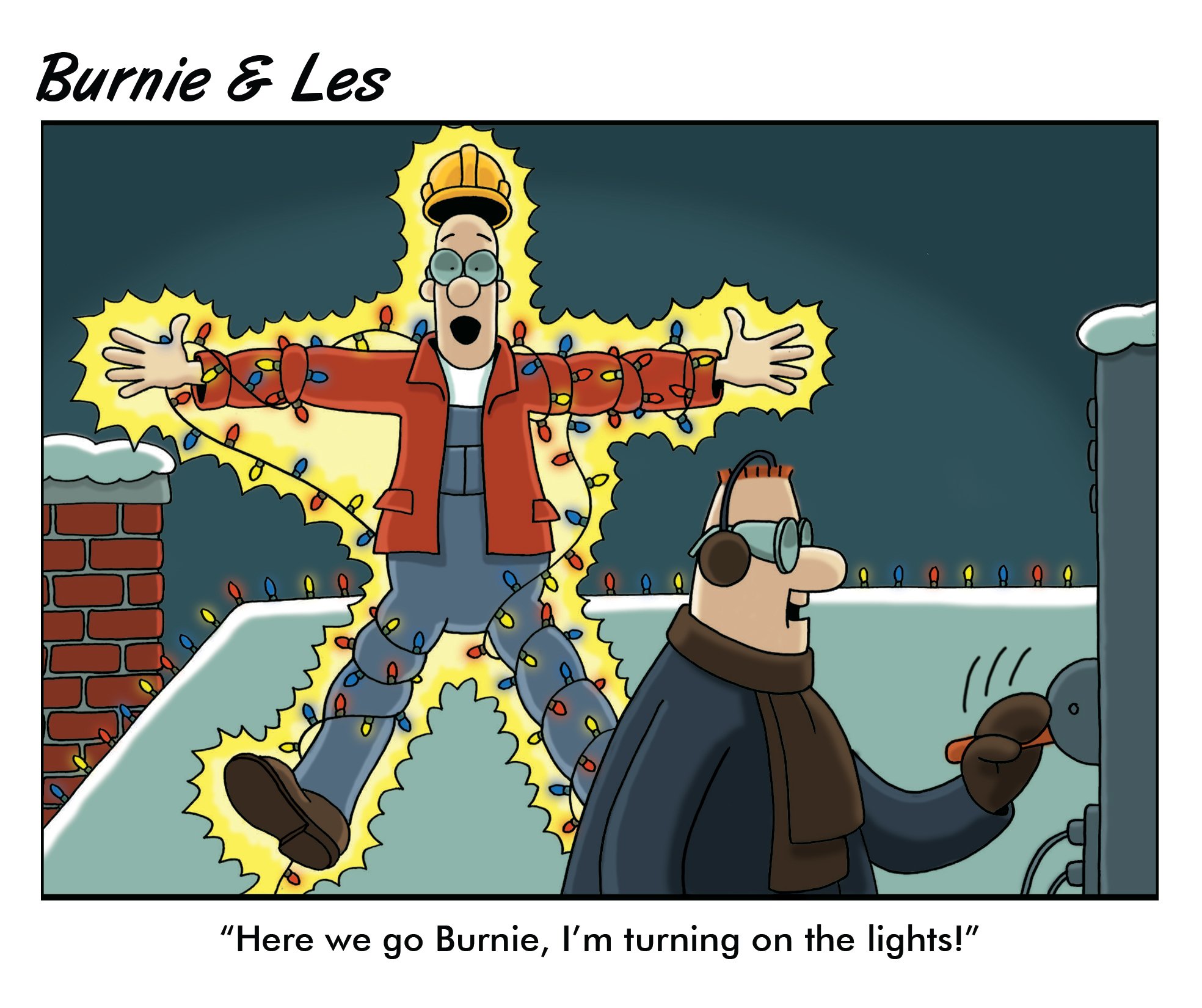 connect with us
---
Have a SAFE & MERRY Christmas!