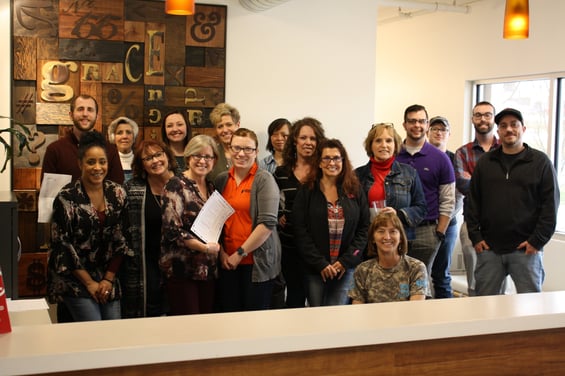 Yesterday we took part in a scavenger hunt at the office creatively put together by our Executive Assistant, Joan Aude. The three teams were made up of diverse rosters combined from Production, Sales, & Accounting. The rules were simple but the challenges were not necessarily a walk in the park and almost no one cheated by hiding any clues from their competition!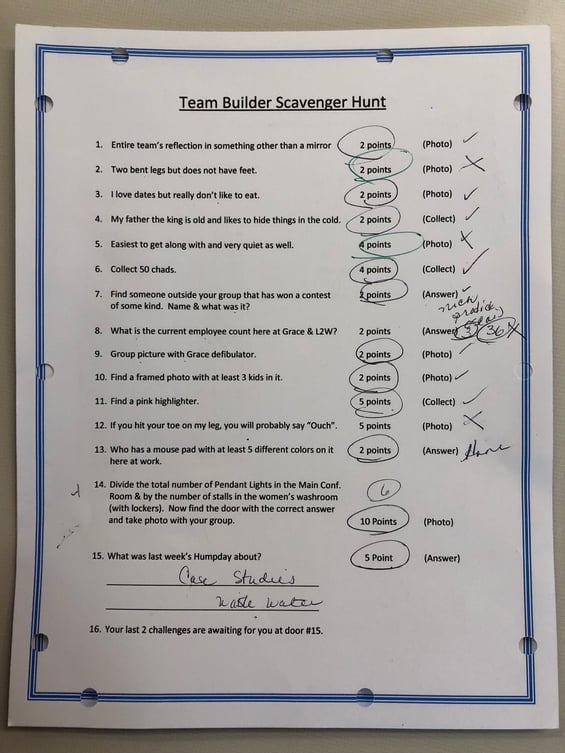 Think you could figure out some of these? Questions ranged from, "What is our best selling product?" to "Who has a mouse pad with 5 different colors?"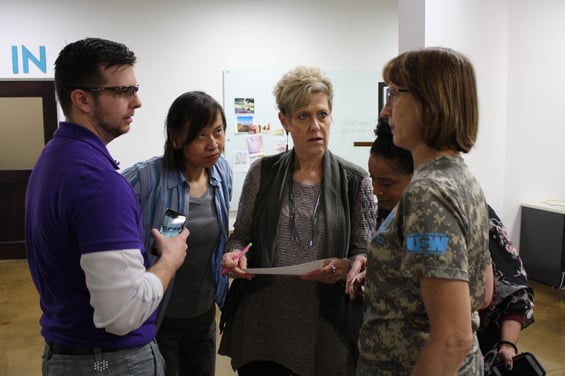 If we were conducting a social experiment instead of just having fun like we were, I'd have to admit it is impressive how quickly a group of people who do not normally work with each other day-to-day can quickly mobilize and work together to solve the various puzzles (when prizes are on the line!). Or perhaps it was a social experiment after all?!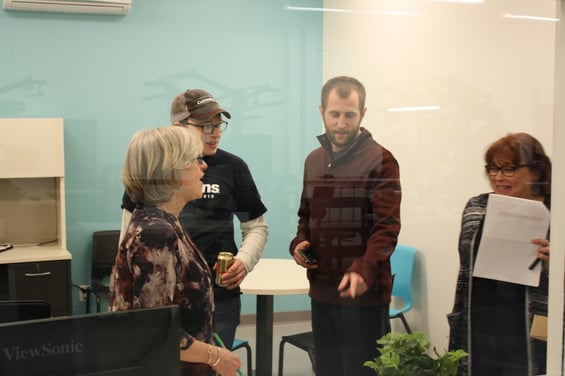 Honestly, it was just plain fun. It's not everyday you get to come to work with your peers and take part in something you normally wouldn't do routinely. One thing we all agreed on is we need to do this again! And with this competitive bunch of team players, I don't see the group activities getting old anytime soon.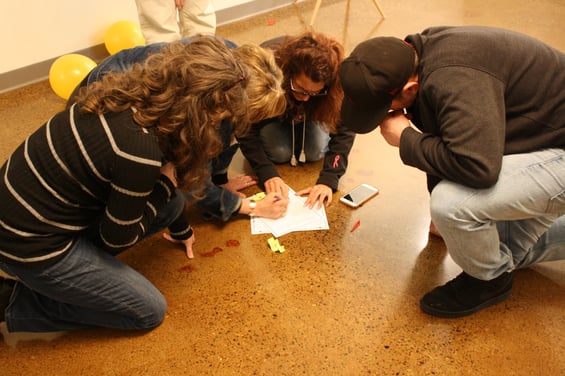 Our wining team was Brandon, Wanda, Nakeia, Nancy, & Ling! It was very close. The winner had to have every answer correct and be the first to report to the break room. But even for the teams who placed second (AKA: the first loser) and third, you're all winners in my heart ;) #ALLinALLtheTIME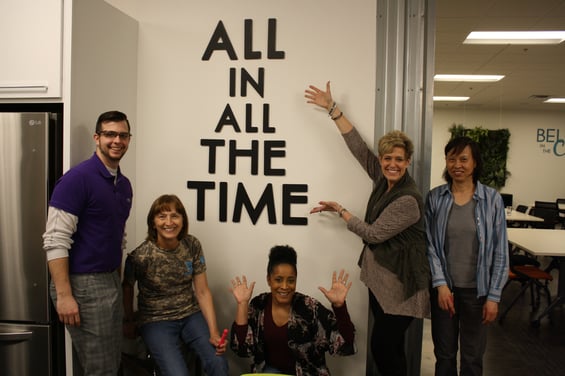 ---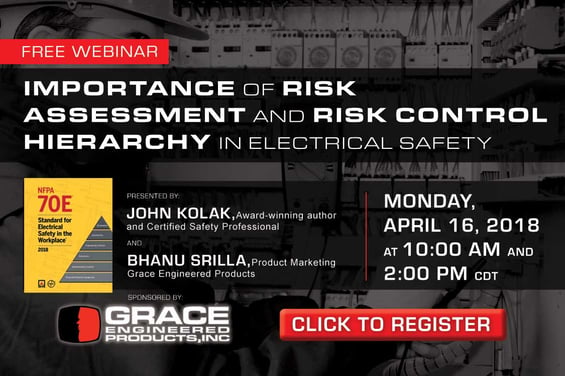 ---
Have a Happy Easter Weekend!