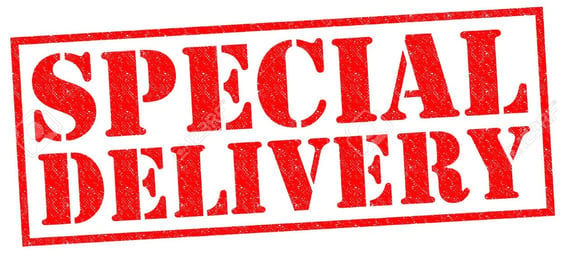 A new sales technique or just a happy accident? Each week, our sales and production teams work together seamlessly to deliver orders to our customers with shipping speeds that rival that of Amazon Prime.
Last week, we shipped out a couple of orders that got their labels swapped and arrived at different locations. The customer who ordered customized GracePorts actually received somebody else's order of Voltage Test Stations and they were so pleased with the product that they wanted to keep them!
After some deliberation, we let them keep the VTS units (at a discounted price, of course) and resent their original order. We should probably "accidentally" send a VTS along with every customer order from now on! Let's start by sending one to Burnie & Les...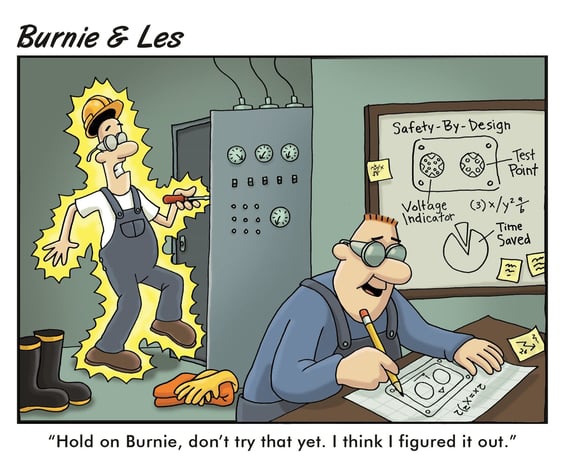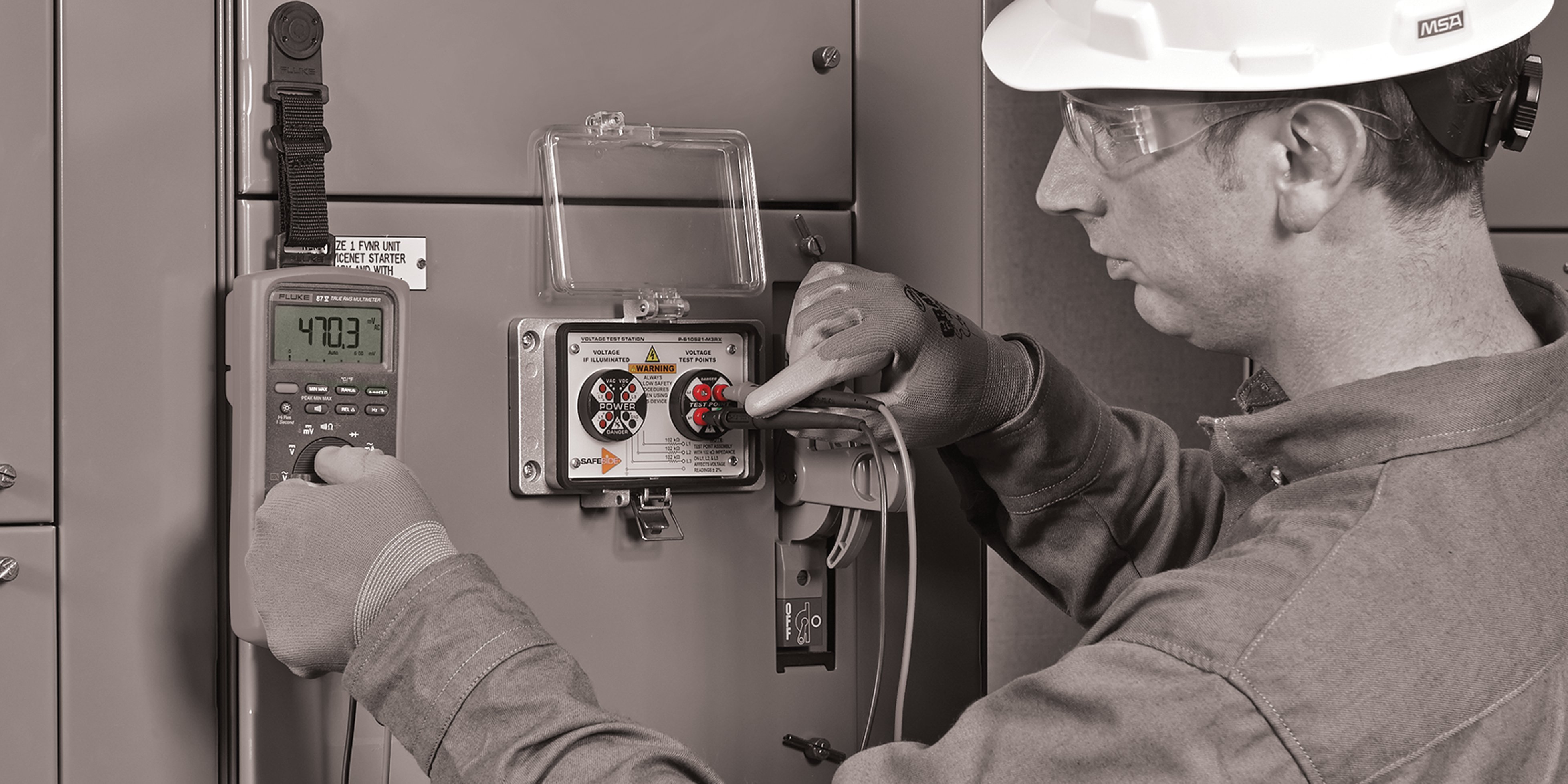 ---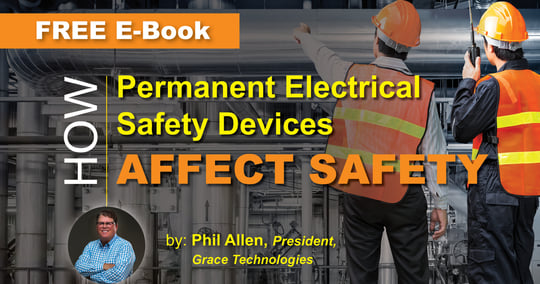 Standard drives technology developments that include risk-reduction tools and strategies for improved workplace safety and productivity.
By Phil Allen, President of Grace Engineered Products, Inc.
---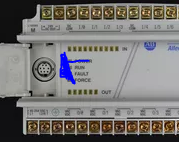 ---
connect with us
---
Have a great week!