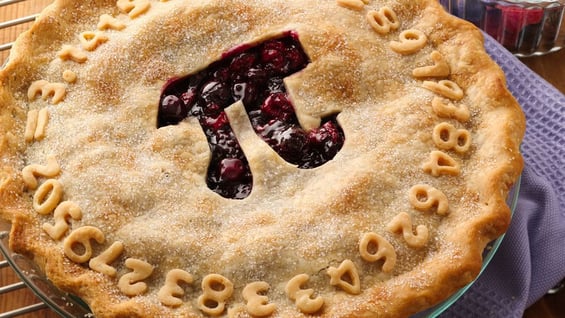 Today, we learned of the passing of a titan of science. Stephen Hawking died peacefully at his home in Cambridge in the early hours of Wednesday, his family said. Interestingly, Hawking was born January 8, 1942, on the anniversary of Galileo Galilei's death. Hawking's passing also lands on another significant date as it is Albert Einstein's birthday as well as Pi Day. Rather poetic, if you ask me.
We talk a lot about the future of automation from time to time on the blog. Here's what Hawking had to say in regard to his predictions. A bleak dystopian point of view, indeed:
"If machines produce everything we need, the outcome will depend on how things are distributed. Everyone can enjoy a life of luxurious leisure if the machine-produced wealth is shared, or most people can end up miserably poor if the machine-owners successfully lobby against wealth redistribution. So far, the trend seems to be toward the second option, with technology driving ever-increasing inequality.

"Automation will in turn accelerate the already widening economic inequality around the world. The internet and the platforms that it makes possible allow very small groups of individuals to make enormous profits while employing very few people. This is inevitable, it is progress, but it is also socially destructive.

"The development of artificial intelligence could spell the end of the human race. It would take off on its own, and redesign itself at an ever increasing rate. Humans, who are limited by slow biological evolution, couldn't compete, and would be superseded."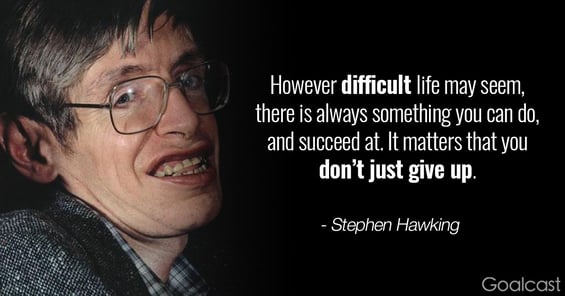 If he's onto something well ahead of his time like Nikola Tesla was, we better be careful what we wish for! Need to cheer up? This one puts a smile on my face; on the future, Tesla once said in an interview way back in 1926:
"When wireless is perfectly applied the whole earth will be converted into a huge brain, which in fact it is, all things being particles of a real and rhythmic whole. We shall be able to communicate with one another instantly, irrespective of distance. Not only this, but through television and telephony we shall see and hear one another as perfectly as though we were face to face, despite intervening distances of thousands of miles; and the instruments through which we shall be able to do his will be amazingly simple compared with our present telephone. A man will be able to carry one in his vest pocket.

"We shall be able to witness and hear events--the inauguration of a President, the playing of a world series game, the havoc of an earthquake or the terror of a battle--just as though we were present.

"When the wireless transmission of power is made commercial, transport and transmission will be revolutionized. Already motion pictures have been transmitted by wireless over a short distance. Later the distance will be illimitable, and by later I mean only a few years hence. Pictures are transmitted over wires--they were telegraphed successfully through the point system thirty years ago. When wireless transmission of power becomes general, these methods will be as crude as is the steam locomotive compared with the electric train."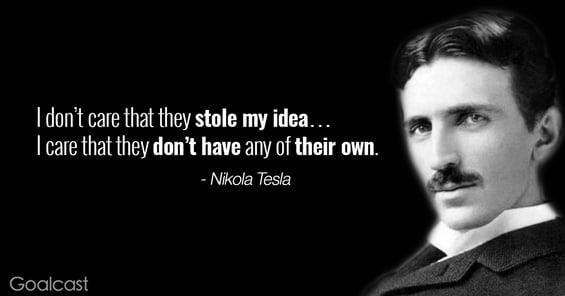 ---
Learn more about what PESDs can do for you in this short whiteboard video and download our latest case study to see how the Voltage Test Station & Hot Spot Monitor can function in real-world applications: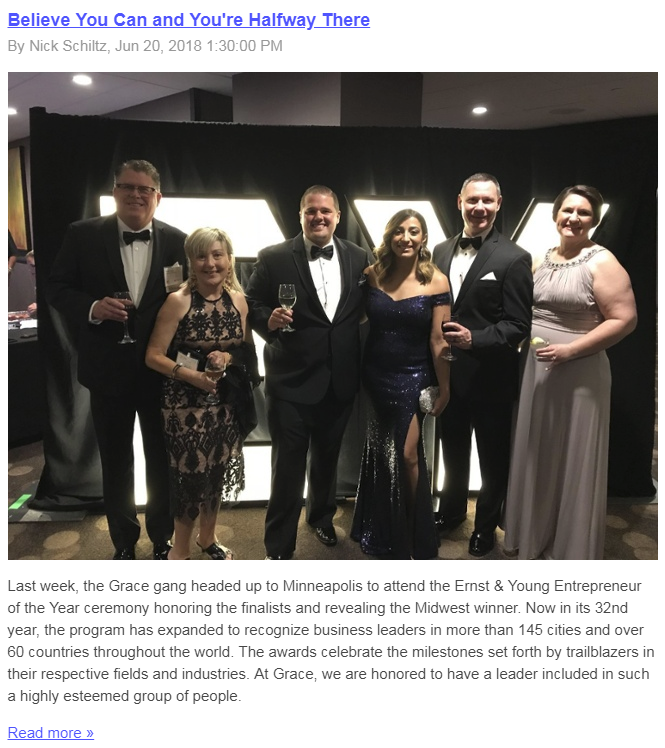 ---

| | |
| --- | --- |
| March 12-15, 2018 | San Antonio, TX |
At Data Center World, you'll get top-quality knowledge without bias toward a specific vendor product or service. Unlike many other conferences, Data Center World is designed to help you solve your key challenges as a data center and IT infrastructure professional. Each topic and speaker is carefully selected to provide you with relevant, timely and practical education.
---
Have a great week!