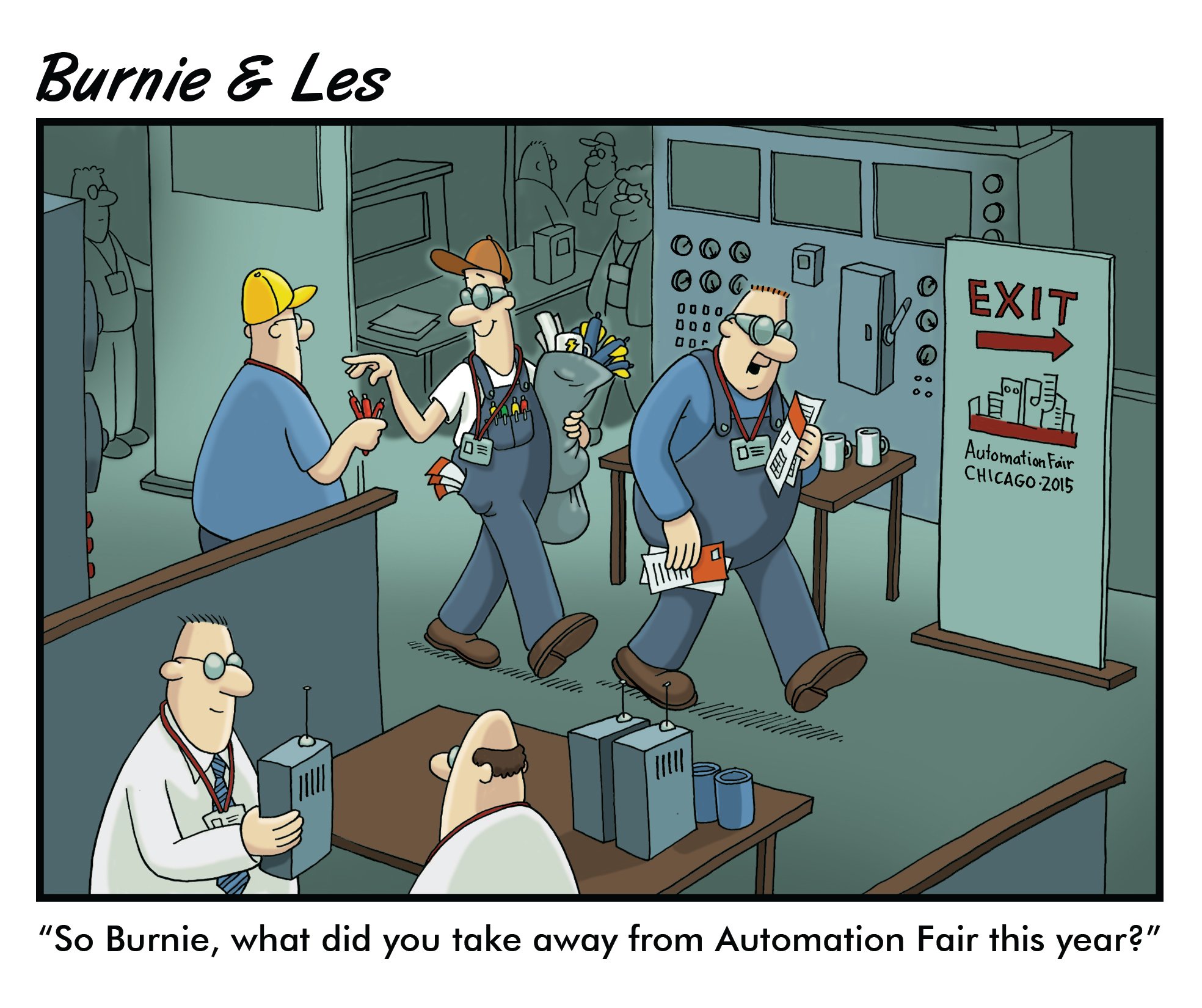 This year we have attended a record number of trade shows on the road to Automation Fair; our largest event of the year. Each show gives us an opportunity to demonstrate our devices for a wide array of attendees. We aim to have a new product to showcase at each annual Automation Fair and this year is no exception!
Last year we introduced the GraceSense™ Hot Spot Monitor with a brand new demo booth that showcases all of the devices features in real time. Our team collaborates with local electrical contractors to design completely original booth displays and demos in order to show the full range and functions of all our products. You can get a glimpse of our latest concoction in this video from last year's Automation Fair featuring Dan Hebeisen:
As we move into the IIoT space with GraceSense™ we'll be looking for shows that focus on that category. It's an exciting uncharted territory for us as the new technology will be applicable in places that go beyond electrical safety. With GraceSense™ we're working hard to expand our offering of the most innovative predictive maintenance solutions imaginable.
If you're planning on attending Automation Fair this year or any of the other shows we'll be at; stop by for a live demonstration of our GracePESDs®, GracePort®, and GraceSense™ solutions! Details about all the upcoming shows we'll be attending throughout the remainder of the year may be found by clicking the links below or by checking out our Trade Show Calendar.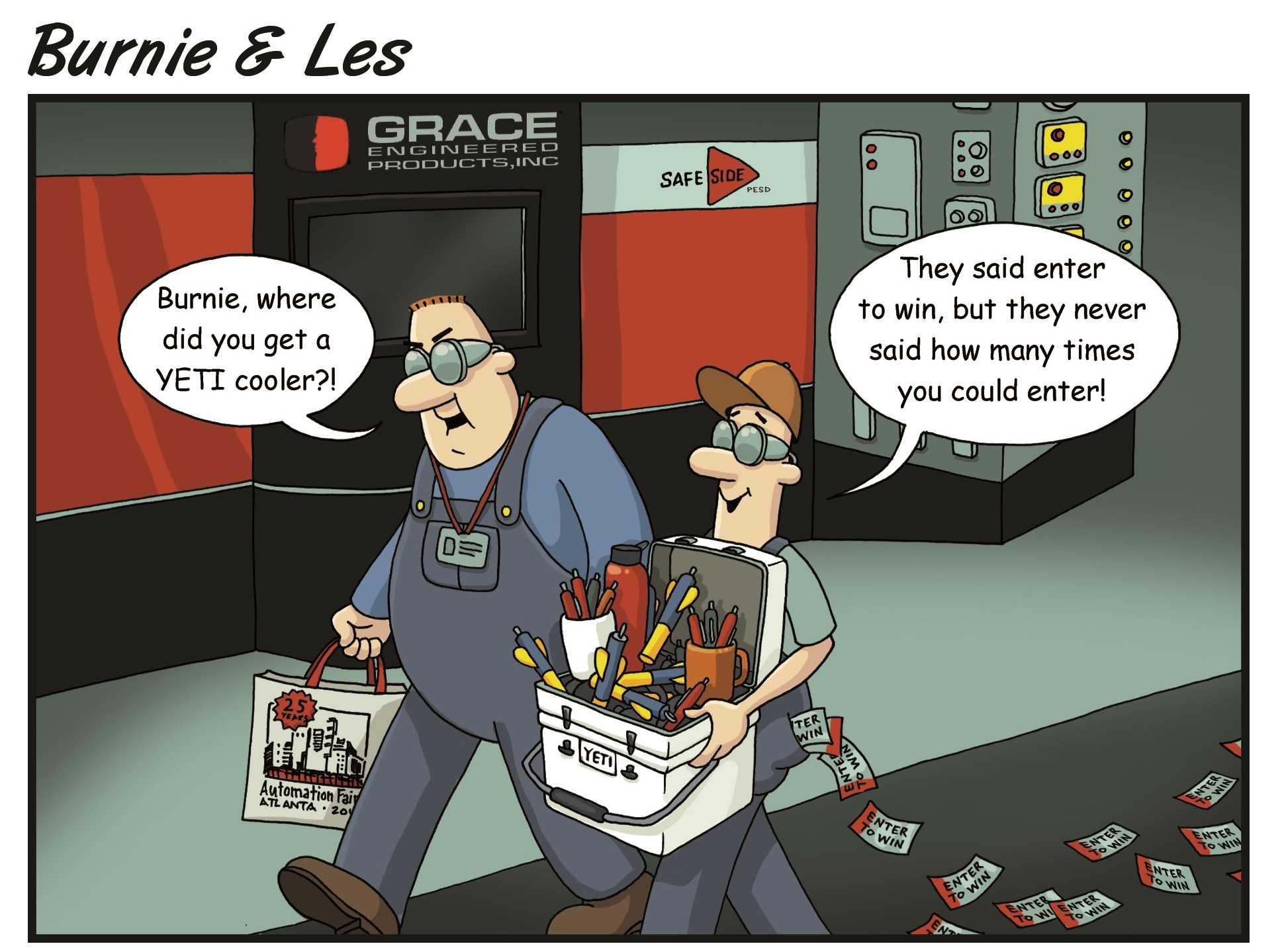 ---
---
Have a great week!