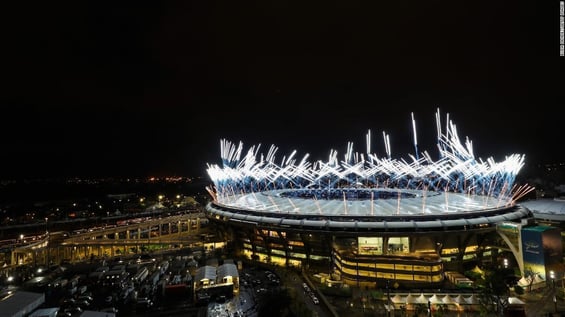 That's a wrap on the 2016 Rio Olympics! Did you have a favorite part?
It probably wasn't the whole Olympic swimmer fake robbery scandal. Ryan Lochte apparently lost his sponsorship with Speedo (among others) over the fabricated story. The four US swimmers claimed they were robbed at gunpoint, but back in reality, they actually vandalized a gas station in their drunken stupor and were detained by security. Fortunately, Stephen Colbert was able to get to the bottom of the story in this exclusive (faux) interview:
The drama from the scandal placed an overcast on the Olympic events and demonstrated Lochte's own self-proclaimed immaturity, "I overexaggerated that story, and if I had never done that, we wouldn't be in this mess," Lochte said. "None of this would have happened. It was my immature behavior." This is likely why nobody even noticed Kim Jong-un at the games...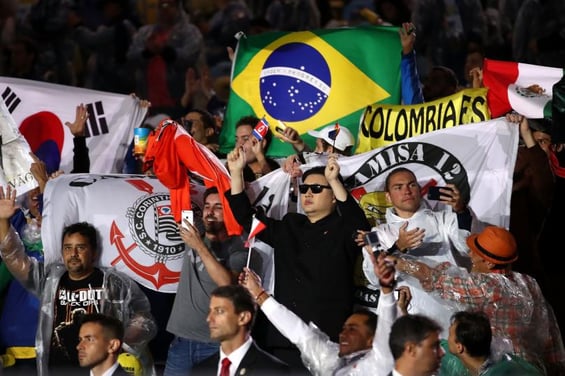 There's one thing for certain, though; the 2020 Tokyo Olympics are going to be amazing if this teaser is any indication:
---