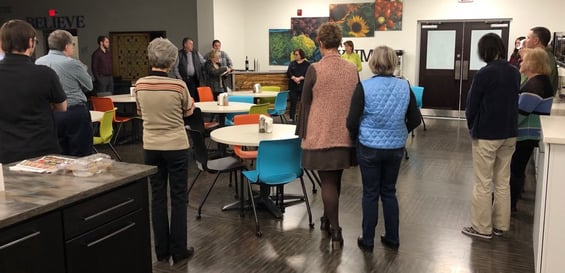 Yesterday, the Grace team gathered in prayer where the word of the day was 'Restoration'. As many of you know, six years ago Jane Allen overcame Stage 3 ovarian cancer and upon that rock she built Letter2Word. During that challenging chapter of her life, Jane had found comfort in the thoughtful and inspirational expressions of her countless loved ones through their words of unwavering support. In the wake of a successful and inspiring Believe in the Cure ovarian cancer research fundraiser we hosted last fall, we've been beyond shocked and saddened by the revelation of a recurrence of the ovarian cancer.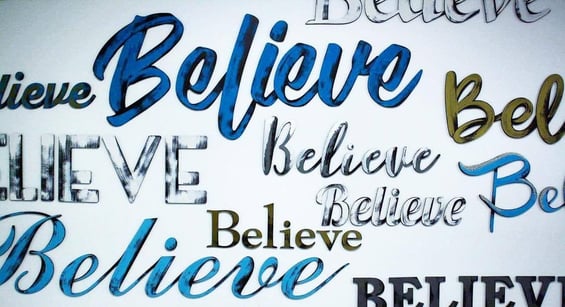 Today, Jane is calling upon those comforting words and the very same inspiration that touched her life and the lives of countless others since that time as she will undergo surgery tomorrow where we pray they find that the cancer is isolated.
With God breathing wind into her sails, we witnessed yesterday His power light a fire in her heart as she gave testimony and shared her words with us; Psalm 34 & 'Restoration' are playing two huge supporting roles in this new journey. We Believe in Restoration through the power of Faith, Hope, & Love.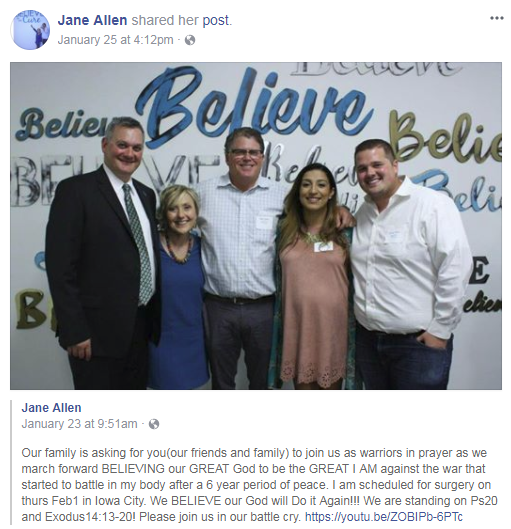 Jane Allen is a loving mother of two amazing kids and a grandmother of two beautiful grandbabies; she is an absolute soulmate of a wife to her beloved life partner, Phil, and an endearing and honest friend who will treat you like family.
There are many other beautiful words that can describe her but most of all Jane is the miracle girl who touches the lives of anyone who has the good fortune of meeting her. She is a cornerstone to our Grace Family. We love you, Jane, and we're with you!