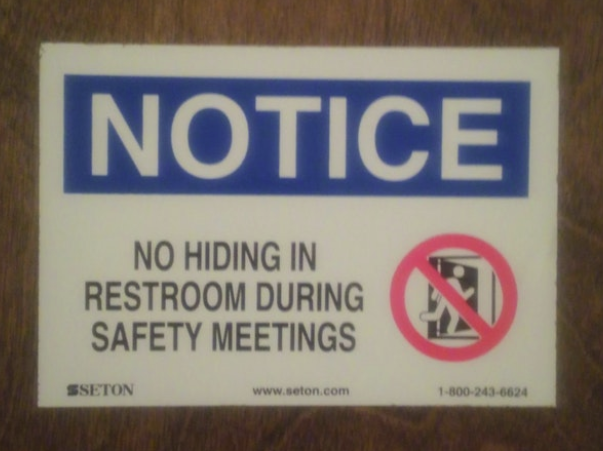 We hope you all had a wonderful and SAFE Labor Day Weekend! Since the late nineteenth century, we've set aside a day specifically to celebrate our nation's labor and workforce. Thankfully, the safety of our nation's workforce has grown considerably since then.
Since Labor Day is the "unofficial end of summer", let's greet the new season with a follow-up to OSHA Memes as we all head back to work this week. Please don't try this at home or work or you may end up on this wall of shame: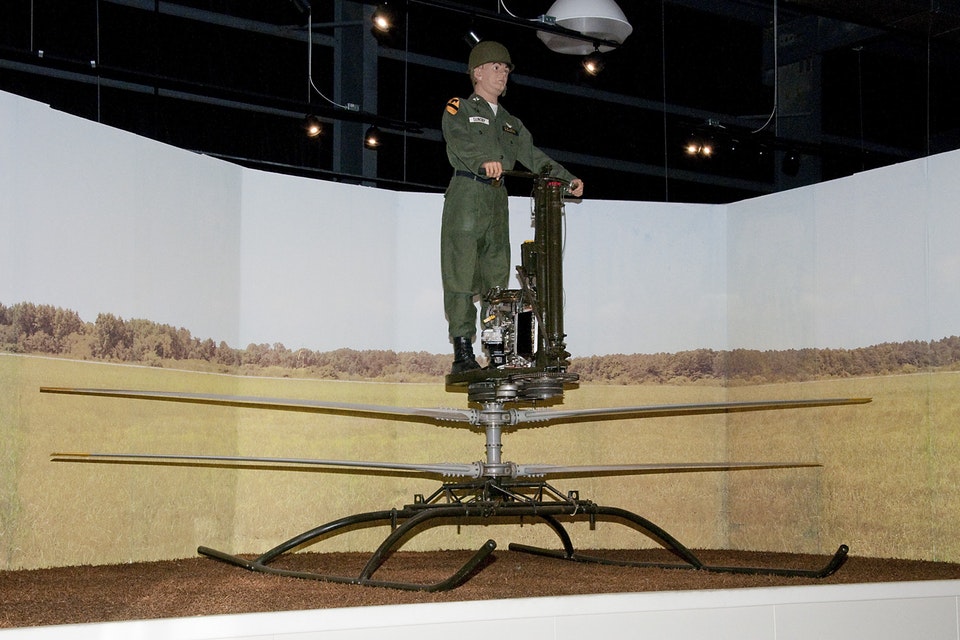 I can think of four reasons why this Army helicopter prototype is not standard issue today. The look on the dummy's face is priceless!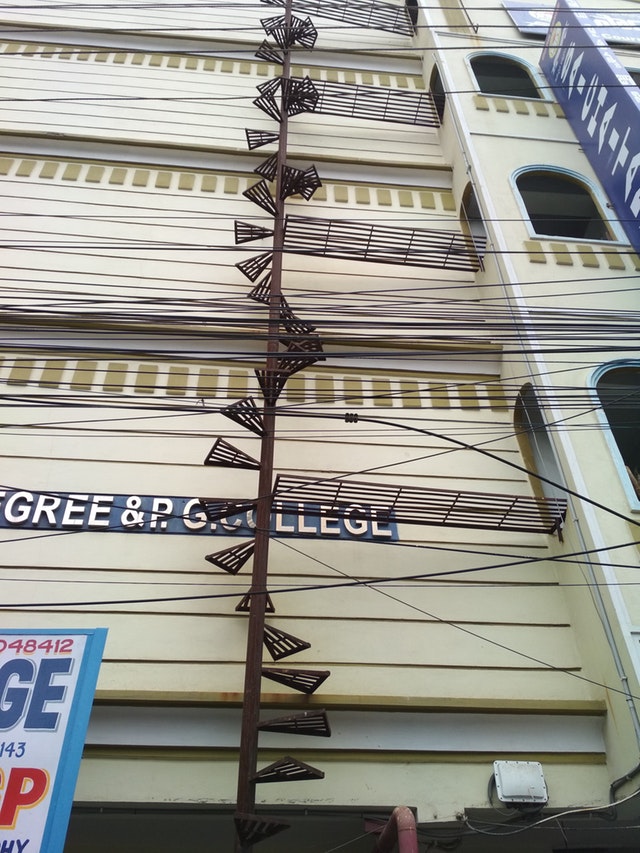 Fire exit on a college campus.
In case of emergency, remain calm and exit in an orderly fashion.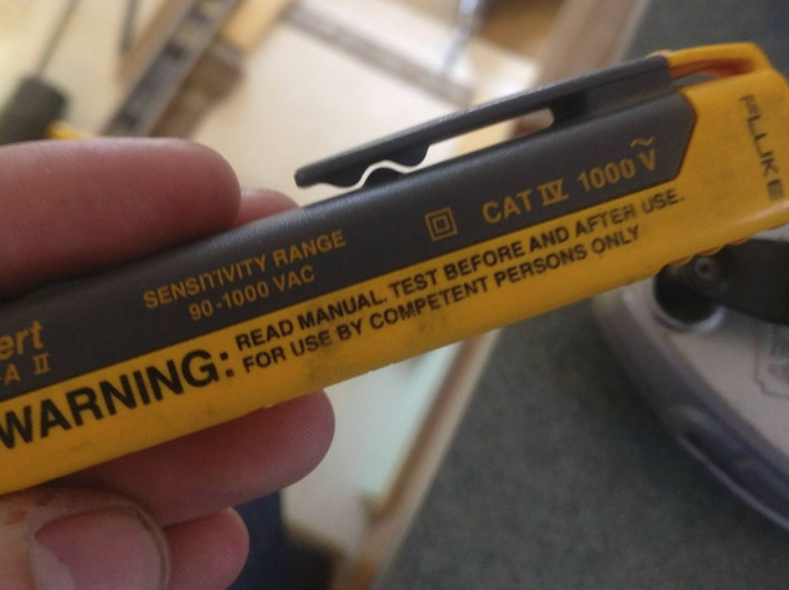 More tools should come with this Warning label!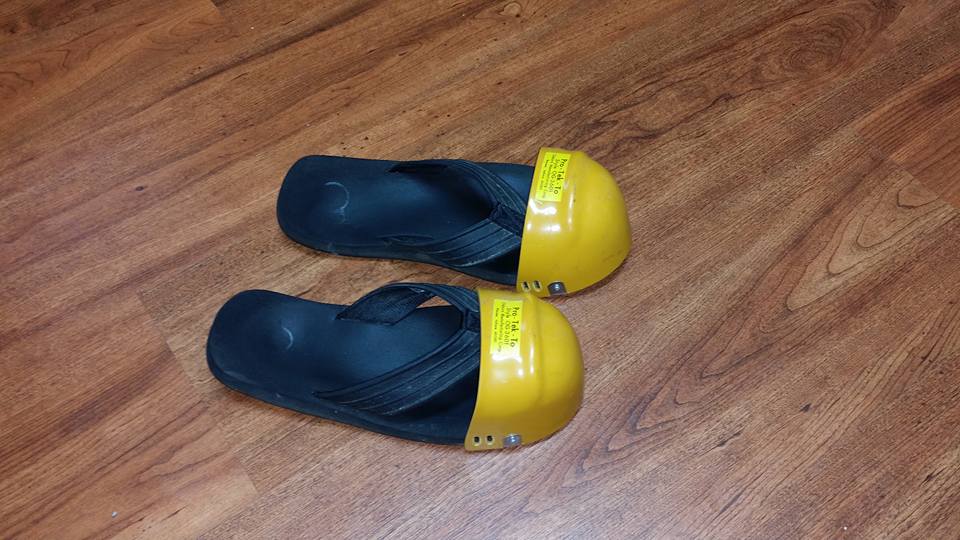 This is not what they meant when they said "Closed-Toed Shoes Required".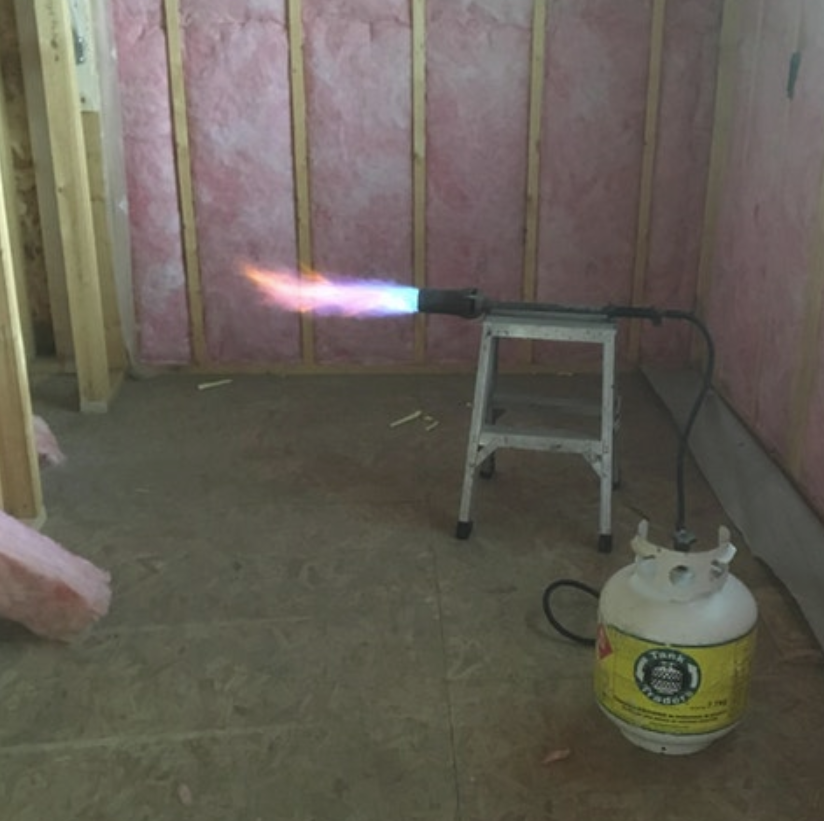 An insulator finds a brilliant way to stay warm during the winter season.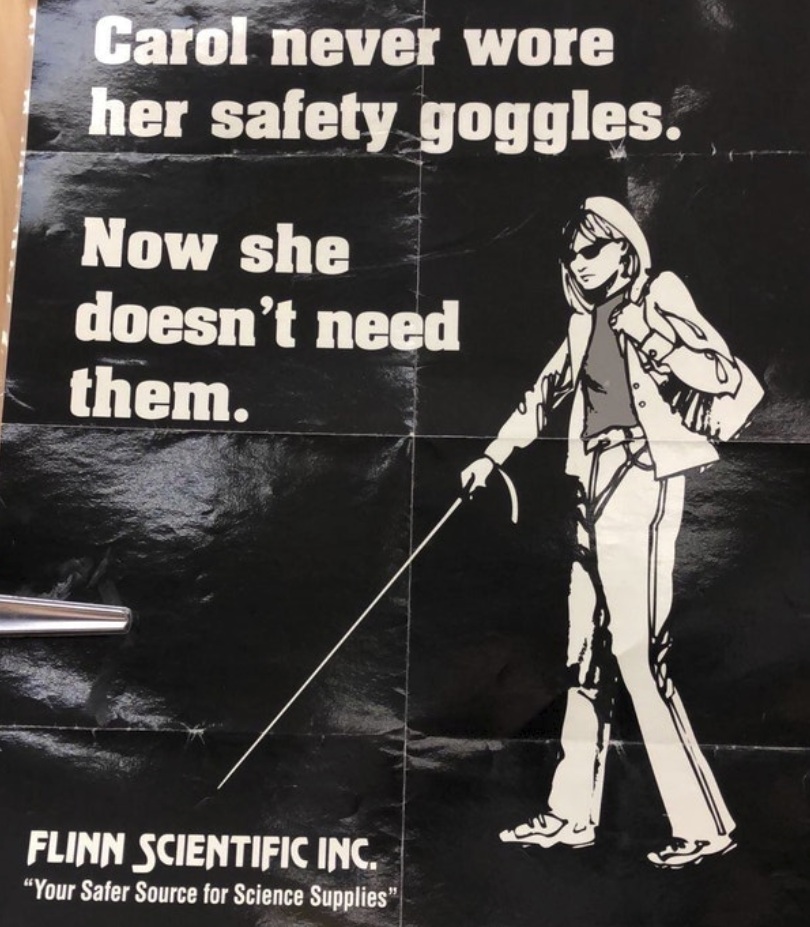 Don't be Carol.
But please do submit any OSHA funnies and fails you come by!