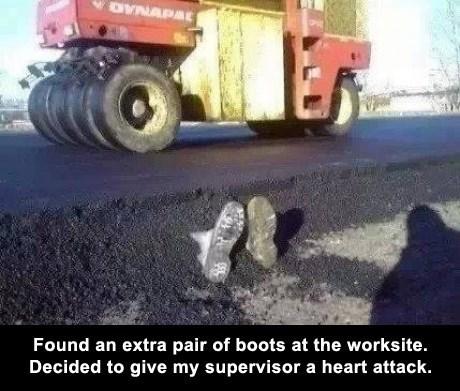 Something tells me our friends, Burnie & Les, can relate to a lot of these hilarious OSHA fails. While we can revel in the humor provided by many of these harmless "memes", never forget that the safety standards set forth by OSHA & NFPA 70E are specifically designed to save lives. Put your hard hats on and dive in!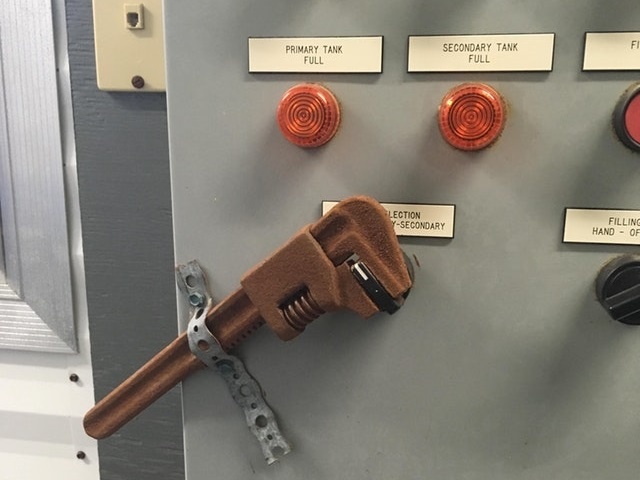 Lockout/Tagout before NFPA 70E was established...
Only problem is this photo is from 2018!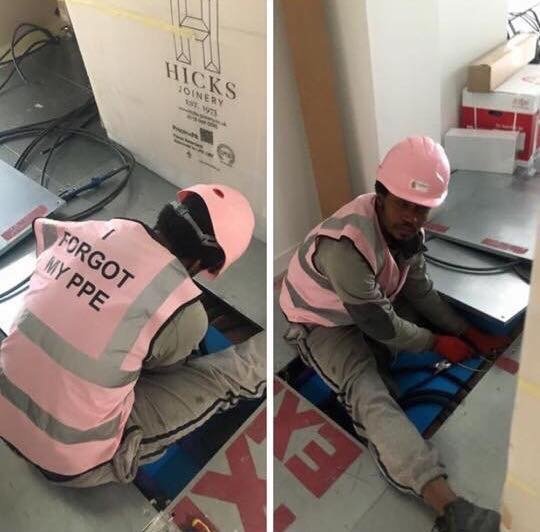 The Pink PPE of Shame.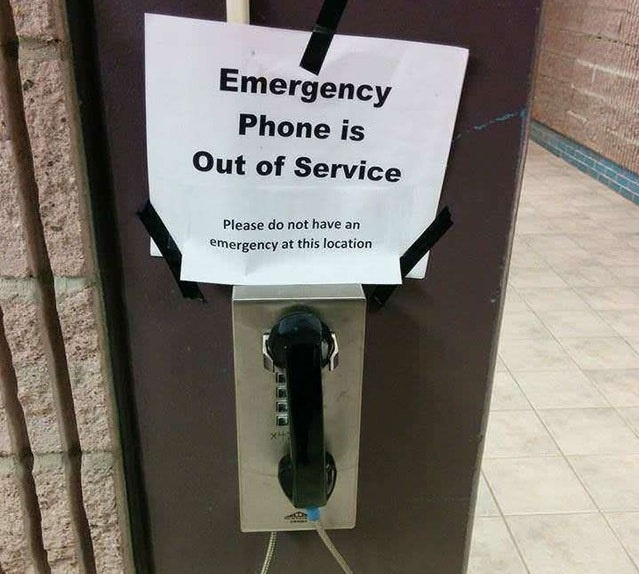 Good thing I always schedule my emergencies...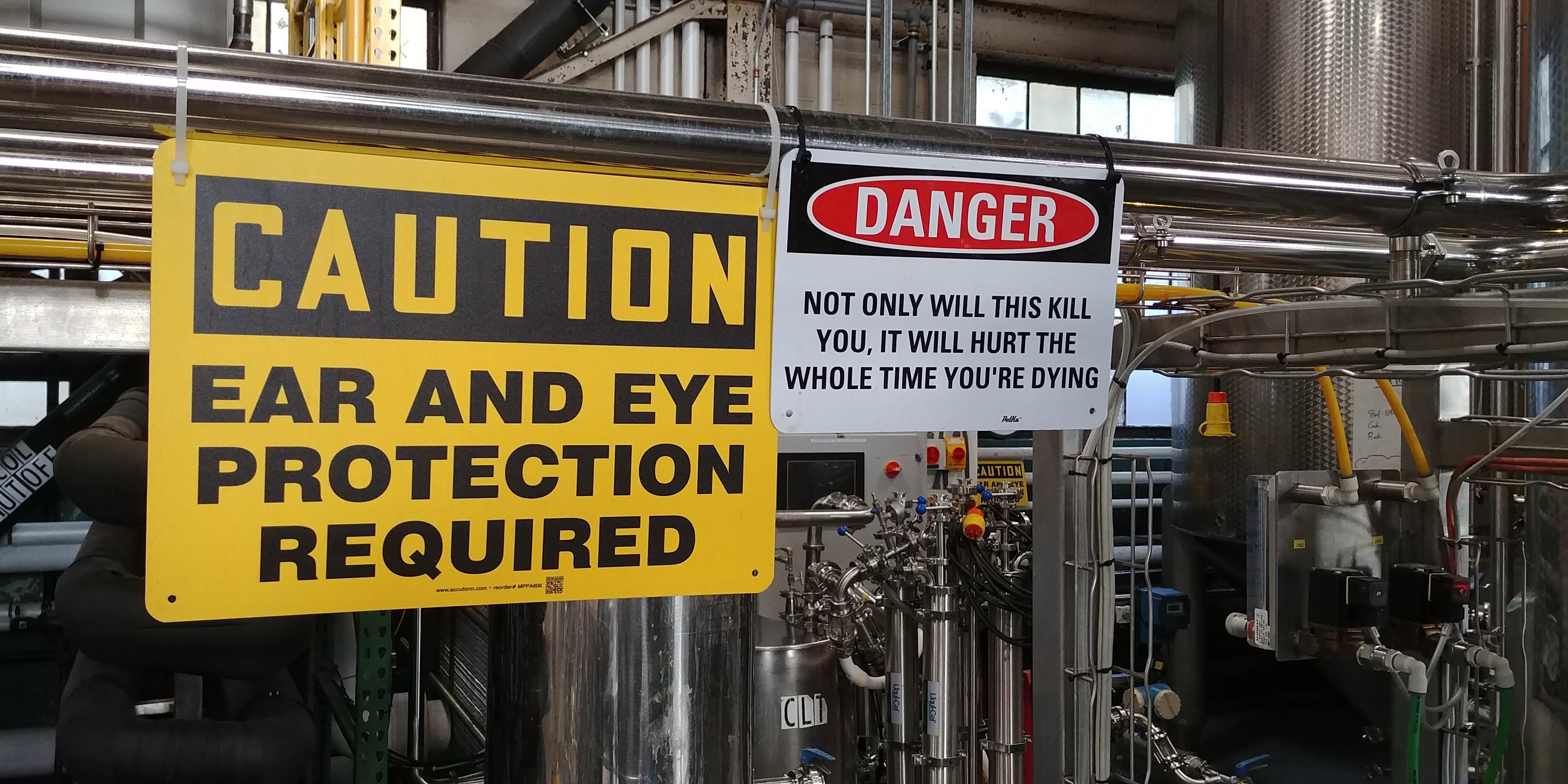 That puts things in perspective!