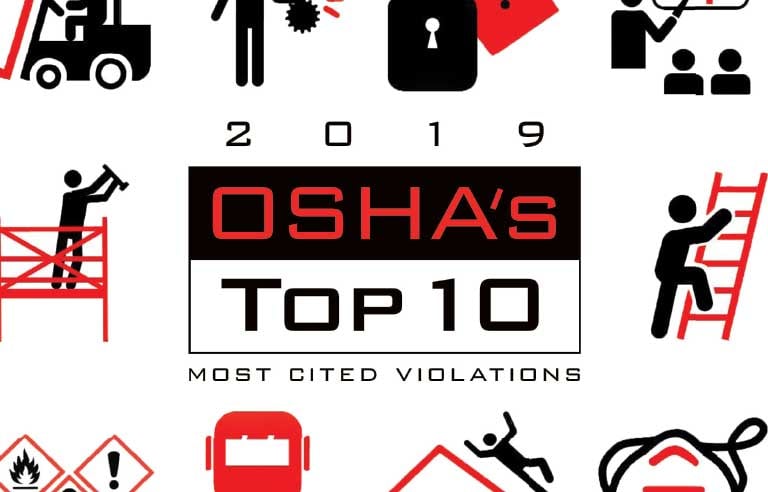 This week, we're continuing our breakdown of the 2019 OSHA's Top 10 Most Cited Violations List. Of the 2,975 total Control of Hazardous Energy violations for the year, these were broken out into five separate sections. The second most cited section is 1910.147(c)(7) Training & Communication.
1910.147(c)(7) Training & Communication – 572 Violations
The employer shall provide training to ensure that the purpose and function of the energy control program are understood by employees and that the knowledge and skills required for the safe application, usage, and removal of the energy controls are acquired by employees.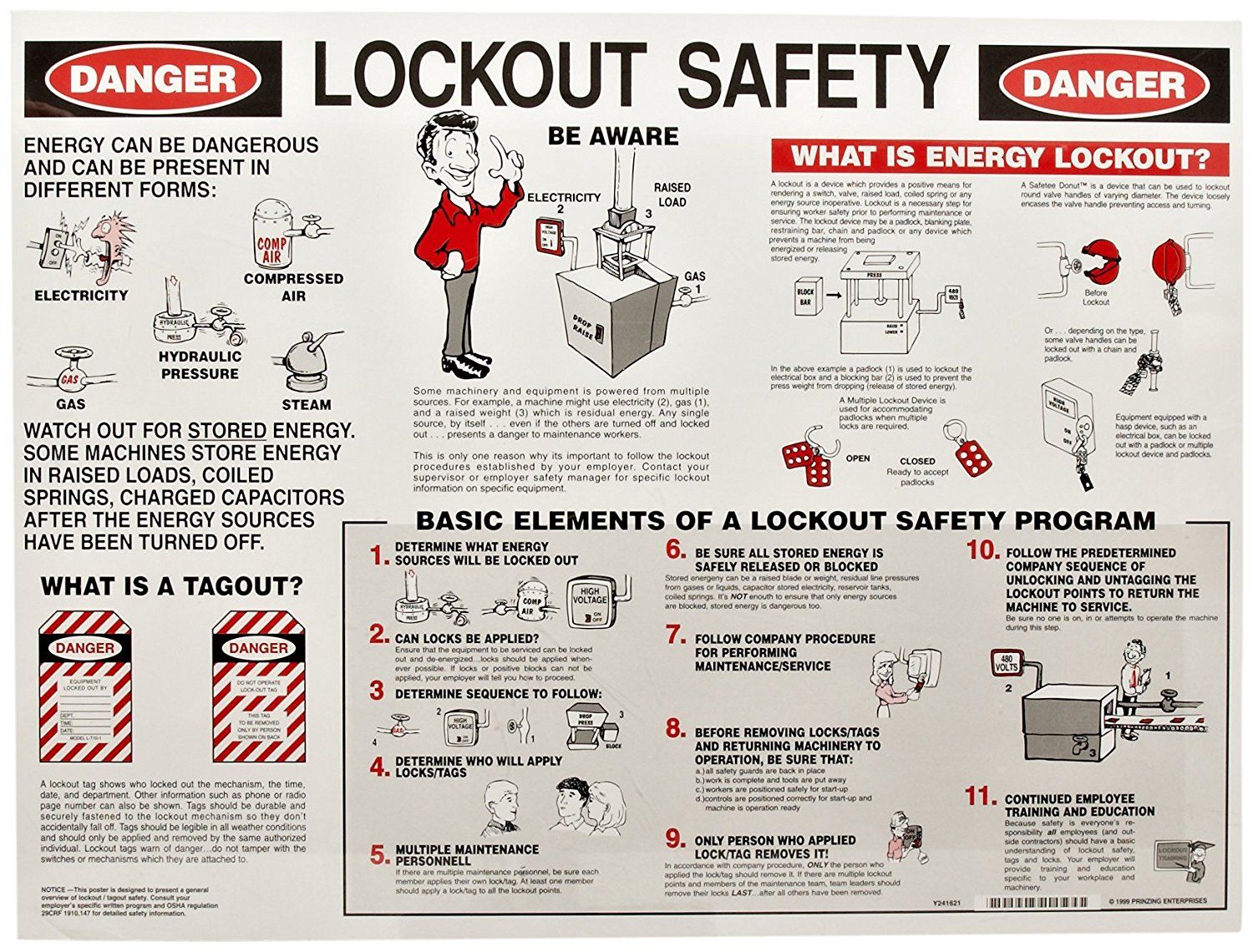 When it comes to OSHA and LOTO, the code recognizes two categories of people that need training: Authorized & Affected Employees. Under the training mandated to companies by OSHA, "Each authorized employee shall receive training in the recognition of applicable hazardous energy sources, the type and magnitude of the energy available in the workplace, and the methods and means necessary for energy isolation and control. Each affected employee shall be instructed in the purpose and use of the energy control procedure."
To summarize, "authorized employees" are those who are applying the locks and "affected employees" are those in the area during a lockout. The latter can range anywhere from operators to third-party contractors. If they are within the vicinity of the procedure, they are affected. Ensuring that both authorized and affected employees have been trained is vital to a successful LOTO program.
While OSHA requires that all authorized and affected employees receive periodic training, the implemented training program at any organization can be customized to meet precise needs. However, companies training their employees to meet the minimum compliance standards does not result in achieving maximum safety and productivity.
Today, it's possible for the implementation of a LOTO program to complement OSHA standards by enhancing compliance through the use of Permanent Electrical Safety Devices (PESDs). By installing PESDs wherever LOTO procedures are performed, companies can facilitate these additional safety measures into their written LOTO program to ensure even further reduced risk and increased productivity.
As evidenced by the record high LOTO violations of 2019, companies need to do more to improve and ensure worker safety and really ask themselves if they're investing in safety just to satisfy a compliance and avoid fines, or if they are investing in preventing injuries and saving lives.
This data was reported in Safety+Health, the official magazine of the NSC Congress & Expo.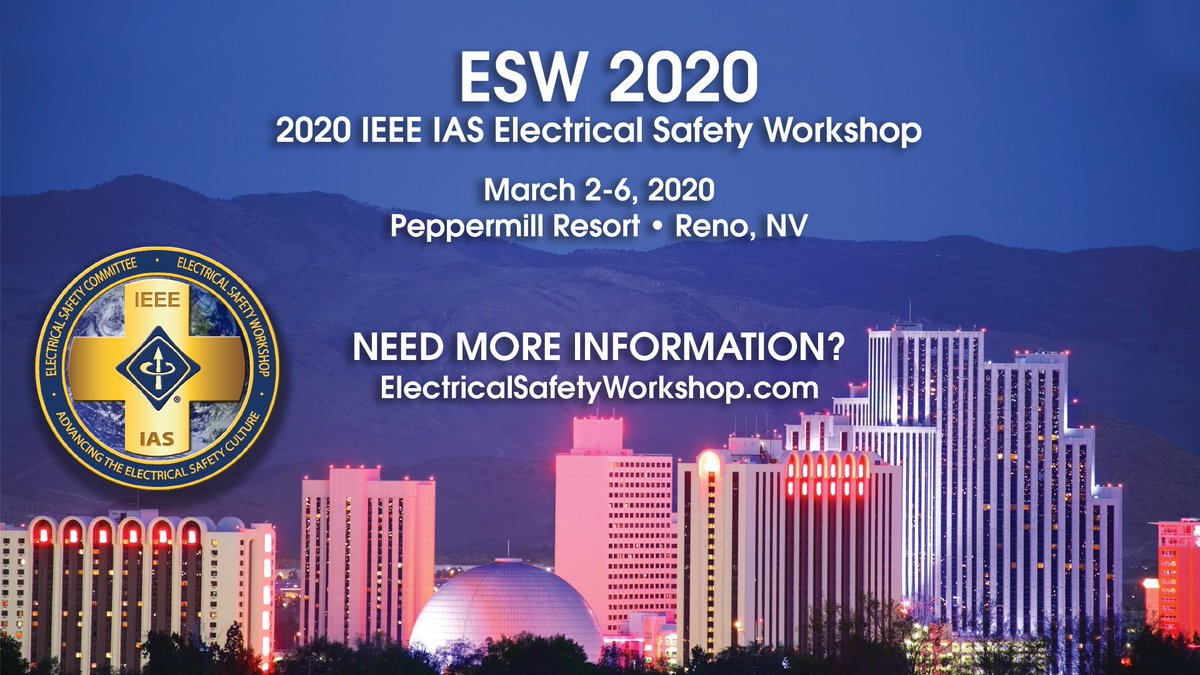 We are currently live at the 2020 IEEE ESW trade show in Reno, NV! Stop by Booth #306 and check out the latest from GracePort, GracePESDs, & the GraceSense Predictive Maintenance System!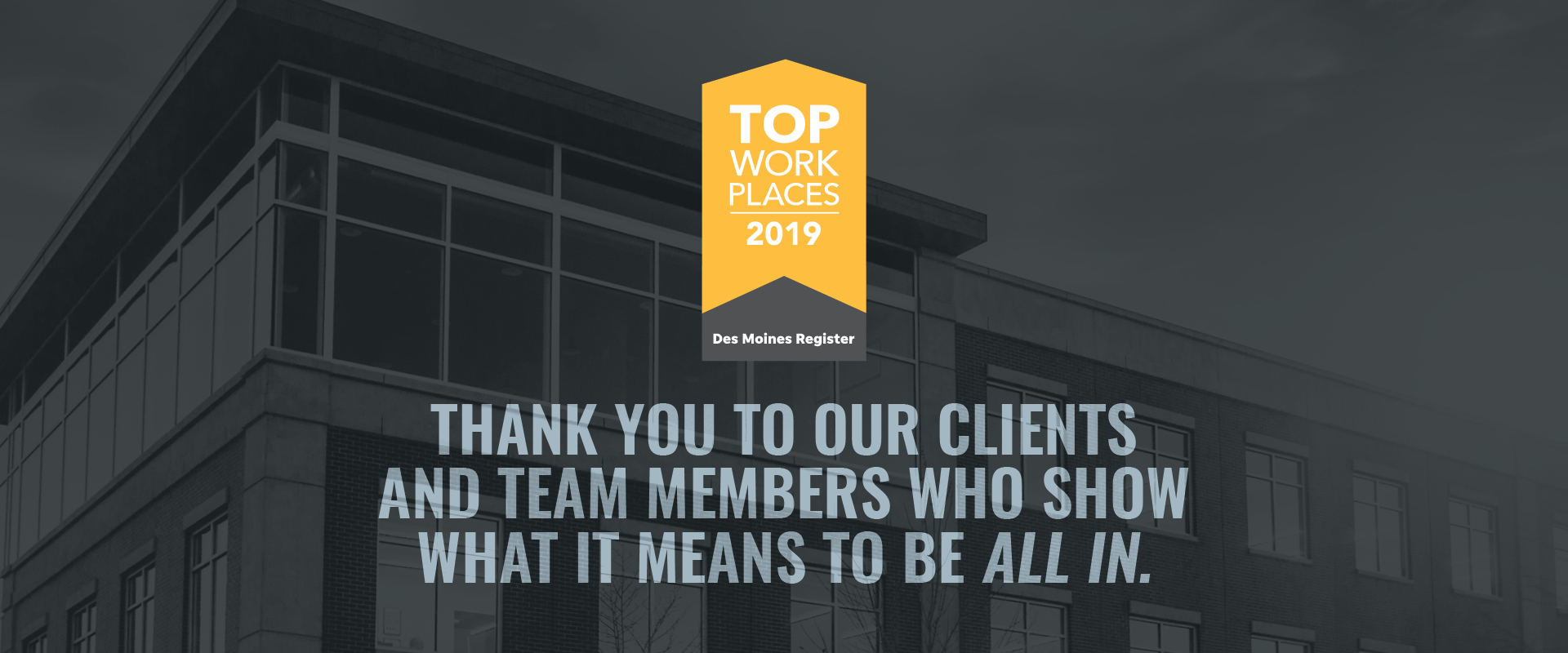 We're hiring in the field of IIoT, specifically to fill the roles of IIoT Software Engineer, IIoT Field Application Engineer, & IIoT Field Application Technician. We're also seeking a Business Development Coordinator. Click here to view our career page and apply today!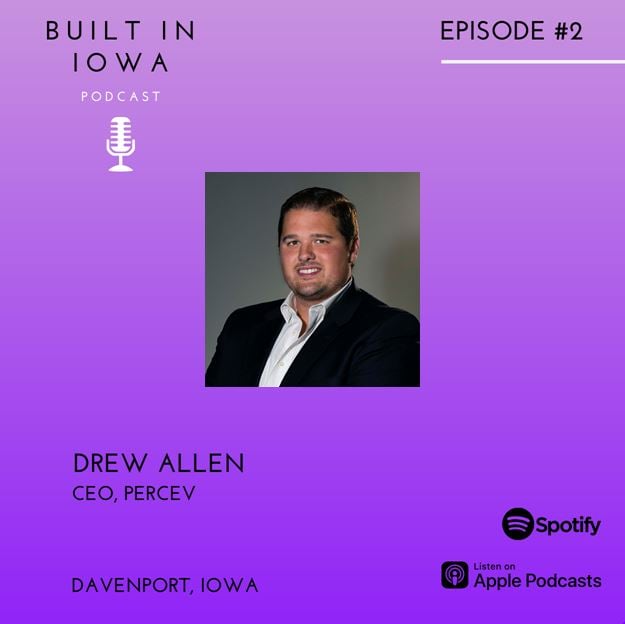 Check out our VP of Strategic Development, Drew Allen, on the Built In Iowa Podcast! Their chat is packed with insightful conversations about Grace's family business dynamic, our latest acquisition, and much more.
Enter the Grace giveaway raffle by clicking below
&
Have a great week!