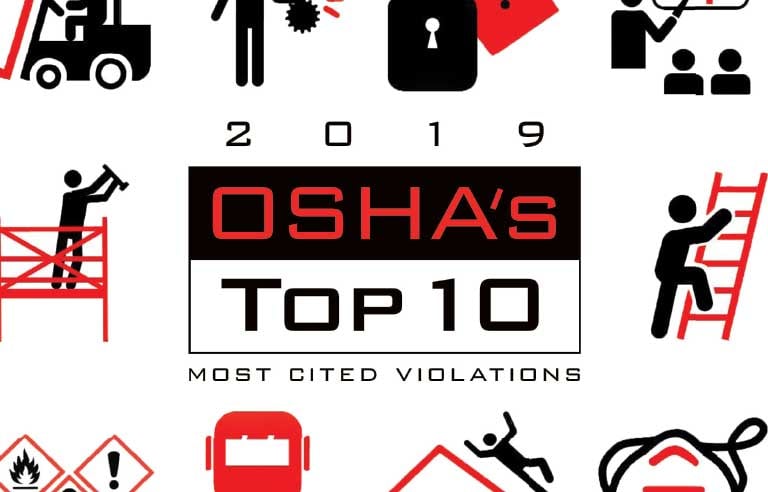 We're near the end of our coverage for OSHA's Top 10 Most Cited Violations 2019. In this segment of OSHA's Top 10 Most Cited Violations, we're examining the standard of Periodic Inspection; the third most cited violation in 2019 for LOTO. Employers should be making a list and checking it twice (per year) if they want to end up on OSHA's 'Nice List'.
1910.147(c)(6) Periodic Inspection – 500 Violations
The employer shall conduct a periodic inspection of the energy control procedure at least annually to ensure that the procedure and the requirements of this standard are being followed.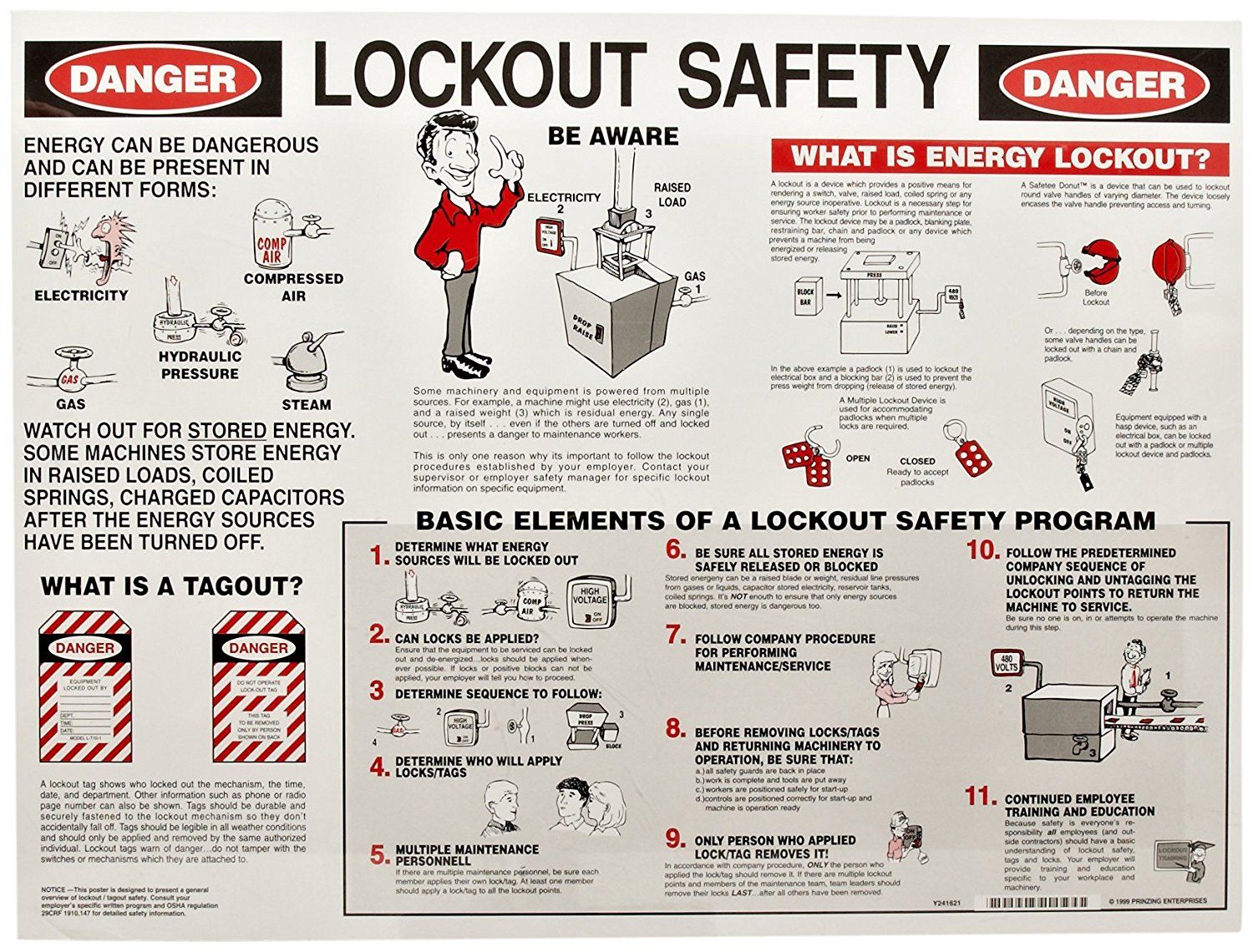 Right alongside training and communication lies the follow-up protocol of periodic inspections. You've outlined and defined your procedure, trained and retrained your employees, and equipped them with what they need to get the job done safely and efficiently. But it doesn't end there. Not only do employees come and go, but so does your equipment. Annual auditing is a key component of maintaining your LOTO program in highest regard for safety and productivity.
Periodic inspections/audits will help companies maintain the established procedures to minimize risk along with maintaining compliance, and ultimately protecting the investment of the safety program. The purpose of an annual audit is to verify all required procedure are in place, accurate, effective, and optimized to the ideal lockout process. Inspecting each employee on the proper lockout process and retraining employees is vital in order to achieve effective execution of the program. Companies should also provide comprehensive documentation of these annual audits being conducted and keep these records of dedication to protect their investment in the program, as audit records and documentation are compliance requirements as well.
The three steps to a successful audit program include meeting the appropriate frequency of annual periodic inspections at a minimum, ensuring authorized employees are competently trained to audit, and certifying that the inspections are being performed with proper documentation. When it becomes boiled down to these three components, it begins to become apparent that a large factor of the LOTO Standard 29 CFR 1910.147 "Control of Hazardous Energy" code violations are a direct result of human error and lack of company oversight.
Electrical safety goes beyond legislation and compliance. An environment that is highly productive and efficient is a culture where employees are secure, safe and cared for. According to the U.S. Department of Labor, a safe and healthy workplace not only protects workers from injury and illness, it can also lower injury/illness costs, reduce absenteeism and turnover, increase productivity and quality, and raise employee morale. In other words, safety is not just a good practice; it is good for business.
This data was reported in Safety+Health, the official magazine of the NSC Congress & Expo.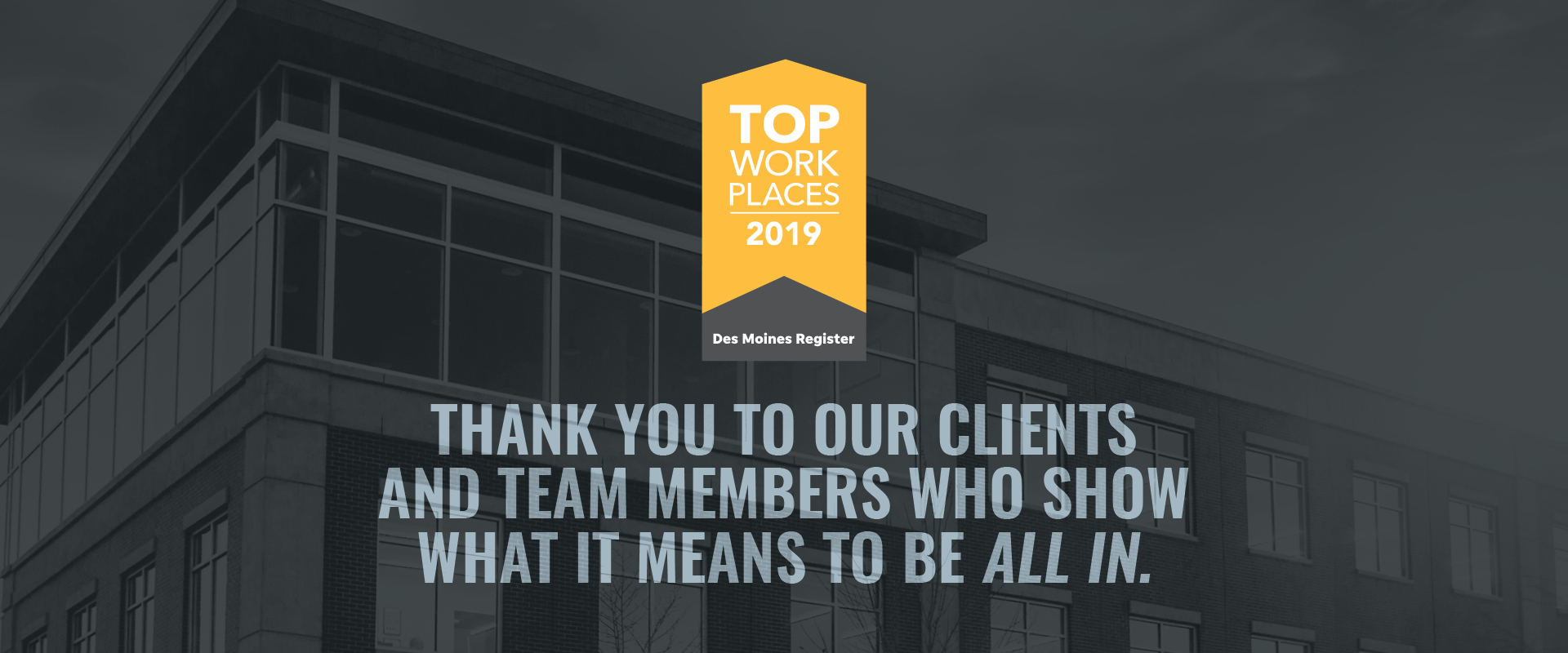 We're hiring in the field of IIoT, specifically to fill the roles of IIoT Software Engineer, IIoT Field Application Engineer, & IIoT Field Application Technician. We're also seeking a Business Development Coordinator. Click here to view our career page and apply today!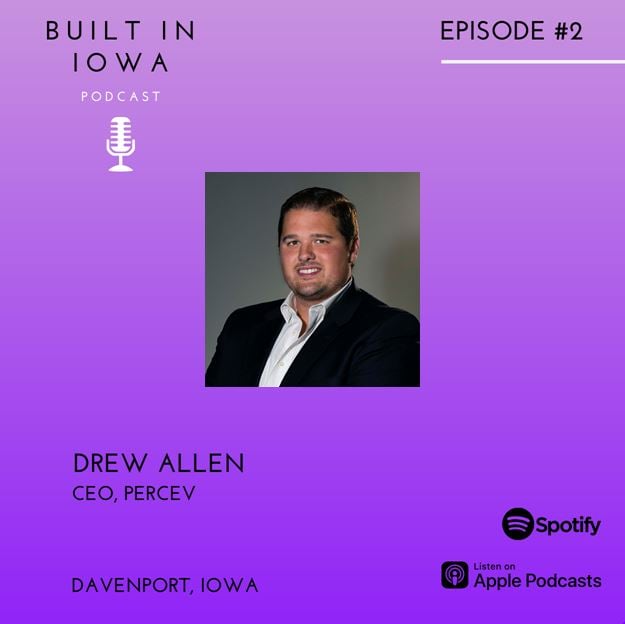 Check out our VP of Strategic Development, Drew Allen, on the Built In Iowa Podcast! Their chat is packed with insightful conversations about Grace's family business dynamic, our latest acquisition, and much more.
Enter the Grace giveaway raffle by clicking below
&
Have a great week!