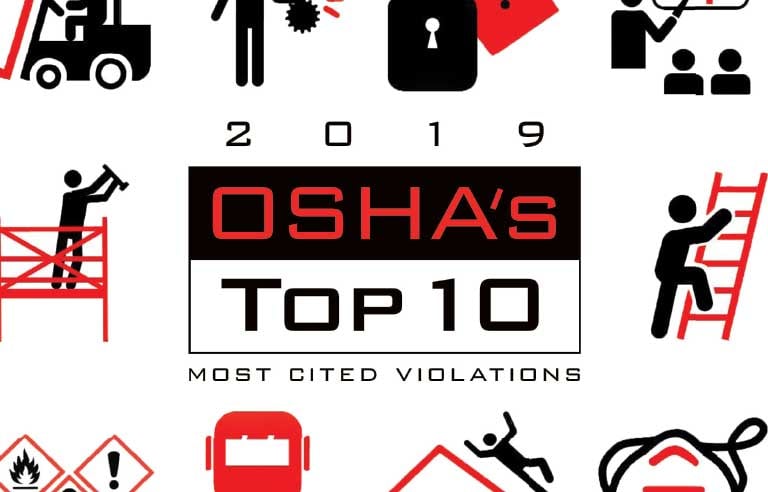 Despite preventing an estimated 120 fatalities and 50,000 injuries each year, Lockout/Tagout (LOTO) procedures account for one of the most cited OSHA violations each year. In 2019, the LOTO Standard 29 CFR 1910.147 "Control of Hazardous Energy" placed fourth in OSHA's Top 10 List of most cited violations with 2,975 total violations; higher than the previous year. This standard outlines minimum performance requirements for the control of hazardous energy during servicing and maintenance of machines and equipment.
Employers cited under this standard failed to establish an energy control procedure either partially or altogether, while others were cited for failing to provide adequate employee training, failing to conduct periodic evaluations of procedures, and failing to use LOTO devices or equipment. Violations were common among plastics manufacturers, machine shops, and sawmills.
Penalties for 2019 citations can cost as much as $13,260 per violation and failure to act can lead to additional fines up to $13,260 per violation per day past the deadline to fix the issue. Furthermore, failure to comply with OSHA citations can result in a $132,598 maximum penalty.
At the National Safety Council 2019 Congress & Expo, Patrick Kapust, deputy director of OSHA's Directorate of Enforcement Programs reported: "These are common violations that we're finding – they've been in place for a lot of years. The answers are out there, and employers shouldn't feel like these are very complex issues. If you don't know the answers, we encourage you to contact OSHA."
Since 2014, OSHA has issued employers more than 10,000 LOTO citations. In addition to the penalties paid for safety violations, preventable workplace incidents involving the release of stored energy cost companies millions in lost productivity, medical expenses, and insurance costs.
With the available resources today, these completely preventable accidents and their associated costs should be on the downturn as opposed to 2019 seeing an increase in violations over the previous years. Employers are consistently failing upwards to comply with minimum performance requirements and it's becoming more apparent that we're far past the time for them to adopt Safety-By-Design solutions.
"Far too many preventable injuries and deaths occur on the job," said Lorraine M. Martin, National Safety Council president and CEO. "The OSHA Top 10 list is a helpful guide for understanding just how adept America's businesses are in complying with the basic rules of workplace safety. This list should serve as a challenge for us to do better as a nation and expect more from employers. It should also serve as a catalyst for individual employees to re-commit to safety."
This data was reported in Safety+Health, the official magazine of the NSC Congress & Expo.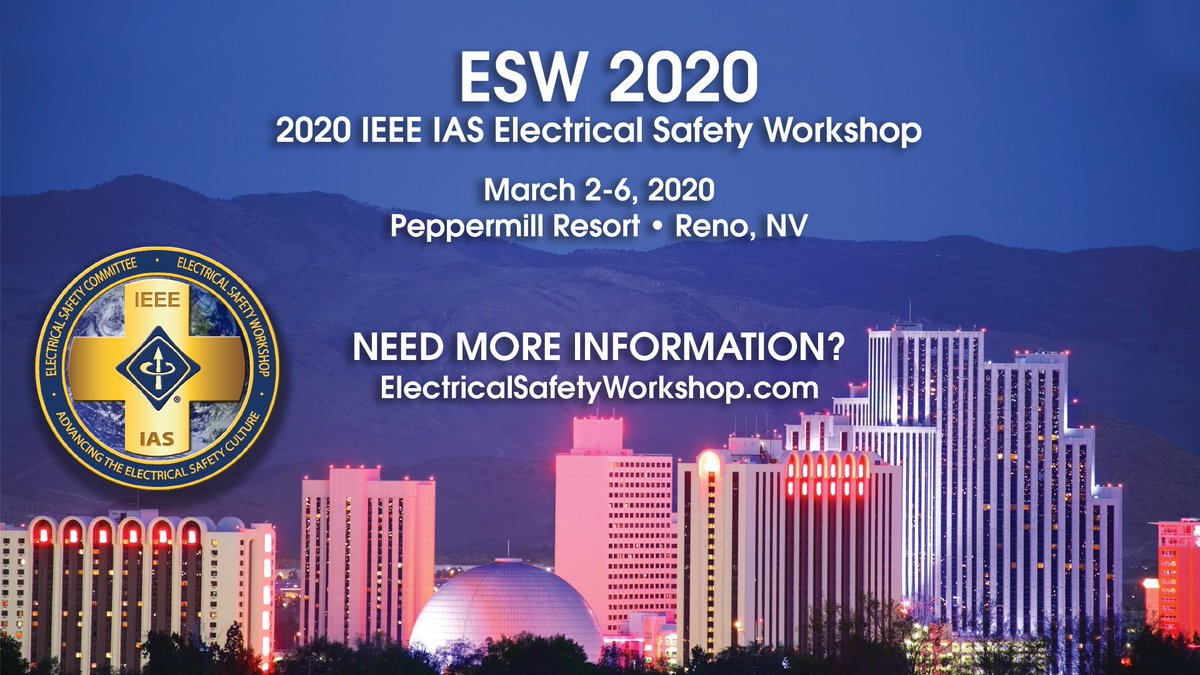 If you plan on attending IEEE IAS ESW in Reno, NV this year, stop by Booth #306 to check out the latest from GracePort, GracePESDs, & the GraceSense Predictive Maintenance System!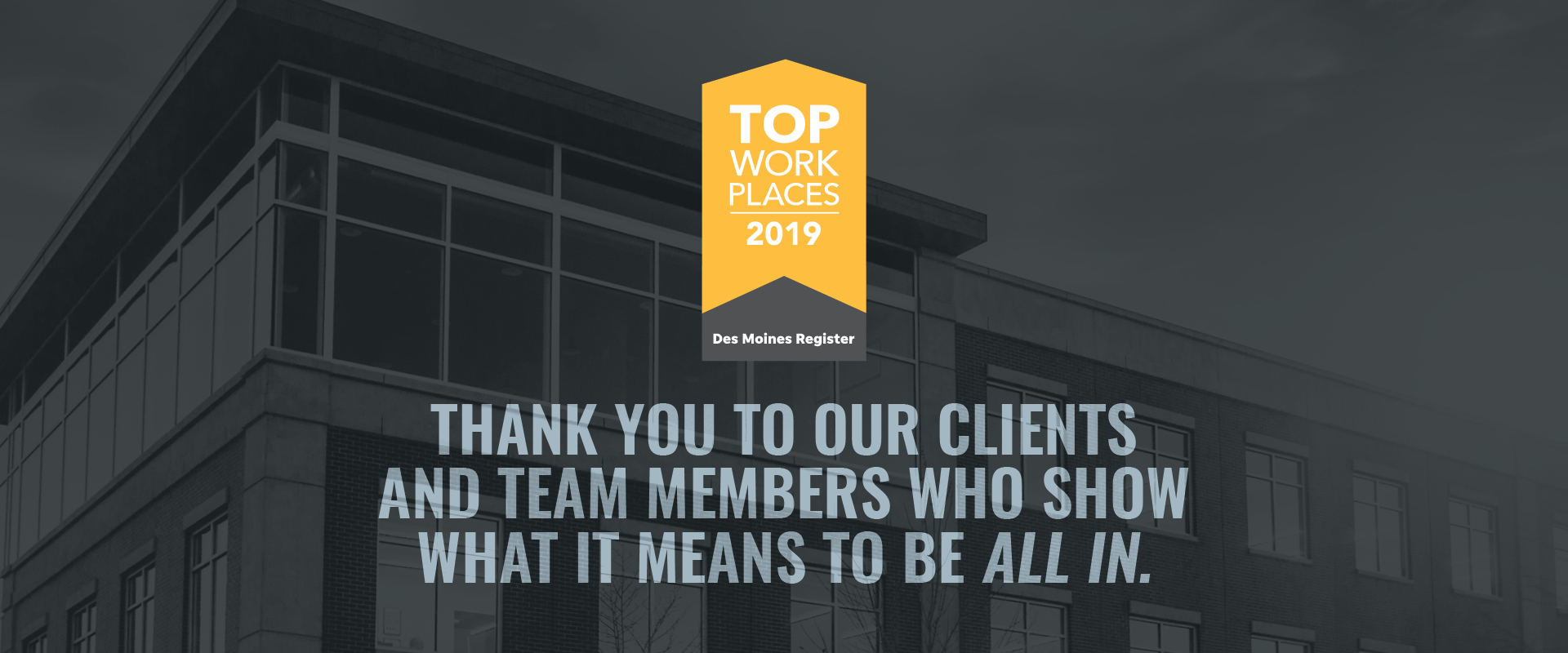 We're hiring in the field of IIoT, specifically to fill the roles of IIoT Software Engineer, IIoT Field Application Engineer, & IIoT Field Application Technician. We're also seeking a Business Development Coordinator. Click here to view our career page and apply today!
Enter the Grace giveaway raffle by clicking below
&
Have a great week!