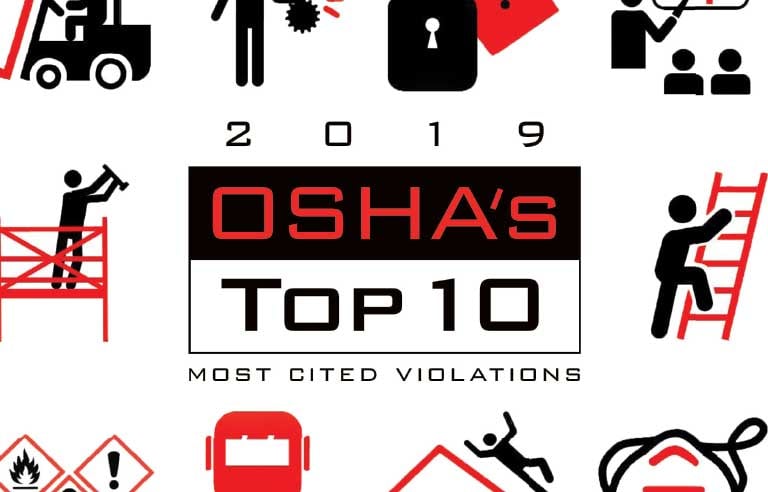 Last week, we examined Lockout/Tagout's #4 placement on OSHA's Top 10 Most Cited Violations List. Of the 2,975 total Control of Hazardous Energy violations for the year of 2019, these were broken out into five separate sections. The first and most cited section is 1910(c)(4) Energy Control Procedure.
1910.147(c)(4) Energy Control Procedure – 878 Violations
Procedures shall be developed, documented and utilized for the control of potentially hazardous energy when employees are engaged in the activities covered by this section.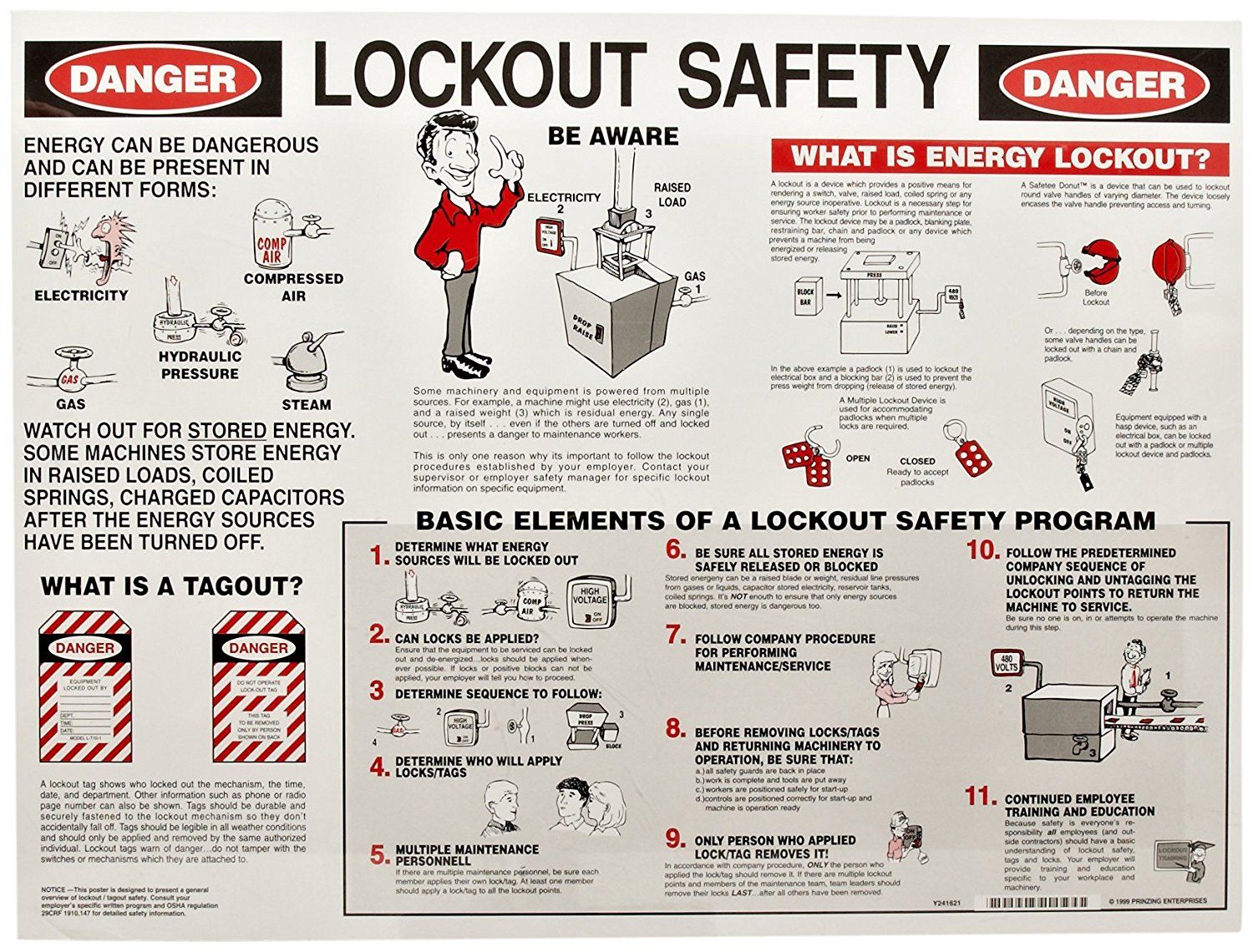 What makes compliance with the "minimum performance requirements for the control of hazardous energy" fall under the umbrella of common violations? To understand this, we need to start by defining the "LOTO" acronym.
Lockout procedures refer to written steps that are taken to bring the machine to a zero energy state. Once a de-energized condition is established, locks are placed on energy isolation devices that enable personnel to maintain control over the hazardous energy.
Tagout devices are the affixed on machines/equipment that was made prior to the year 1990 where the equipment is not designed with provision to lock, although they do not provide any sort of control or protection other than warning personnel of the imminent hazard.
When combined together, the procedure "Lockout/Tagout" refers to lockout devices and identification tags being used in conjunction to indicate that a qualified person is safely performing an energy isolated task.
When employees follow the LOTO procedures enforced by the companies they work for, they are able to better protect themselves from unexpected re-energization or release of stored energy. Furthermore, companies can find that by providing a documented LOTO procedure and ensuring employee training and compliance, they will see reduced risk that directly results in greater efficiency and productivity while complying with OSHA regulatory requirements.
But striving for the minimum requirements of compliance does not lead to achieving minimum risk or maximum productivity. Furthermore, human error plays a vital role in failing to comply with standards. Despite thorough training, documentation, and experience, there will always exist that risky margin of a person just simply making a mistake, no matter how many times they've performed the task at hand. Today, this risk can be nearly eliminated, however, in order to reach that goal, companies need to look beyond compliance.
This data was reported in Safety+Health, the official magazine of the NSC Congress & Expo.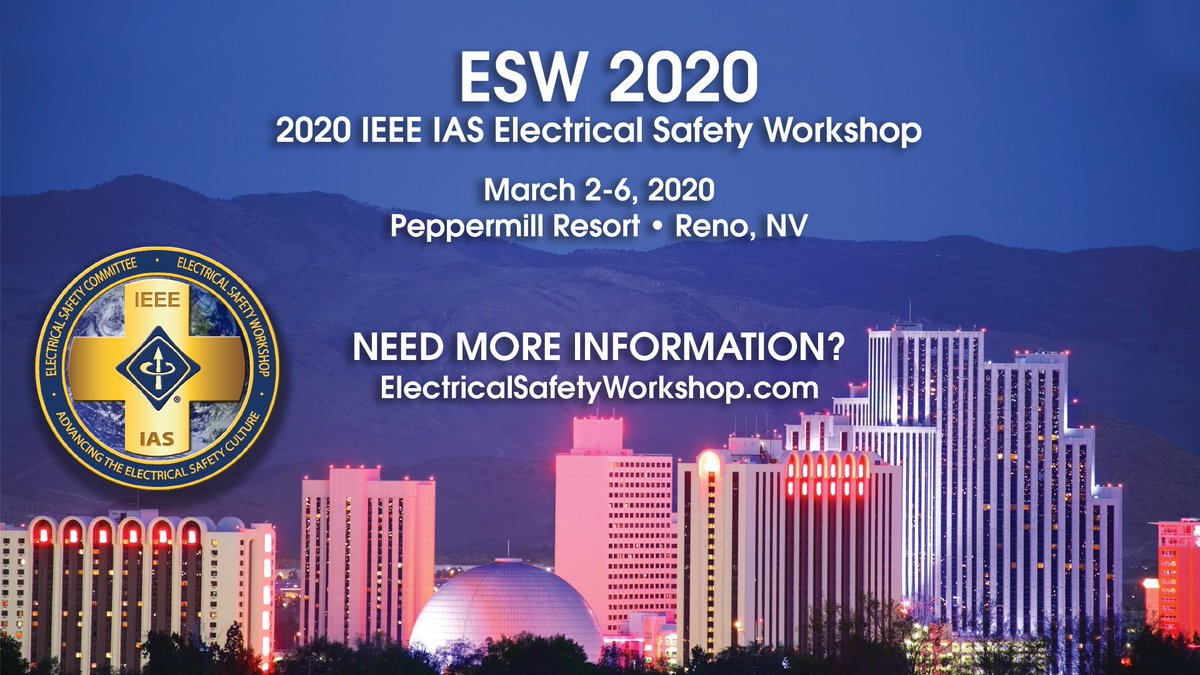 If you plan on attending IEEE IAS ESW in Reno, NV this year, stop by Booth #306 to check out the latest from GracePort, GracePESDs, & the GraceSense Predictive Maintenance System!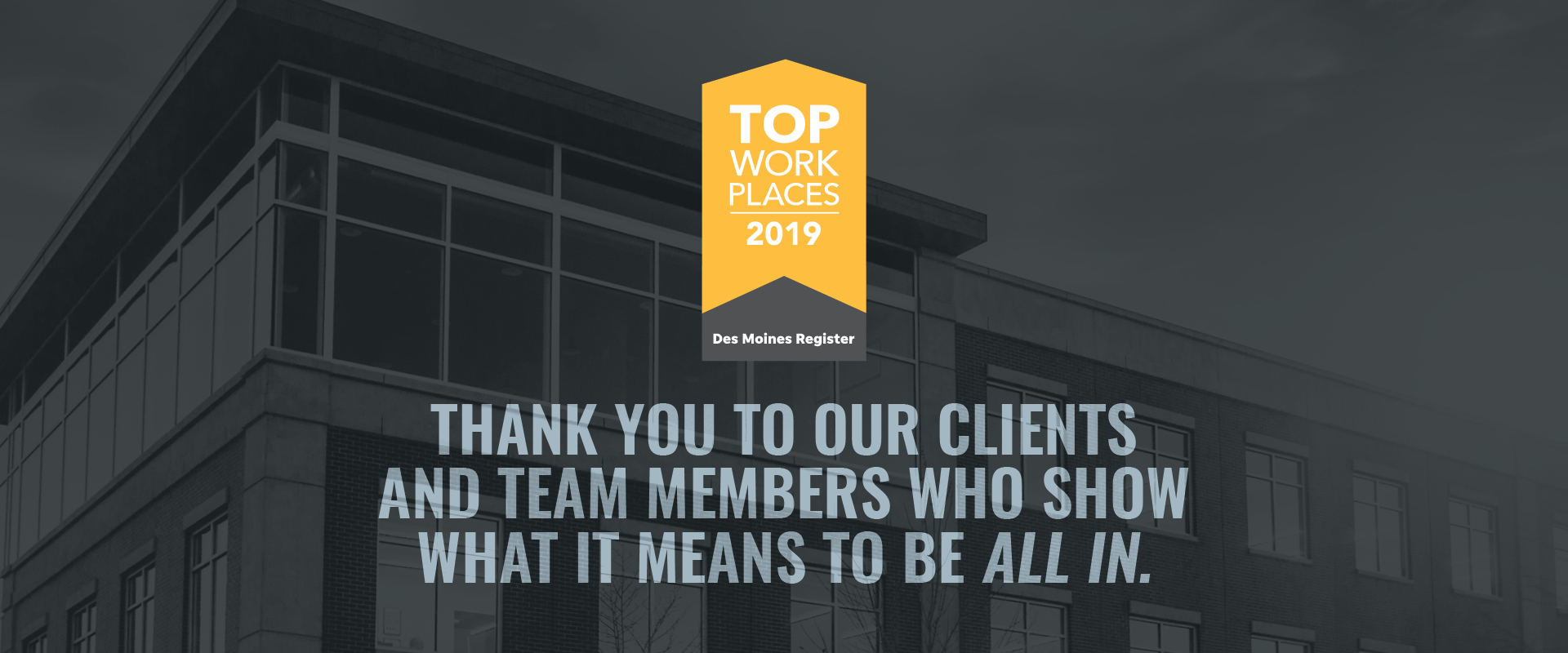 We're hiring in the field of IIoT, specifically to fill the roles of IIoT Software Engineer, IIoT Field Application Engineer, & IIoT Field Application Technician. We're also seeking a Business Development Coordinator. Click here to view our career page and apply today!
Enter the Grace giveaway raffle by clicking below
&
Have a great week!