As we are rapidly approaching the New Year, let's take a look back at safety in the year of 2021. At the end of each year, the Occupational Health & Safety Administration (OSHA) announces its findings for the most cited violations of the year. Due to COVID-19, the data was delayed last year, however, this year they were able to publish their data by the standard deadline. Let's see where electrical safety landed for the fiscal year of 2021.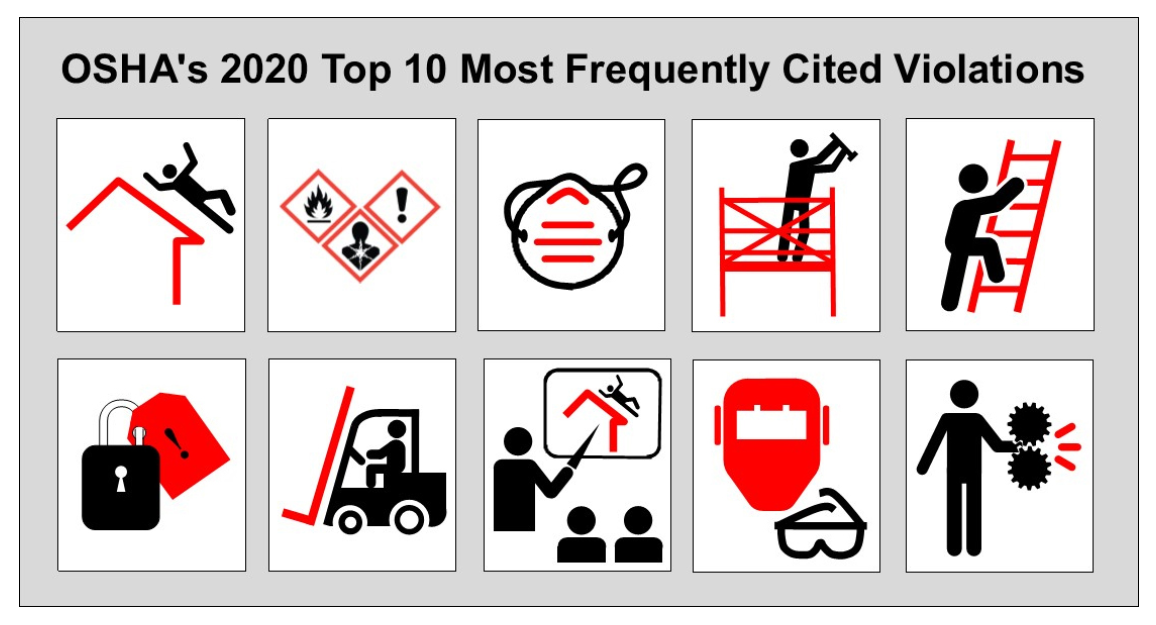 Top 10 Most Frequently Cited Standards

for Fiscal Year 2020 (Oct. 1, 2020, to Sept. 30, 2021)
OSHA: "The following is a list of the top 10 most frequently cited standards following inspections of worksites by federal OSHA. OSHA publishes this list to alert employers about these commonly cited standards so they can take steps to find and fix recognized hazards addressed in these and other standards before OSHA shows up. Far too many preventable injuries and illnesses occur in the workplace."
Fall Protection – General Requirements (1926.501): 5,295 violations
Respiratory Protection (1910.134): 2,527 violations
Ladders (1926.1053): 2,026 violations
Scaffolding (1926.451): 1,948 violations
Hazard Communication (1910.1200): 1,947 violations
Lockout/Tagout (1910.147): 1,698 violations
Fall Protection – Training Requirements (1926.503): 1,666violations
Personal Protective and Lifesaving Equipment (1926.102): 1,452 violations
Powered Industrial Trucks (1910.178): 1,420 violations
Machine Guarding (1910.212): 1,113 violations
Source: NSC.org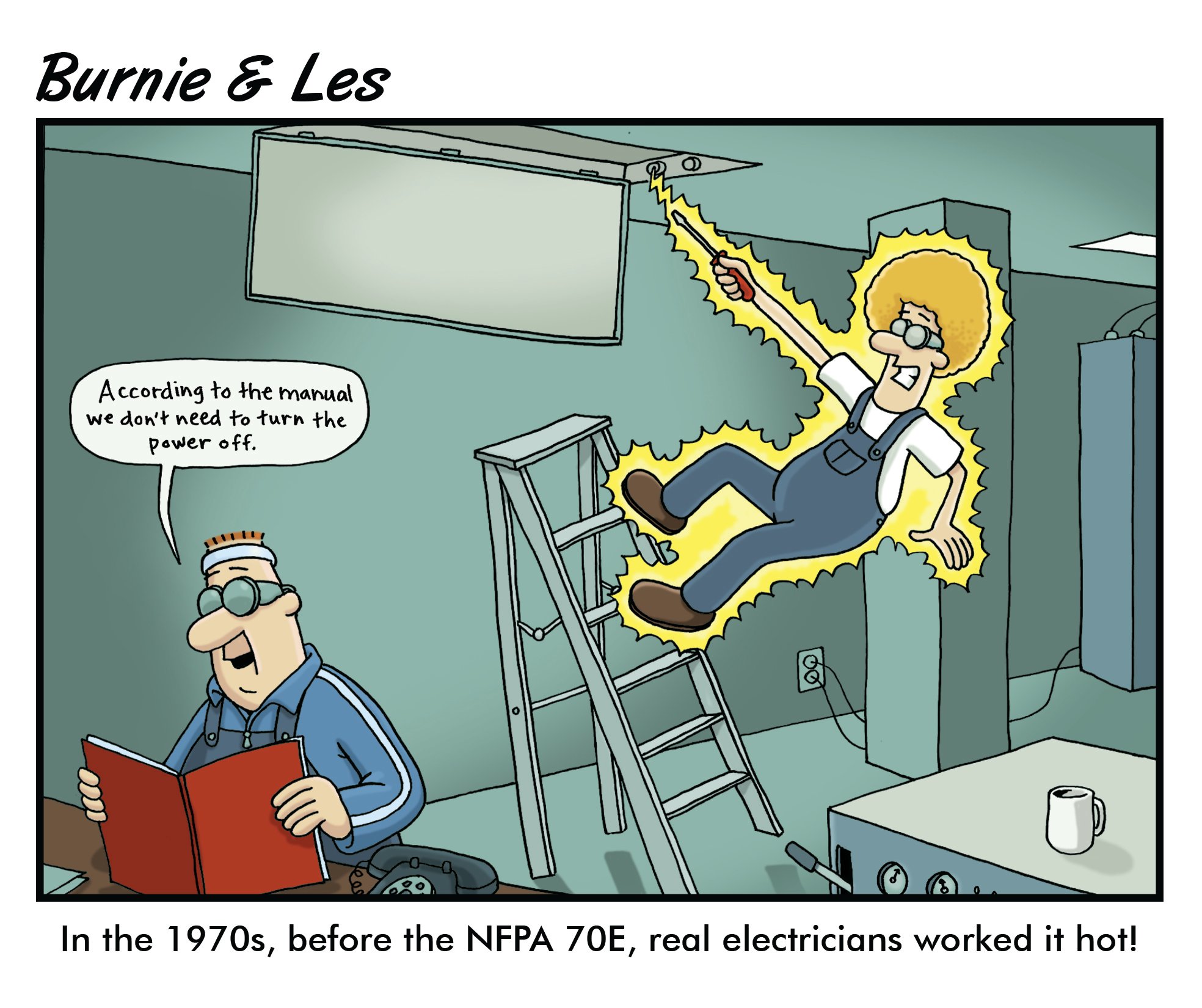 Lockout/Tagout (LOTO) has significantly decreased in ranking since 2019 when it placed fourth on the infamous list. Although it is still holding the same rank of sixth as it did last year, the number of violations has decreased by 367.
This is good news for electrical safety, but the ultimate goal is to one day not see LOTO in the top 10 list at all. Seeing this data and the decrease in LOTO violations over the last few years proves that safety practices are on the rise. As Grace's Founder, Phil Allen, has always said, "Safety is the reduction of the risk; not the absence of risk." There will always be a risk factor, but better training and new innovations in electrical safety are making it possible to minimize that risk and save more lives each year.
In the first three HUMPDAY blogs of 2022, we will break out this data for the specific LOTO violations that contributed to 2021's violations and how you can prevent them. These OSHA violations include: Machine-Specific Procedures, Training & Audits, and Lockout/Tagout Devices. Stay tuned and we look forward to seeing you here in the New Year!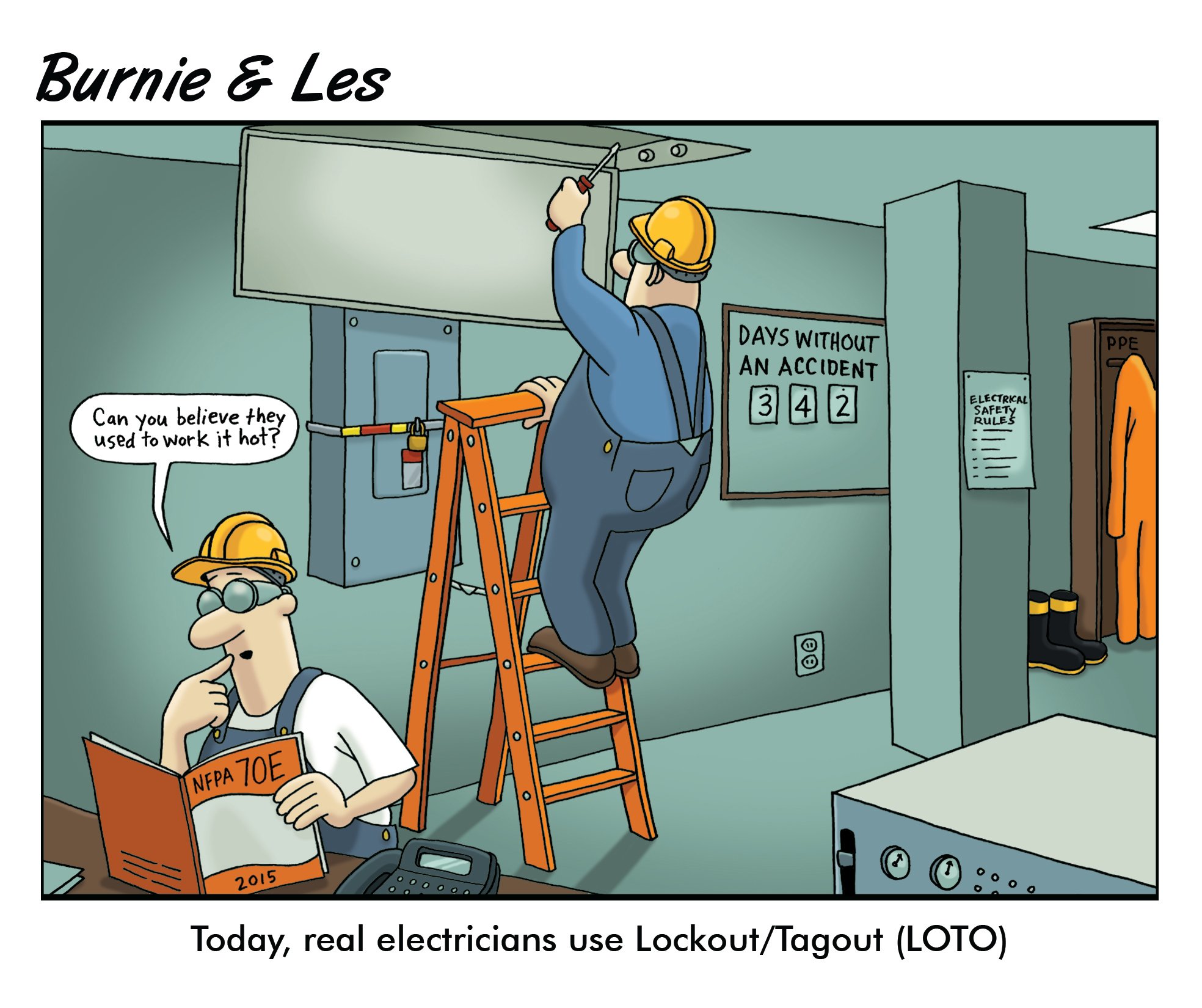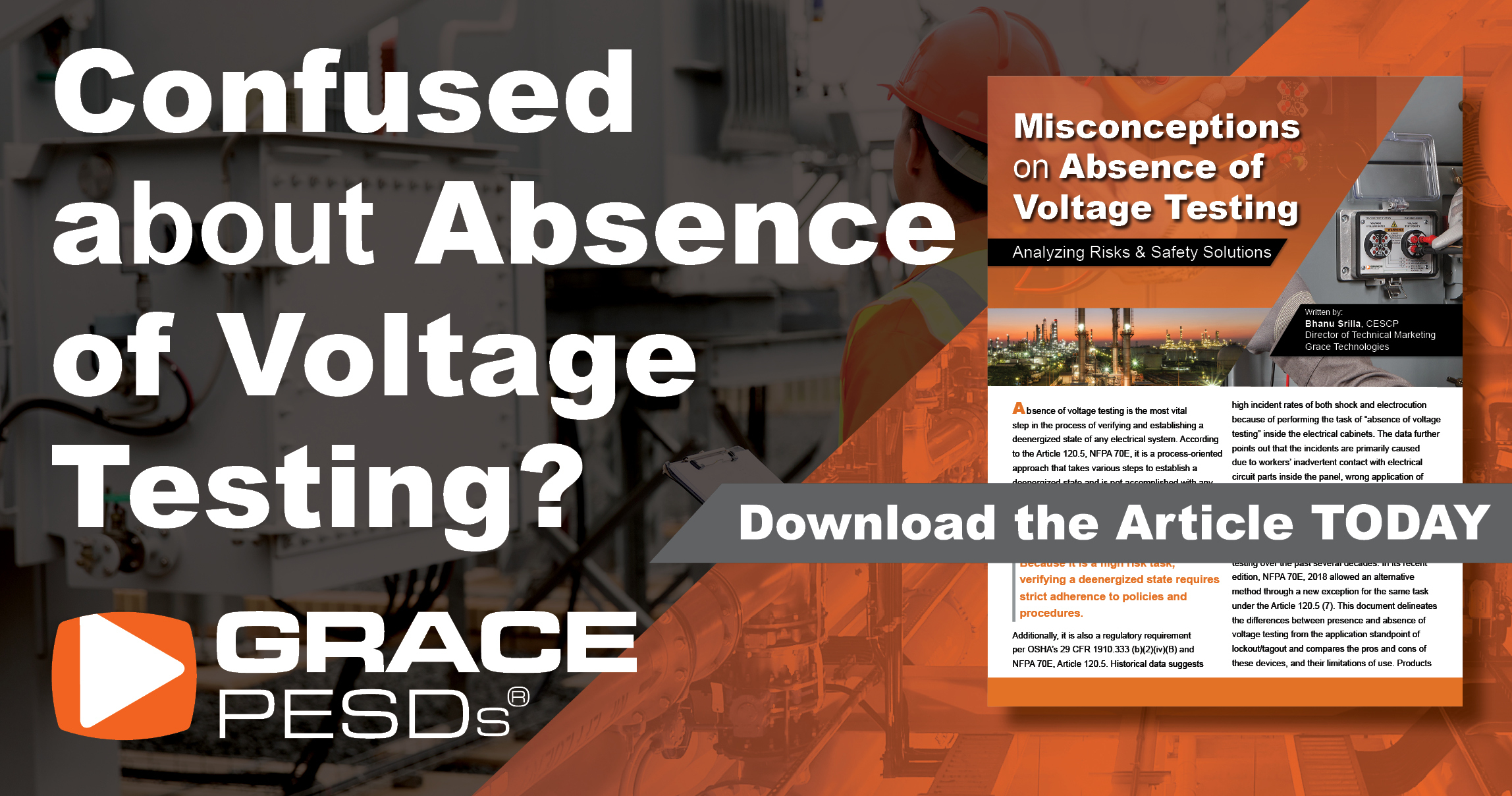 Absence of Voltage Testing is a hot topic among safety experts and electrical safety product manufacturers right now. This comes in the wake of a recent revision to NFPA 70E with Exception No. 1 of Article 120.5 (7). We have a few folks at Grace with decades of experience in this sector who have helped pull together the clearest interpretation of what Exception No. 1 means for Absence of Voltage Testing and GracePESDs. Download this free article today to learn the Misconceptions on Absence of Voltage Testing:
---
Our offices will be closed Friday, December 31, 2021, and Monday, January 3, 2022.
Stay safe and have a HAPPY NEW YEAR!