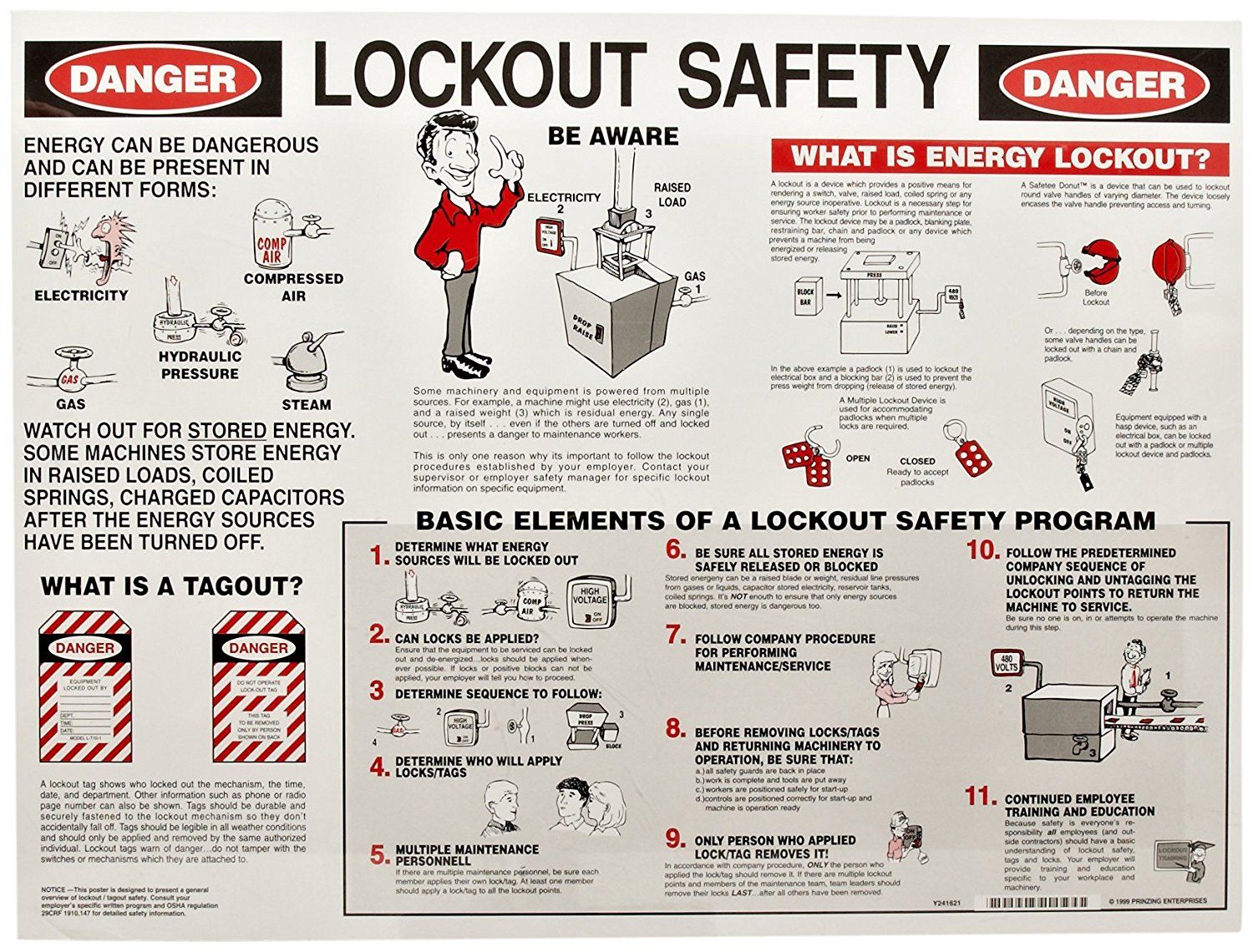 Periodic Inspections ranked third among the top three most cited OSHA violations for Lockout/Tagout (LOTO) in 2021. In this segment of OSHA's Top 10 Most Cited Violations, we will examine this standard and the best practices to ensure safety and avoid a violation. Employers should be making a list and checking it twice (per year) if they don't want to end up on OSHA's "Naughty List".
1910.147(c)(6) Periodic Inspection –

255 Violations

in 2021
The employer shall conduct a periodic inspection of the energy control procedure at least annually to ensure that the procedure and the requirements of this standard are being followed.
Periodic inspections/audits help companies maintain established electrical safety procedures to minimize risk along with maintaining compliance and ultimately protecting the investment of the electrical safety program. The purpose of a twice-annual audit is to verify all required procedures are in place, accurate, effective, and optimized for the ideal lockout process.
Not only do employees come and go, but so does your equipment. Annual auditing is a key component of maintaining your LOTO program's integrity has the highest regard for safety and productivity. Inspecting each employee on the proper lockout process and retraining employees is vital in order to achieve effective execution of the program.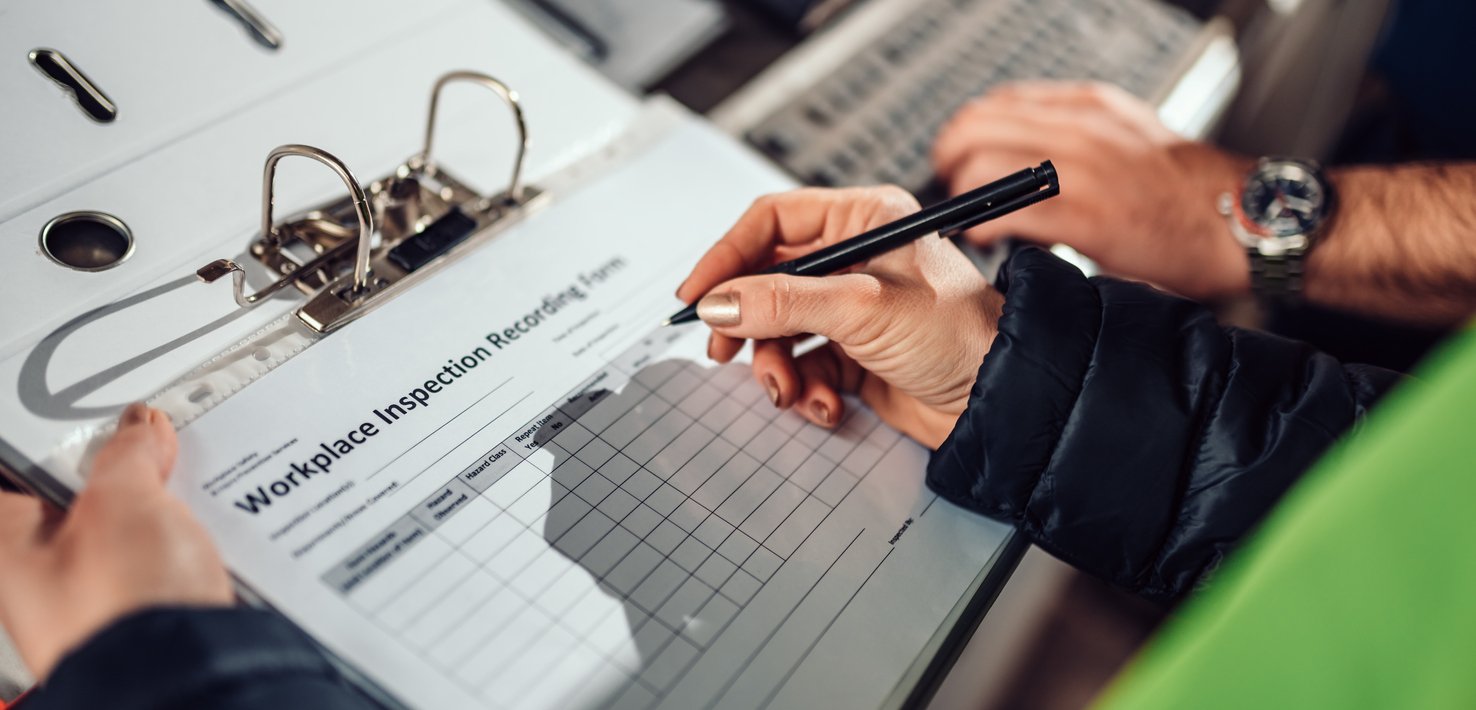 Companies should also provide comprehensive documentation of these annual audits being conducted and keep these records of dedication to protect their investment in the program, as audit records and documentation are compliance requirements as well.
The three steps to a successful audit program include meeting the appropriate frequency of annual periodic inspections at a minimum, ensuring authorized employees are competently trained to audit, and certifying that the inspections are being performed with proper documentation.
When it becomes boiled down to these three components, it begins to become apparent that a large factor of the LOTO Standard 29 CFR 1910.147 "Control of Hazardous Energy" code violations are a direct result of human error and lack of company oversight.
Electrical safety goes beyond legislation and compliance. An environment that is highly productive and efficient is a culture where employees are secure, safe, and cared for. According to the U.S. Department of Labor, a safe and healthy workplace not only protects workers from injury and illness, but can also lower injury/illness costs, reduce absenteeism and turnover, increase productivity, and raise employee morale.
In other words, electrical safety is not just good practice; it's good for business!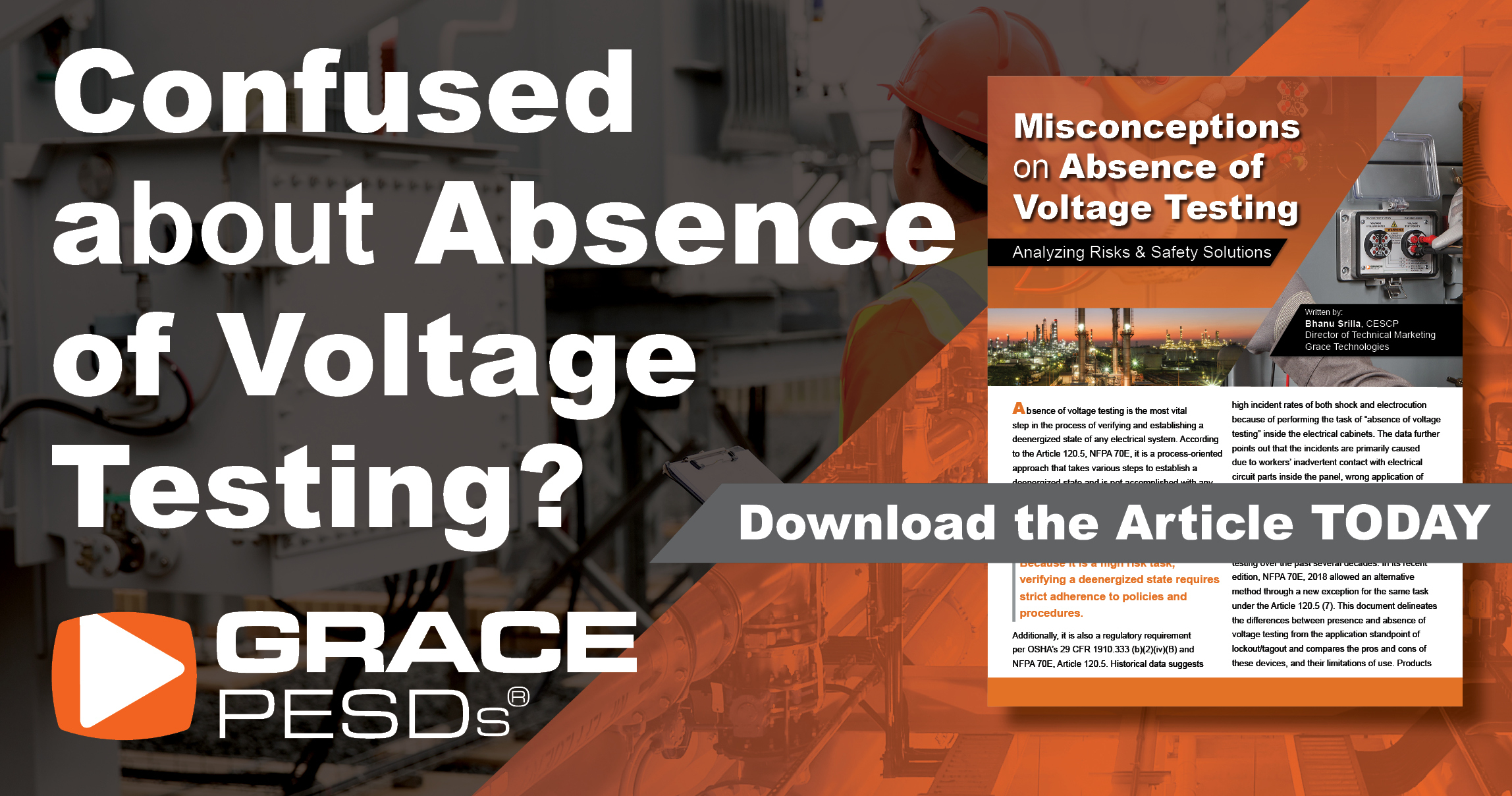 Absence of Voltage Testing is a hot topic among safety experts and electrical safety product manufacturers right now. We have a few folks at Grace with decades of experience in this sector who have helped pull together the clearest interpretation of what Exception No. 1 means for Absence of Voltage Testing and GracePESDs. Download this free article today to learn the Misconceptions on Absence of Voltage Testing:
---
Stay safe and have a great week!