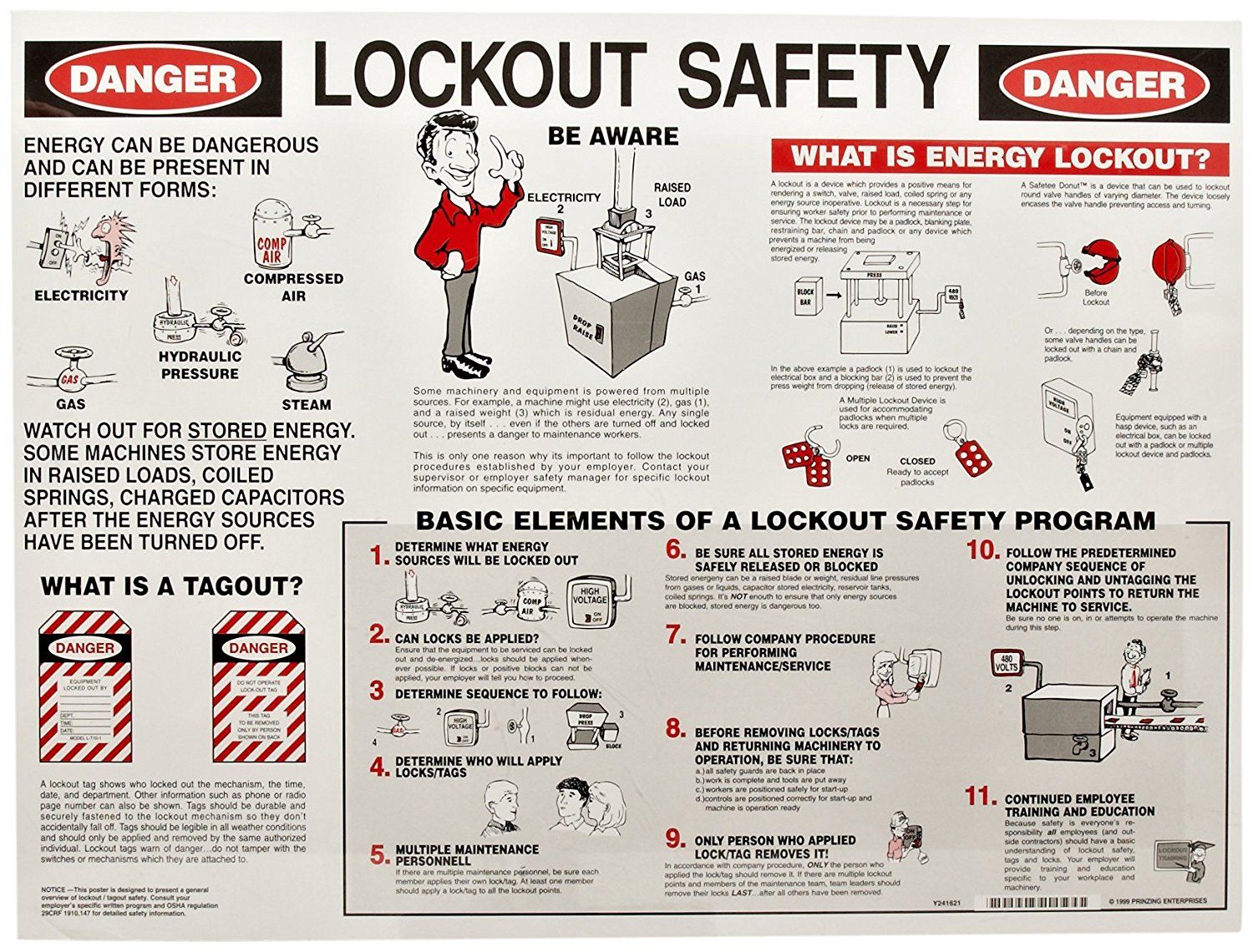 Continuing our analysis of the 2021 top five most-cited violations for Lockout/Tagout (LOTO), we're now down to number four; Energy Control Program. This section covers the basic requirements of the entire program overview. Let's take a look at some of the problem areas and where GracePESDs® can enhance safety and help alleviate some of those pain points!
1910.147(c)(1) Energy Control Program –

162 Violations

in 2021
The employer shall establish a program consisting of energy control procedures, employee training, and periodic inspections to ensure that before any employee performs any servicing or maintenance on a machine or equipment where the unexpected energizing, startup, or release of stored energy could occur and cause injury, the machine or equipment shall be isolated from the energy source and rendered inoperative.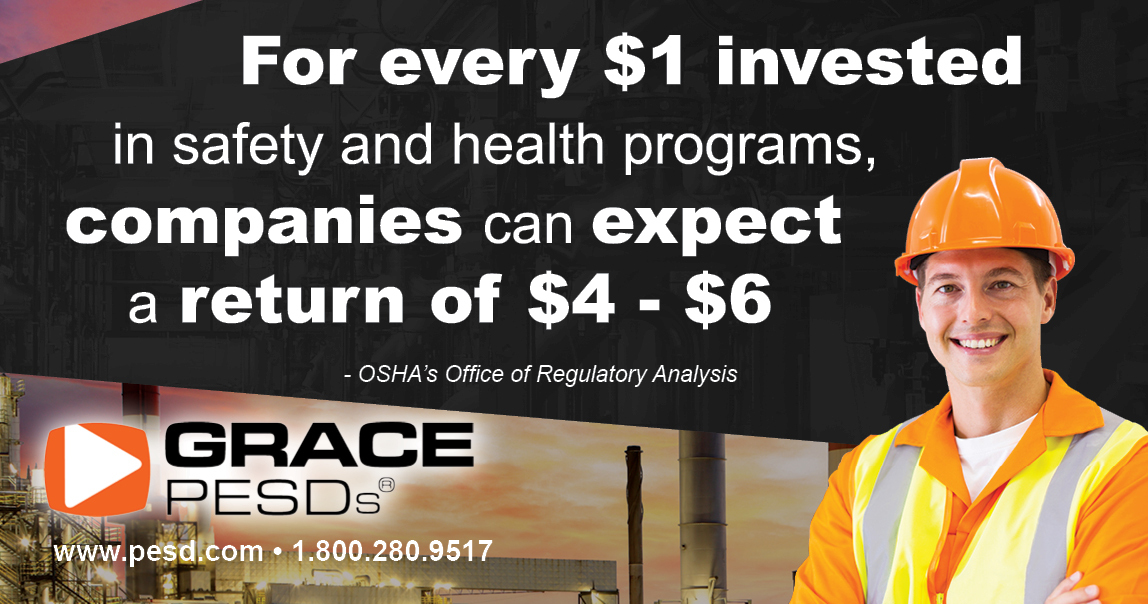 The purpose of the Energy Control Program is to provide written policies and rules within your safety management system. This regulation addresses the practices and procedures necessary to disable machinery or equipment that will prevent the release of hazardous energy while employees perform servicing and maintenance activities.
The way the procedure is documented can make a big difference to the person trying to carry it out correctly. The different types of procedure documentation are up to each company to determine which documentation format is going to be most effective for your employees and equipment.
When authorized employees are locking out equipment, it's generally recommended to utilize a graphical format. Graphical procedures tend to provide the clearest, most easily accessible, and visually appealing guidance. Proper location and identification of all energy sources are also essential to meet the safety standard.
By including high-resolution photos of the equipment, isolation points, control points, and specific shutdown components, authorized employees are able to quickly grasp how to lock out the equipment. Including graphical tags with this solution helps integrate the procedure with the isolation point and makes the LOTO process much more efficient.
If your procedures include PESDs, you can document and provide training on the use and interpretation of these devices as part of the LOTO procedure for the specific equipment they are installed on. PESDs also are available to be installed with custom warning labels. This greatly assists employees when performing LOTO on equipment that features voltage indicators and/or portals by decreasing their risk of exposure to hazardous energy.
Despite thorough training, documentation, and experience, there will always exist that risky margin of a person just simply making a mistake, no matter how many times they've performed the task at hand. Striving for the minimum requirements of compliance does not lead to achieving minimum risk or maximum productivity.
Human error plays a vital role in failing to comply with standards. Today, this risk can be nearly eliminated, however, in order to reach that goal, companies need to look at the benefits beyond compliance outlined in our GracePESDs eBook.
---
Stay safe and have a great week!