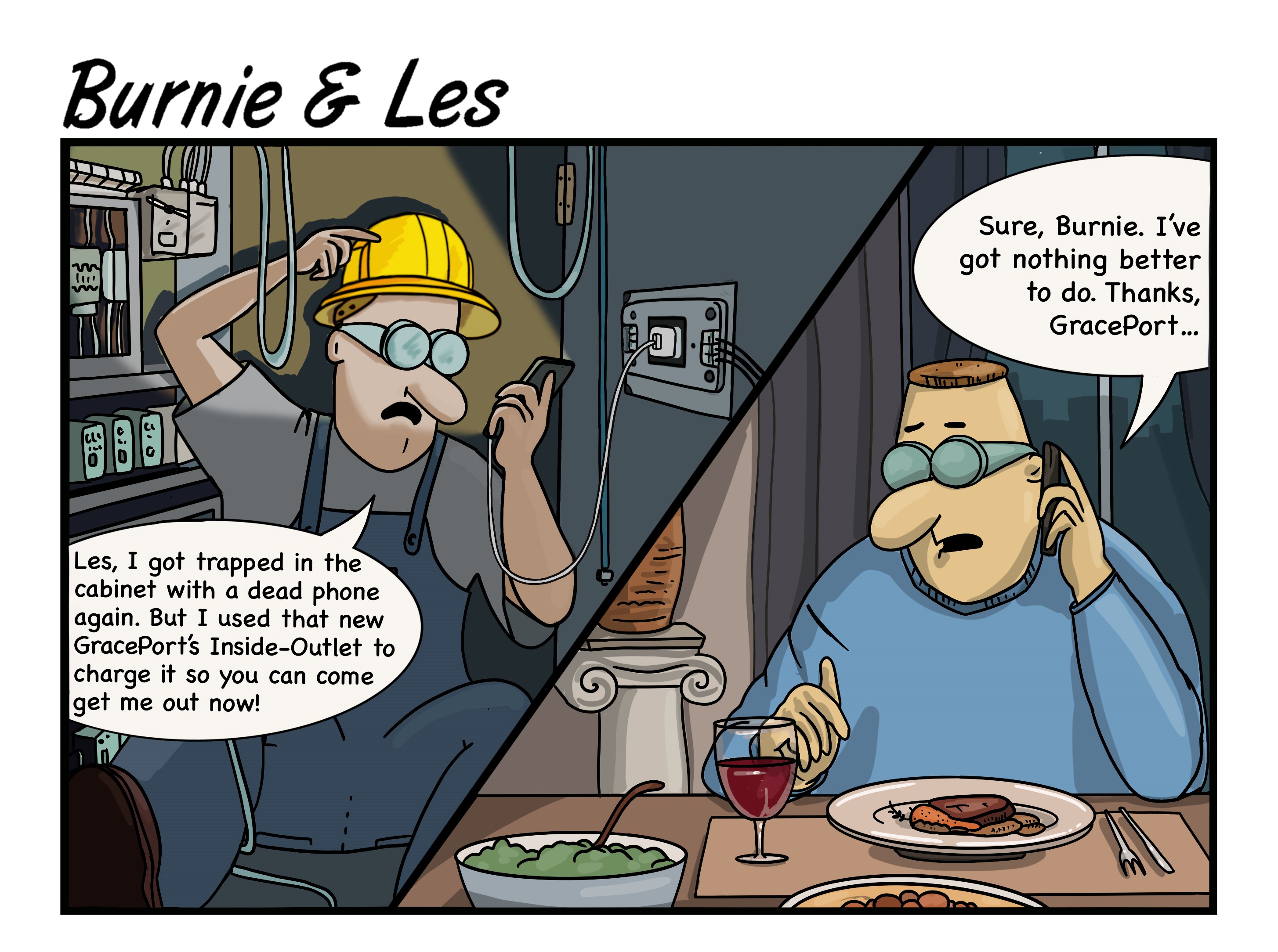 Well, that's one way to use it. GracePort's Inside-Outlet was a brilliant response to a 2002 NFPA 79 mandate requiring control panel utility outlets to have GFCI protection. Do it all safely through closed doors with GracePorts! Disclaimer: Always be sure to perform LOTO from outside the panel...
Last month, we had a historic flood in our community of Davenport, IA. Since 1993, the Mississippi River near Davenport rose to its highest level ever recorded: 22.63 feet. In May of 2019, we broke a record that nobody asked for when the river rose to 22.7 feet.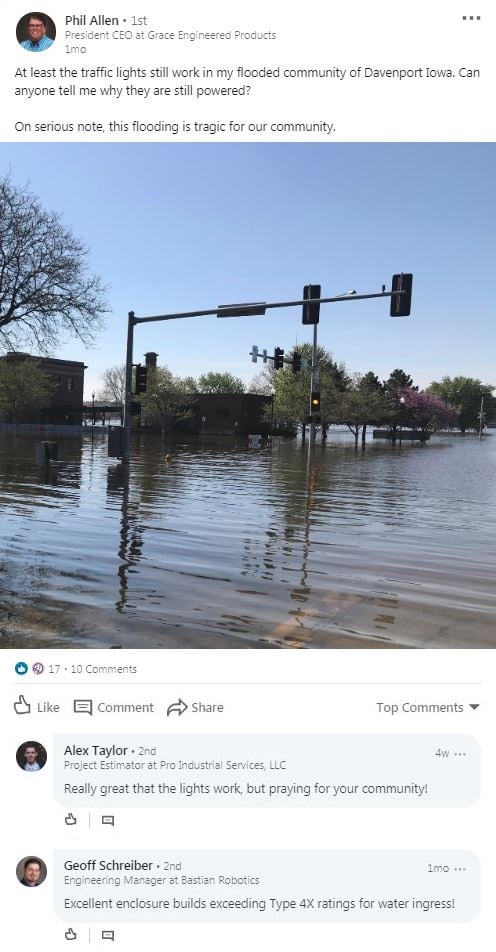 Despite being fully submersed from just above the base down in water, the traffic signals continued to run; proof that we can implement better traffic laws for boating season. Of course, I'm joking but we literally did have search and rescue boats cruising down the streets of Davenport when the levee first broke.
Just a quick update on our last blog post about this: our community is healing, although many businesses remain closed indefinitely and those that have reopened their doors are not getting a lot of traffic. Our downtown has come a very long way since 1993 both economically and socially. I expect and hope for a full recovery.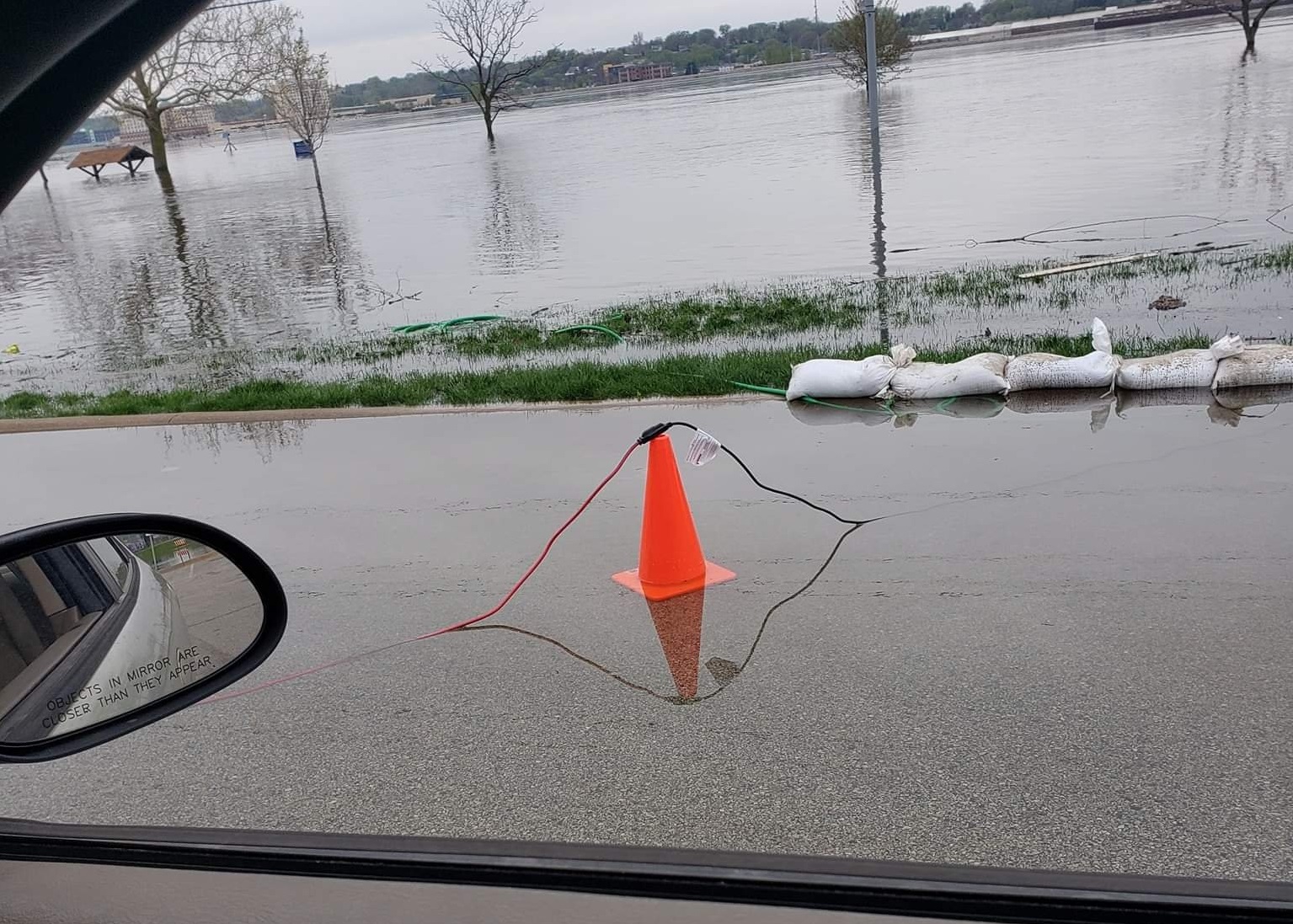 So that's how the traffic signals are still working! Actually, Phil's photo is from downtown Davenport while this one went viral on a safety parody website, but it is indeed from the Quad Cities. More specifically, it's from our neighbors across the Mississippi in Illinois. Typical Illinoisans...
The same website posted this image. Thankfully, it's not sitting above a floodplain, and at lease they used ground!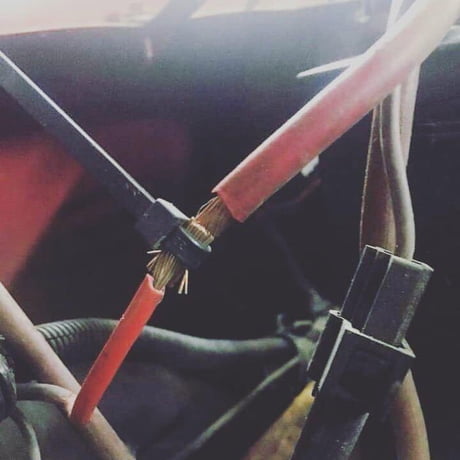 Another unique connection. What's a zip-tie rated at?
For more Safety & OSHA Memes, check out Parts 1, 2, & 3
---

---
Enter the Grace Giveaway Raffle by clicking below
&
Have a great week!