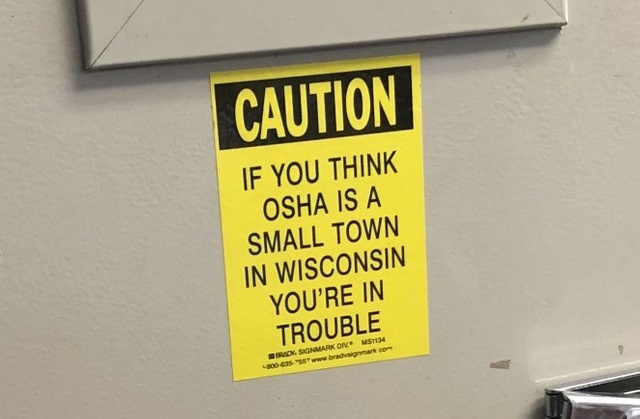 To celebrate our #GracePhotoContest coming to a close and the winners being announced on Friday, here's some pictures we do NOT want to see from the industry. This is OSHA Memes Part 3. You can check out the past Part 1 & Part 2 for more industry no-nos.
While I was searching the web, I came across a few older images that technically aren't violating any OSHA codes, but that's only because OSHA didn't exist yet! What kind of generally accepted industry practices do you see still in effect today that we'll look back on as accidents just waiting to happen?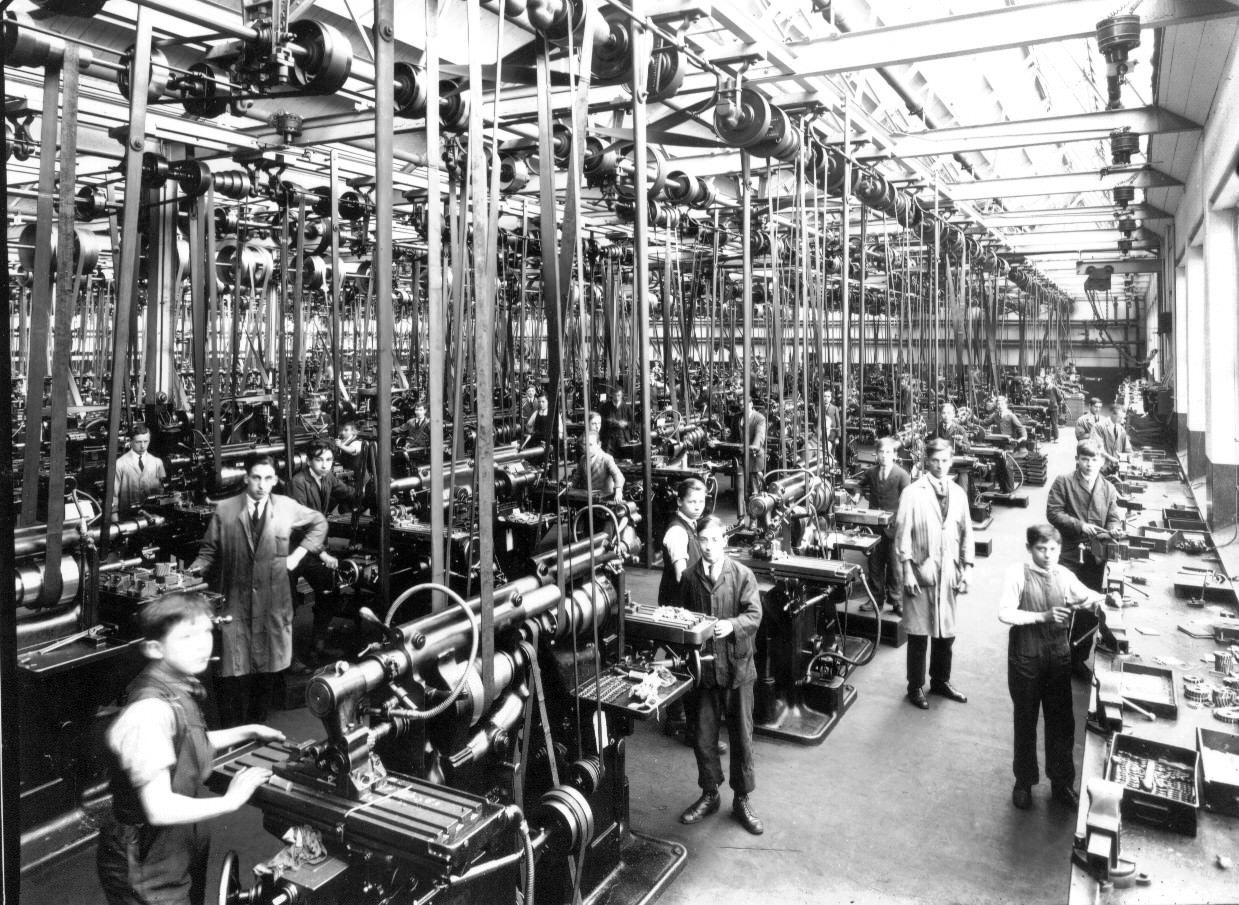 For example, this image from the early 1900s at a machine shop in Massachusetts was naturally taken before OSHA and child labor laws even existed. But I can sure see why we have them in place today!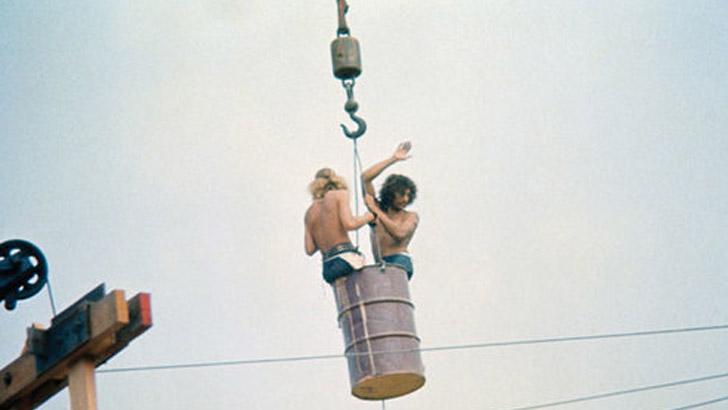 Just two years before OSHA was founded, this is how the sound crew members were lifted up to their stations at Woodstock. It's also safe (no pun intended) to assume they weren't entirely sober...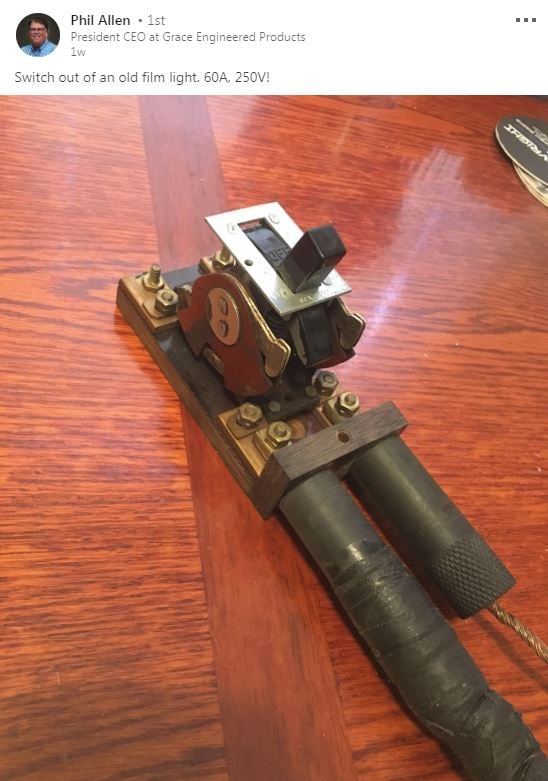 Honorable Mention: I don't know where he finds this stuff, but Phil's LinkedIn profile is a gold mine for posts like these! Thank God for the digital age of film we live in today.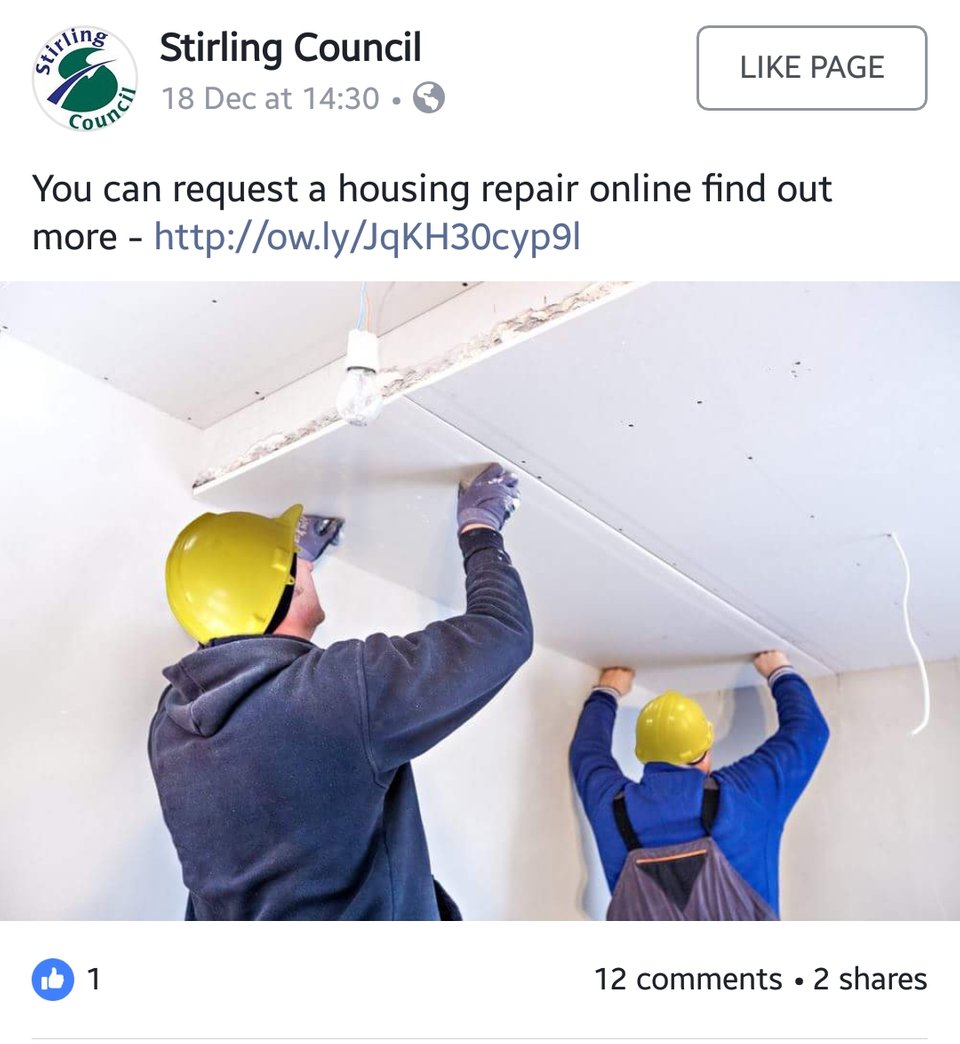 Ever shoot some photos of your crew hard at work and want to use them for promotional purposes, only to find out you were violating code? Just Photoshop some hard hats on them!
But... if the tag is missing, how will I know not to use the harness?! #TrustFall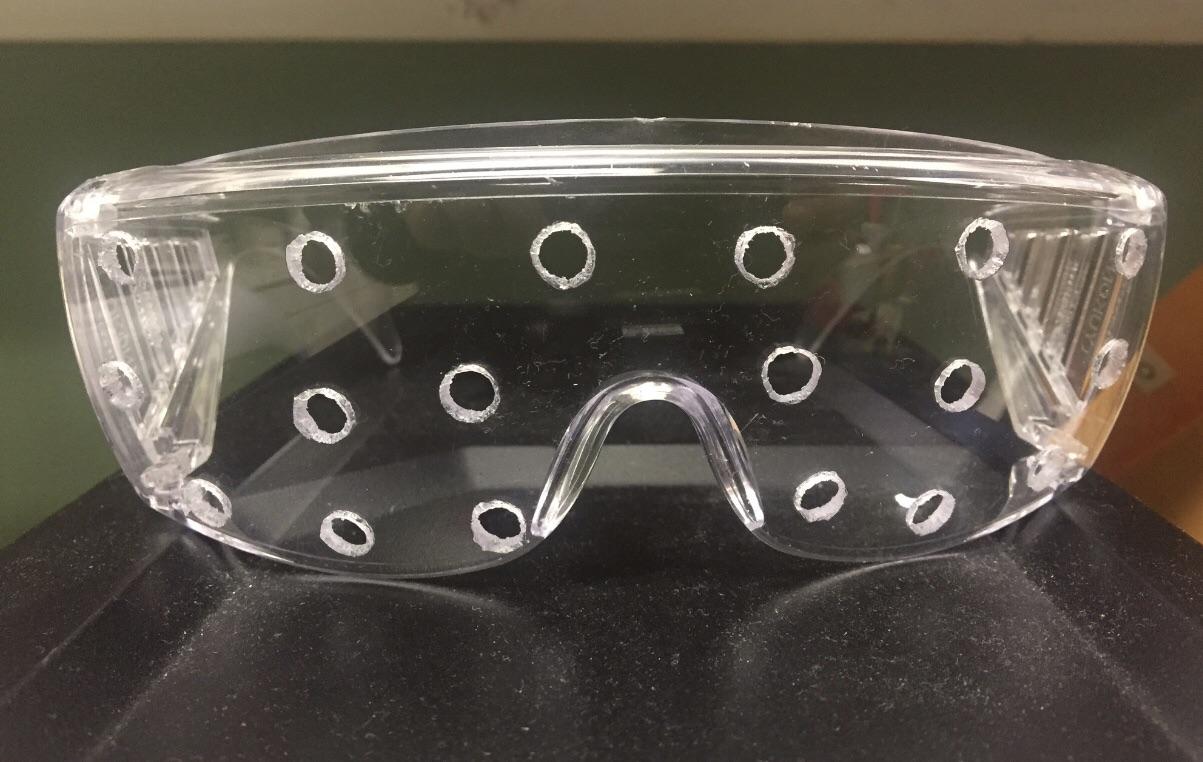 This future blind inventor drilled holes into his safety glasses to prevent them from fogging. Should we tell him?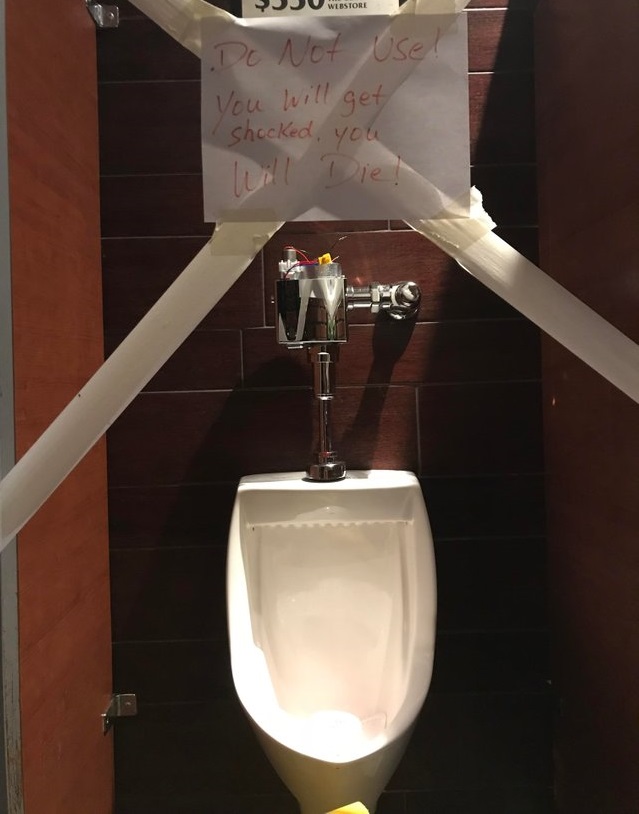 It says, "DO NOT USE! You will get shocked. You will die!" To be fair, it's only 9V, but you may wish you were dead...
---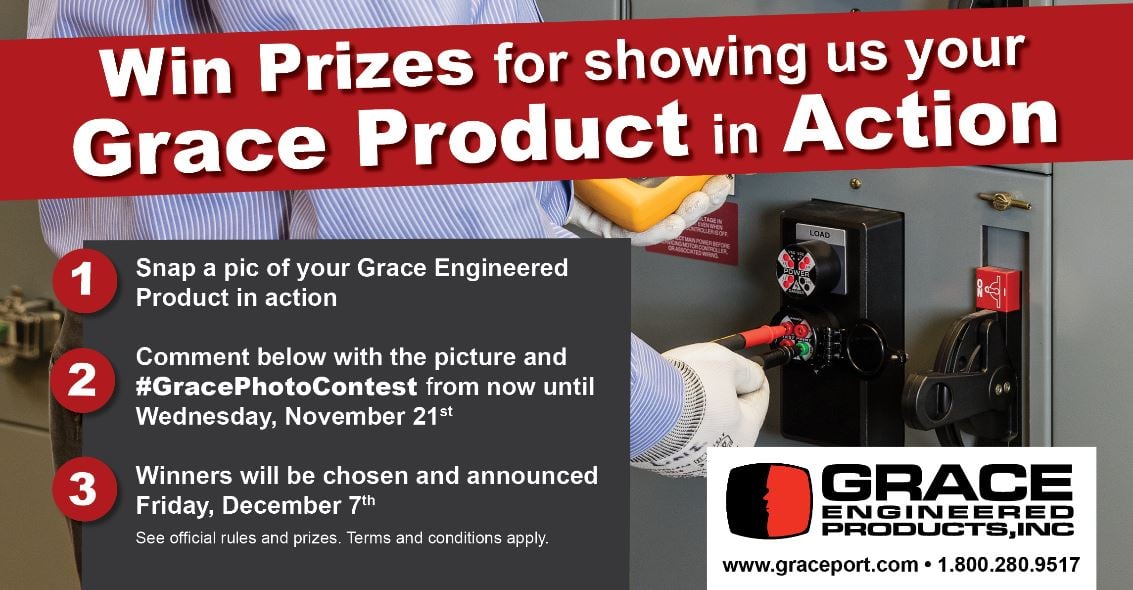 This Friday, December 7, we'll be announcing the winners from the #GracePhotoContest on our LinkedIn page. If you submitted a photo or want to check out the winning shots, follow us on LinkedIn!
connect with us
---
We have NEW Promo Items!
Click below to enter the weekly Grace Giveaway Raffle and have a great week!