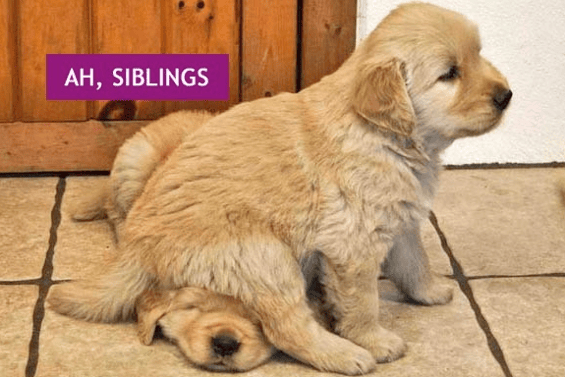 If you ask Kona, every day is National Pet Day here at Grace. Two of my favorite things are my family and my dog. This week was a great reminder of the important people (and animals!) I have in my life. But I always wonder who comes up with these random national holidays and why. Here's the answer:
"We have Mother's Day and Father's Day, but we are not honoring our brothers and sisters...National Siblings Day was founded by native New Yorker, Claudia Evart in 1995 to honor and celebrate siblings. After losing her two siblings early in life in separate accidents, she knew how important siblings could be in our lives. Claudia created the Siblings Day Foundation and Claudia selected April 10 in honor of her late sister, Lisette's birthday."

"April 11 is National Pet Day. While loving our pets is something we do every day, National Pet Day encourages us to pay special attention to pets who may not get that extra attention. Helping out orphaned pet companions will improve their health and improve their opportunities for adoption. Founded by Celebrity Pet Lifestyle Expert & Animal Welfare Advocate Colleen Paige in 2005 and sponsored by the Animal Miracle Foundation & Network, more info on National Pet Day can be found at www.pedayusa.com."
There are over 1,200 National Days. If you could make up your own holiday on a topic you'd like to bring attention to, what would you choose? I think we need a National Netflix Binge Day. Kona wants more pet days...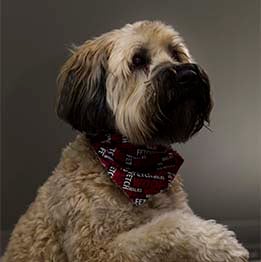 Kona, Vice Pooch (VP) of Barketing
---

---

---
Enter to win weekly giveaways below!