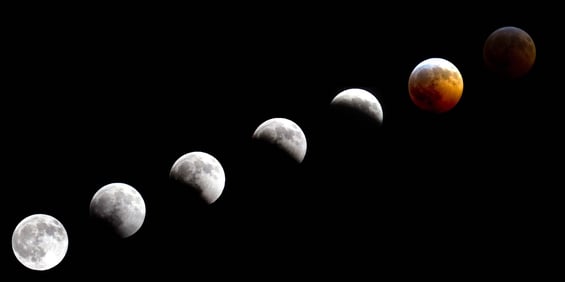 In case you missed it, there was a Lunar Eclipse over the weekend; the first of two for 2017. It was very brief but if you managed to get a good shot, send it our way! Remember, there are two good kinds of Eclipses and one bad kind: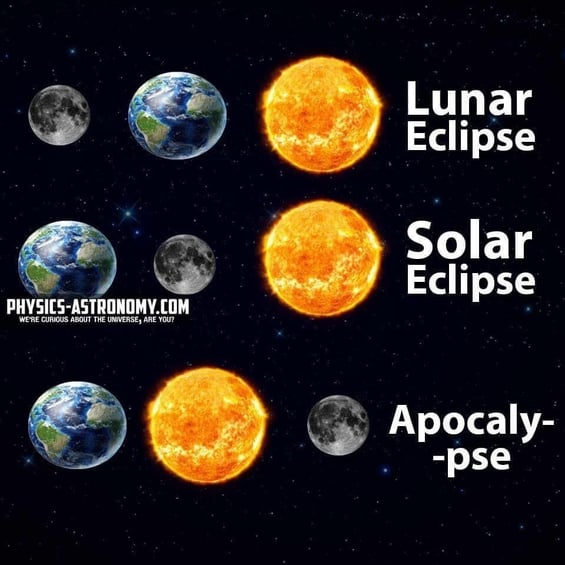 You may have just experienced the third one if you forgot about yesterday's Hallmark Holiday. But if you're like me and didn't have a Valentine, you may need to consult your horoscope for better luck next year. Thankfully, no matter where the position of the stars and planets are at any given time, your horoscope for 2017 will still have the same results:
---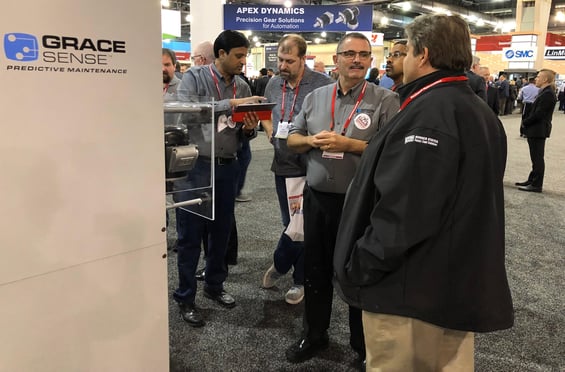 Wanda, Tacito, Edna, Nikki, Tori, Drew
Please join me in welcoming our newest member to the sales team, Nikki VenHorst! Nikki just came aboard to serve as Inside Sales Manager. We're very excited to have her on the Grace team and looking forward to further evolve and flex our sales muscles to better serve you.
---

---
Happy (Belated) Valentine's Day!
Hit the giveaway button below to be our Valentine :)