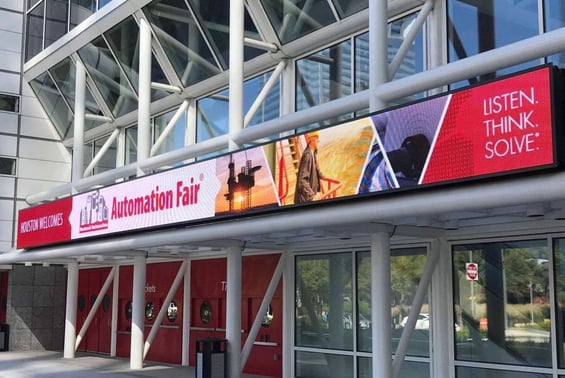 This year, we're thankful for all of you who came out to Automation Fair and stopped by our booth! As some of you are aware, I did not attend this year so I asked our people with boots on the ground to let me know how it went and it sounds like we had yet another successful outing at our annual biggest tradeshow event of the year.
"Listen. Think. Solve." Such a simple slogan, but it carries so much weight in our industry. This year we unveiled a new brand and product with the GraceSense™ Hot Spot Monitor (HSM). We've been listening to the industry for a long time and thinking about the problems that exist today. Lack of preventative maintenance can cause costly catastrophes, including downtime and sometimes even worse; injuries or fatalities.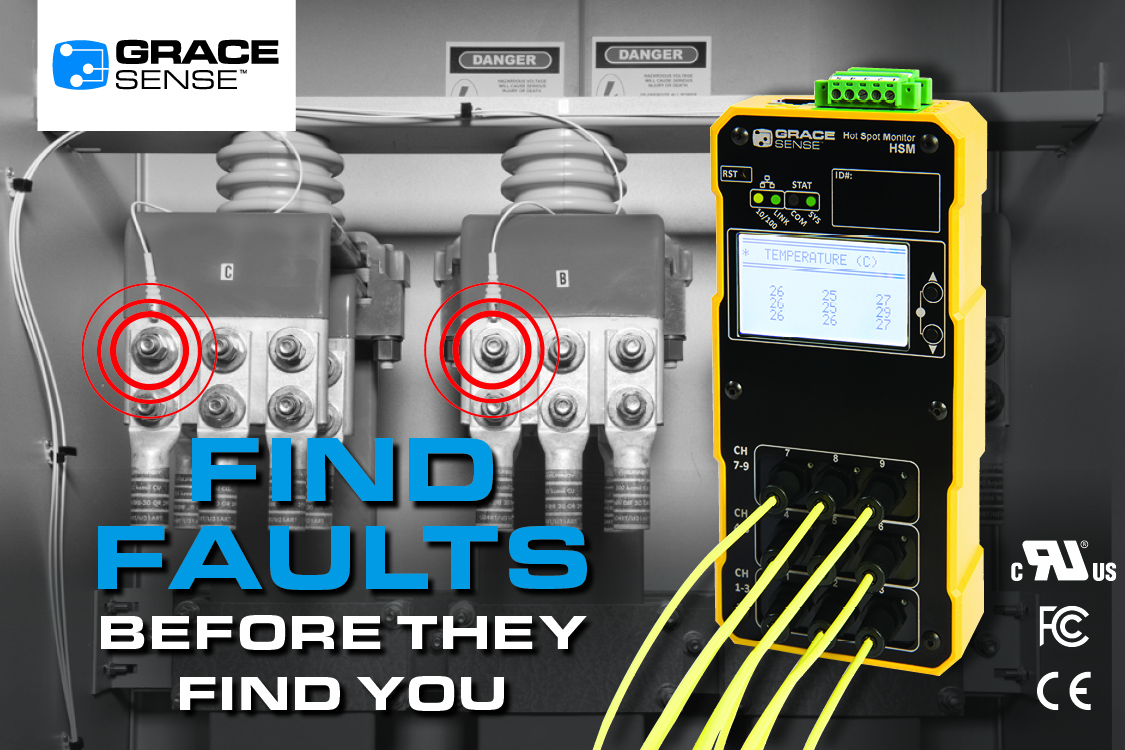 The HSM was the solution to the problem of intermittent thermography programs. While these programs provide a snapshot of data, the HSM monitors these potential failure points on critical systems 24/7 and provides data in real time, allowing users to detect anomalies before they become catastrophes.
As I was excited to be a part of the GraceSense™ launch earlier this year, the first questions I asked our people who attended was, "How did people respond to the HSM Demo?" Much to my delight, the positive feedback and interest in continuous temperature monitoring was through the roof and a highlight for Grace at Automation Fair 2017.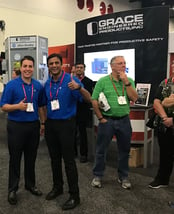 As our Latin America Business Development Manager, Tacito Loschiavo, put it, "We had lots of people that have had at least one problem with overheating equipment and without any way to monitor it they only knew about the problem when it was already too late. It was most of a reactive problem solving versus now a proactive problem solving with the HSM." — A perfect case of: "Listen. Think. Solve."
Yesterday we had an incredible Gracegiving lunch and I'm looking forward to more turkey and pumpkin pie! What are you thankful for this year?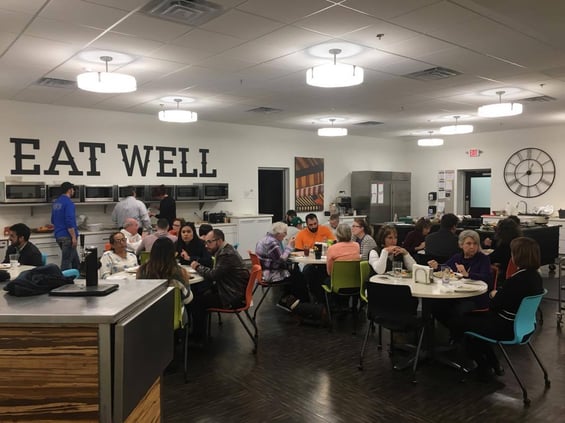 ---