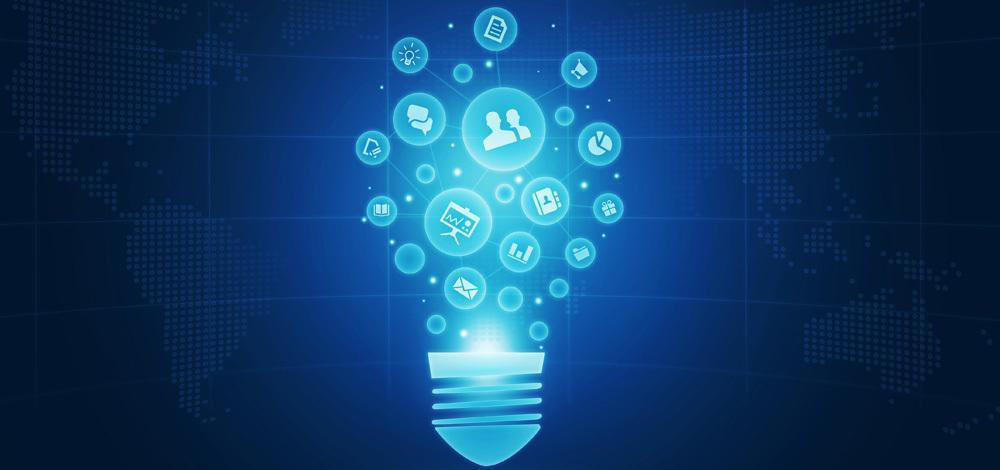 You may have noticed a new tab at the top of our page. We're very excited to introduce you to the Grace Knowledge Base! This page consists of product videos, past electrical safety webinars, marketing collateral, FAQs about products, our company in general, and much more. Check it out!

We've shot and produced many videos about Grace and our products over the past couple of years and now we have a singular place to house them. Since last year, we have partnered with John Kolak of Praxis Corporation to produce monthly webinars on topics of NFPA 70E, electrical safety, and preventative maintenance methods.
John is a Certified Safety Specialist and an award-winning author with decades of experience in the world of electrical safety. Each webinar video is free to attend, hosted by John, and sponsored by Grace to provide attendees with valuable information that would normally be found behind a paywall as well as CEUs for continuing education.
As mentioned on last week's HUMPDAY; many of these past electrical safety webinars have been made public and added to the Knowledge Base so you can view them anytime and share them with your colleagues. You can also find all of our marketing and promotional pieces for products under each brand subcategory on the Knowledge Base page.
Finally, we've added FAQ sections to almost all the categories to cover some of the most requested information. Since they hear your feedback first and foremost, these were compiled by the sales team in addition to existing FAQs we have published on product datasheets.
For those searching for distributors of our electrical safety products, you'll be happy to know that we have also updated our Find a Distributor resource as well. Click the map below to see the new and improved version: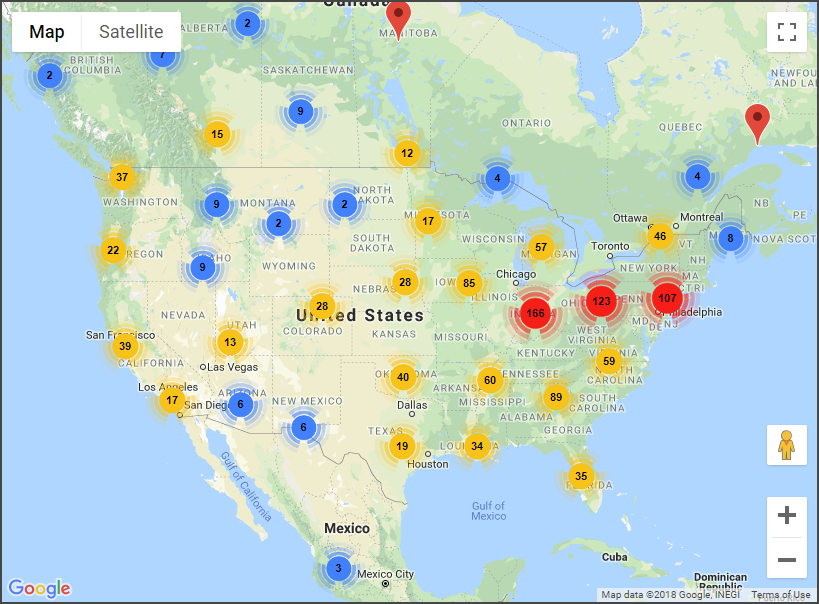 We'll be updating these pages on a regular basis with more info as it becomes available. Your feedback is important to us! Feel free to comment below or send me an email with your thoughts (nschiltz@grace-eng.com).
---
---
Click below to enter the weekly Grace Giveaway Raffle.
Have a great week!