This guy must have an abundance of spare time and has somehow survived natural selection long enough to deliver us this video:
In other news, while organizing our marketing shelves this week, we happened to come across several large unopened boxes. Christmas came early when we opened them up like presents. Low and behold, we uncovered a treasure trove of rockets. Hit the giveaway button below and we'll shoot one to you!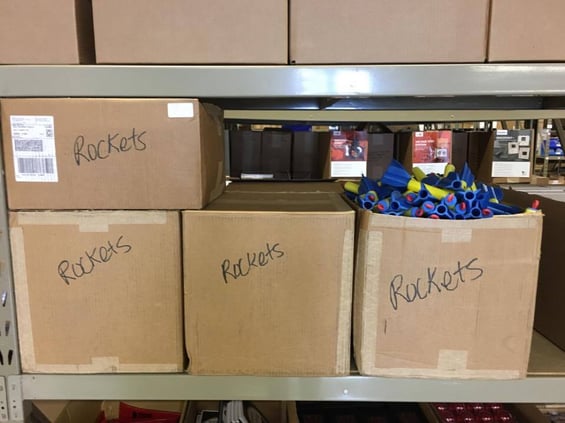 ---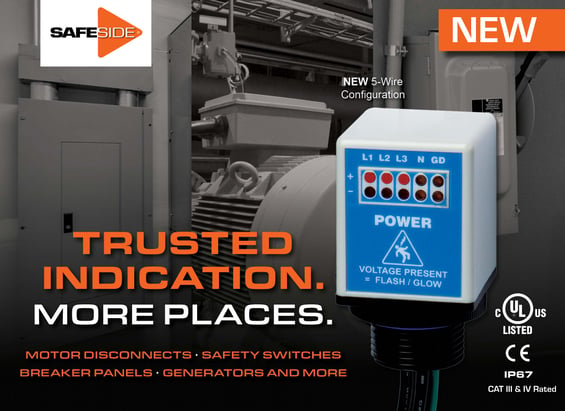 ---
We will be closed for the holidays (Dec. 23, 26, 30 & Jan. 2), but rest assured, HUMPDAY never sleeps. We'll be publishing two more posts this year, however, they will not include giveaways. If you don't win a rocket this week, enter to win again after the New Year when we're live again :)
Have a great week!