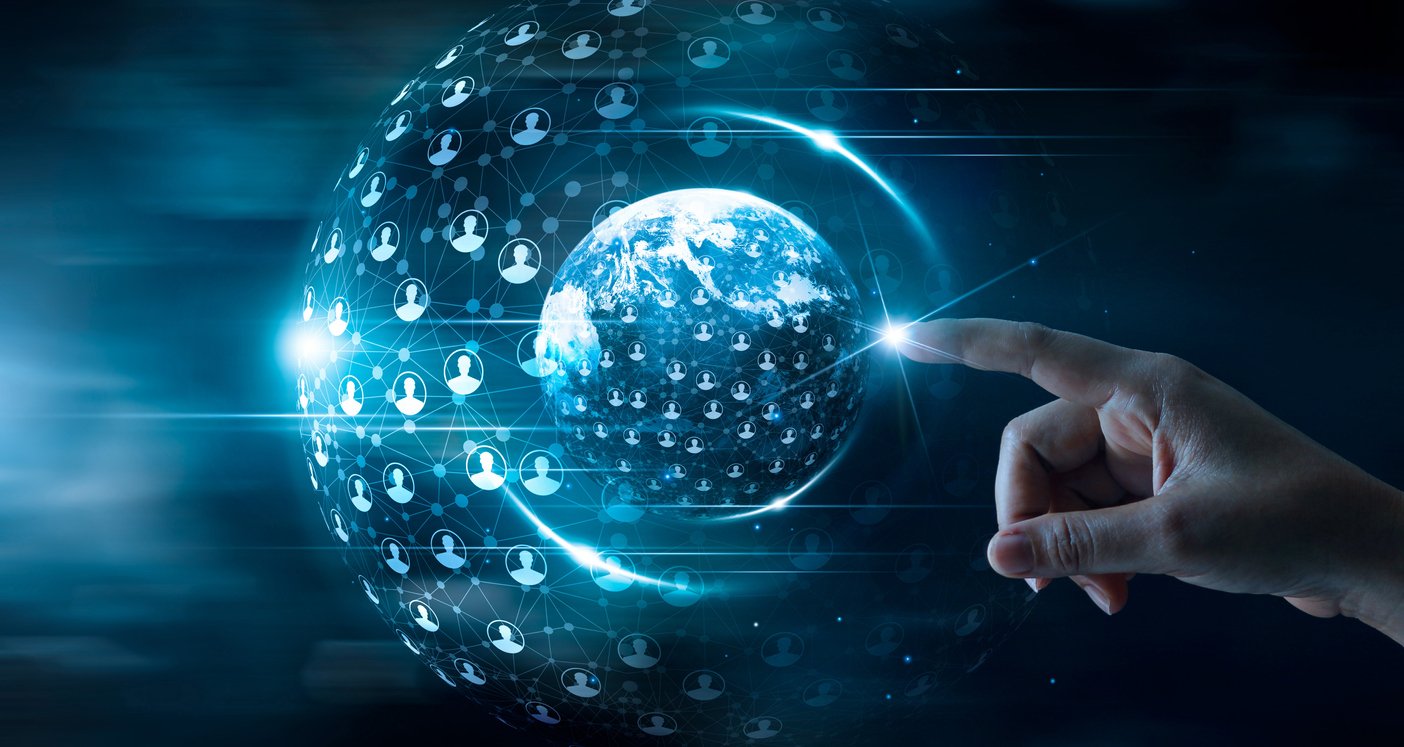 Things are slowly starting to open back up, but the world is still far more inaccessible than we remember it. We'll get there, but for now, how are you keeping in touch with everyone? Back when this all started, we talked about how a crisis spurs innovation and we've been on board with that since the beginning. We've been fortunate enough to partner with organizations such as Rockwell Automation for virtual trade show events as well as connect with people via webchat for live streams and podcast episodes. Take a look at some of the creative ways we've been reaching people globally while working remotely.

Earlier this week, we attended Rockwell Automation's VirtualConnect event in Europe. Now, normally we would have flown out to this type of trade show, but instead, we brought our booth directly to the attendees' computer monitors. EMEA Business Development Coordinator, Chris Schneck, demonstrated GracePorts and GracePESDs from the booth in our backyard here at home in Davenport, Iowa:
And just this morning, we attending a training event in California via Zoom for GraceSense. Application Engineer, Bryce Brewer, demonstrated everything from our Predictive Maintenance System hardware to our Maintenance Hub software in this digital presentation:
Our Director of Technical Marketing, Bhanu Srilla, CESCP, has been making friends across the country with some of the top most recognized experts in their fields from Reliability Maintenance to Electrical Safety. Check out just one of these conversations below:
We're looking forward to the next virtual event that comes our way and we hope to see you there. For now, please consider reading our latest article on the Misconceptions on Absence of Voltage Testing by clicking below. You can also catch up on the latest Factory Futurist podcast episodes listed below. We hope you have a great rest of your week!
Analyzing Risks & Safety Solutions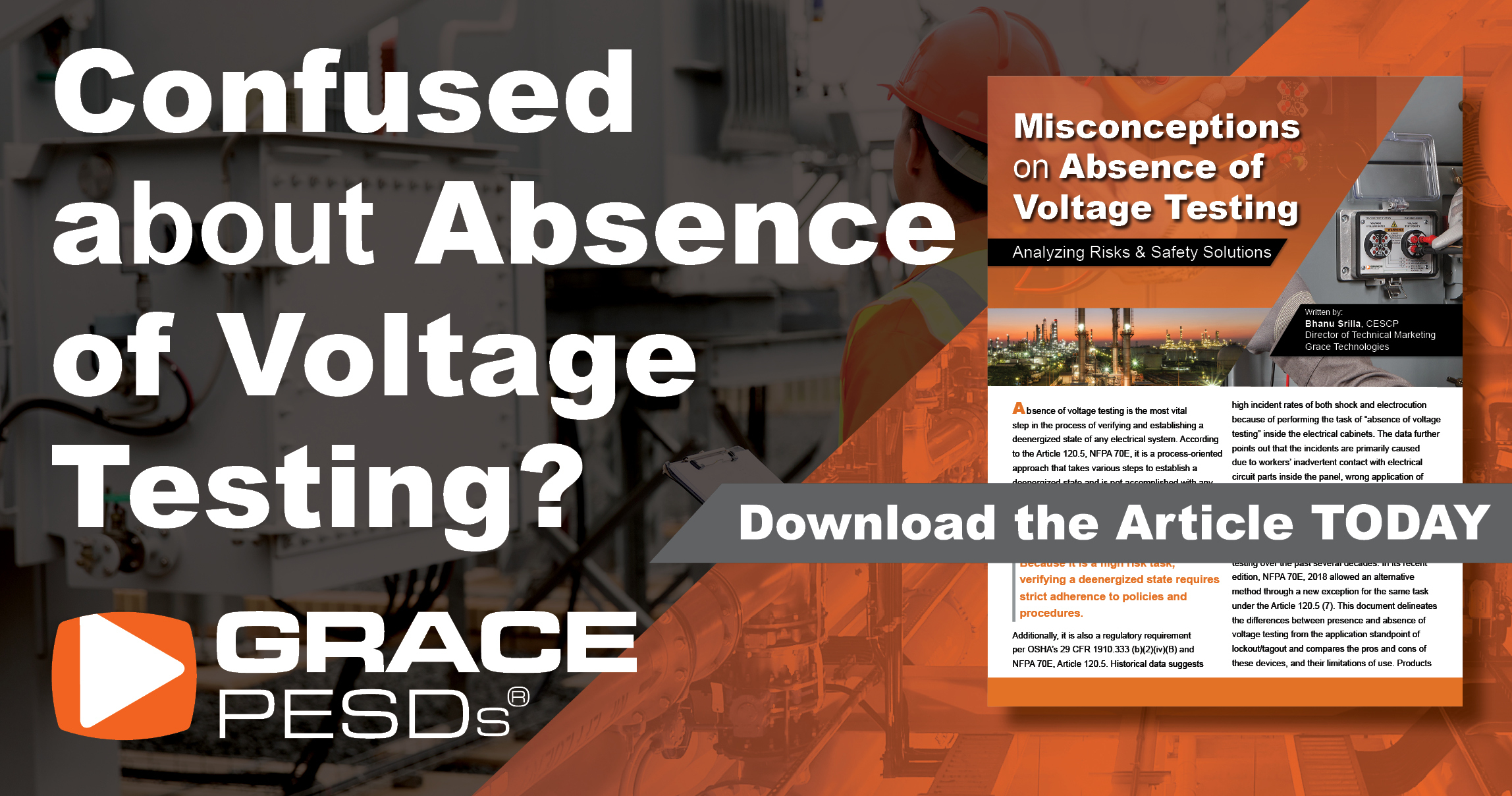 Don't miss the incredible connections and conversations being made on the Factory Futurist podcast with Drew Allen. Be sure to check out our latest episode. New episodes coming soon!
Episode 008: Innovating new technology requires a great deal of creativity and patience. In our latest podcast episode, Ryan Kennedy, CEO of Atom Power, explains the challenges of exploring new and uncharted territory with innovations in electrical safety.

Drew and Ryan explore that and more in this compelling episode that covers a wide range of topics from developing new technology to health, wellness, and hobbies to keep your creative juices flowing.
For over 24-years, Ryan has been involved in very large, high profile commercial electrical projects. Some of those years he spent as an electrician, some were as an engineer, and some were as a project manager. Now, Atom Power has taken those experiences to create revolutionary new power distribution products that make the world a better place.
Subscribe to the Factory Futurist podcast:
Google Play
iTunes Podcasts
Stitcher
TuneIn
iHeartRadio
---
Wishing you all the best for health and safety. Have a GREAT week!