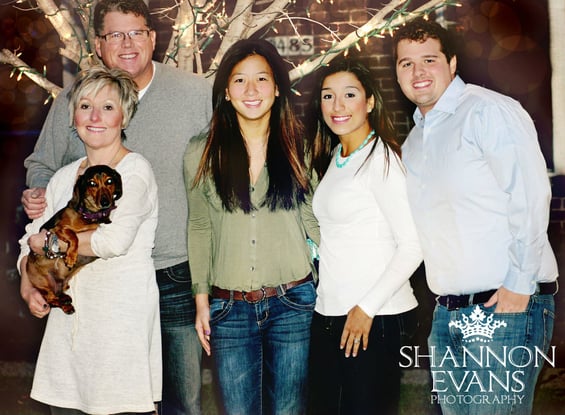 Last week, we had to say a tearful goodbye to our littlest team member with one of the biggest hearts. Java the Dachshund got to live a long life never knowing what it's like to not be loved anywhere he went. So long, in fact, that I practically grew up with him alongside the Allen kids, Drew and Bekah. He passed at 17 years young; a lifetime many dogs would envy!
Not only that, but he was so loved by his family here at Grace. Some may even say he's the favorite child of the two, but don't tell Kona! He sure has been missing his buddy, though. We all do! Especially our Accounting Specialist, Nancy; also known as Java's office mom. Nancy shared a note about Java and the new void that occupies her office space:
Java was my work dog buddy. He would sleep under my desk every day when he was at Grace and would accompany me wherever I went in the building (yes, even the bathroom) or he would stand guard outside the door. There was no hiding when Java was around. Nose to the floor, he would always find me! I REALLY miss that little guy! 💔
Rest in peace, little guy. We love you, Java!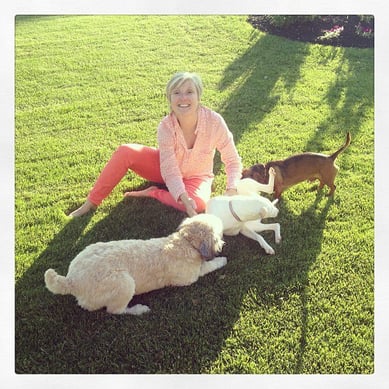 Jane with Java & Co.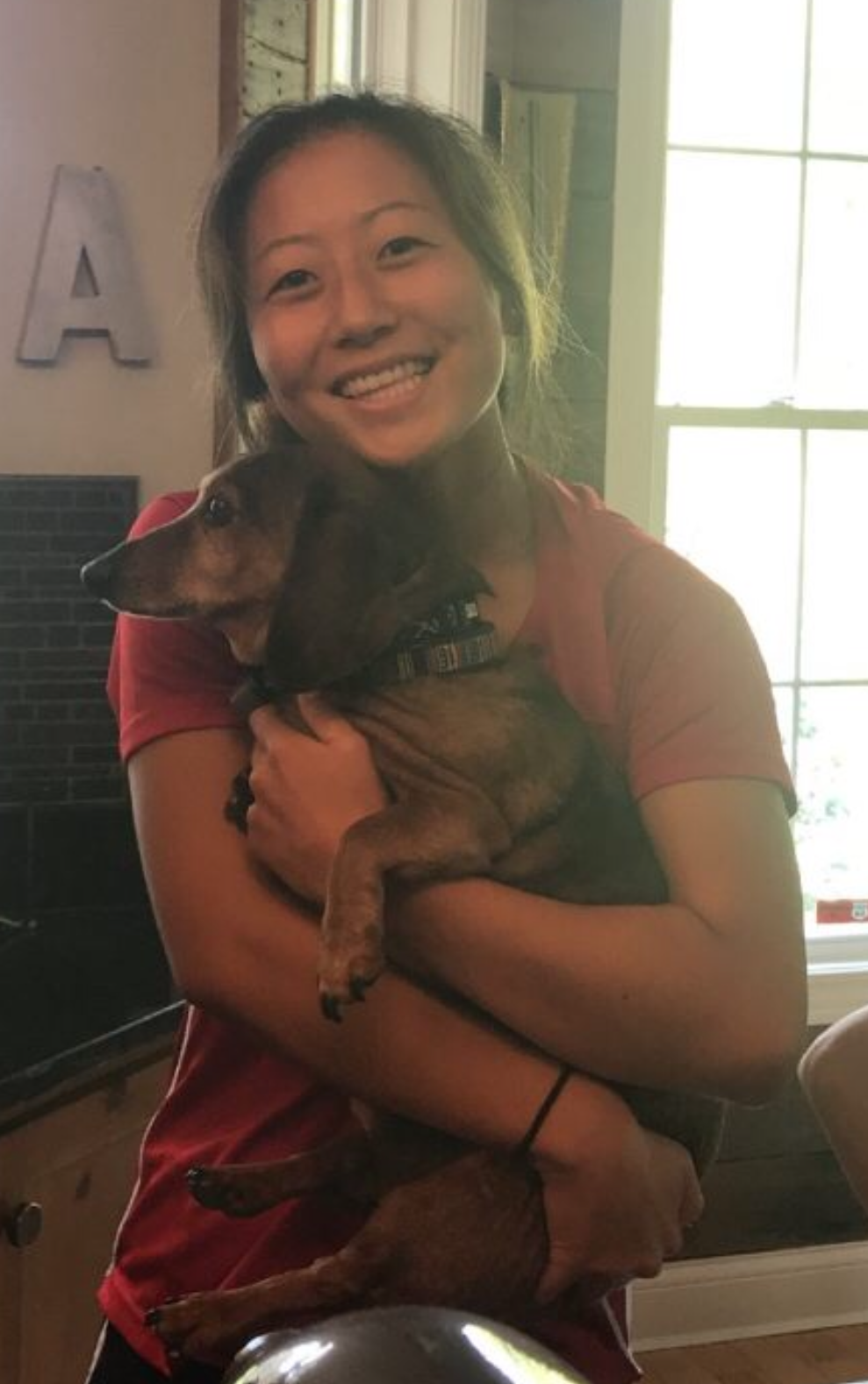 Bekah's Buddy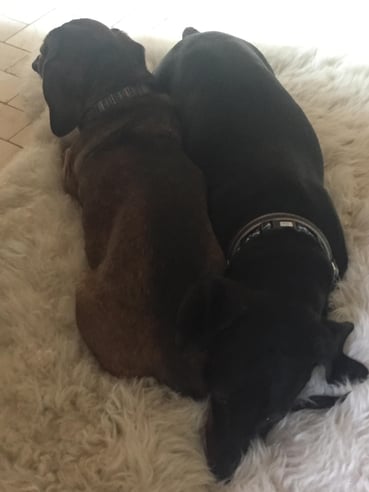 Java & Hugo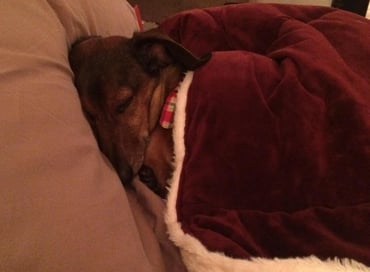 Goodnight, sweet prince <3