First and foremost, I wanted to provide an update on Jane. From Phil last Thursday, "She is doing GREAT!!!! Jane just got out of surgery and we met with Dr. Bender. His best quote, "It was a miracle that we found it when we did". We got our miracle!! The lesion was about the size of a small egg and totally encapsulated and contained. There was no evidence of disease anywhere else in her body." We wanted to thank you all from the bottom of our hearts for your many prayers and words of support. The road to RESTORATION has begun!
And now, a message from our sponsors:
By far, these were my favorite ads throughout the Super Bowl. Great, creative marketing on their part, especially in the wake of all the negative publicity from people eating Tide Pods. I don't understand... But what were your favorite game moments and Super Bowl ads from this year's game?
---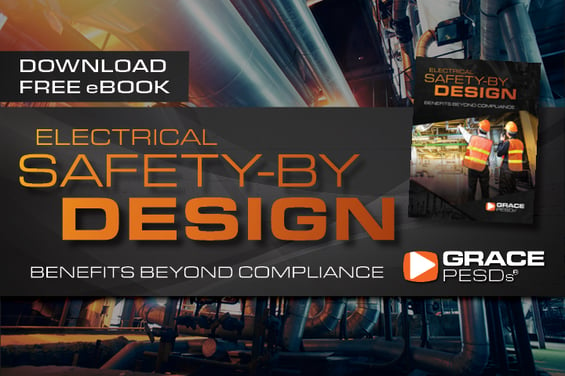 Download the new Grace PESDs® (formerly SafeSide® PESDs) eBook to learn the benefits beyond compliance of electrical safety and how fostering a safety culture affects the bottom line.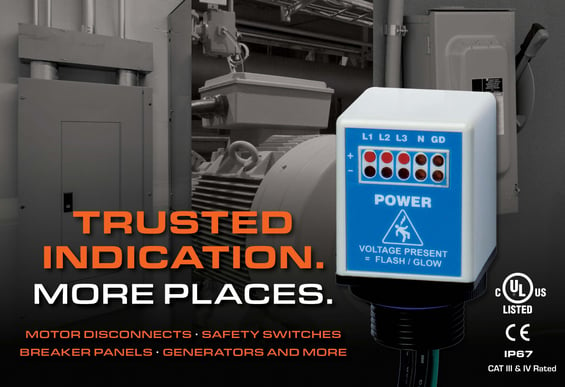 This month, we're introducing the Grace Box Sample Program (or GBSP, because we like acronyms). The sample that will be included in the first Grace Box is the Flex-Mount Voltage Indicator. Request your sample today!
---
---
We've got new giveaways this week; hit the button below for unique prizes!