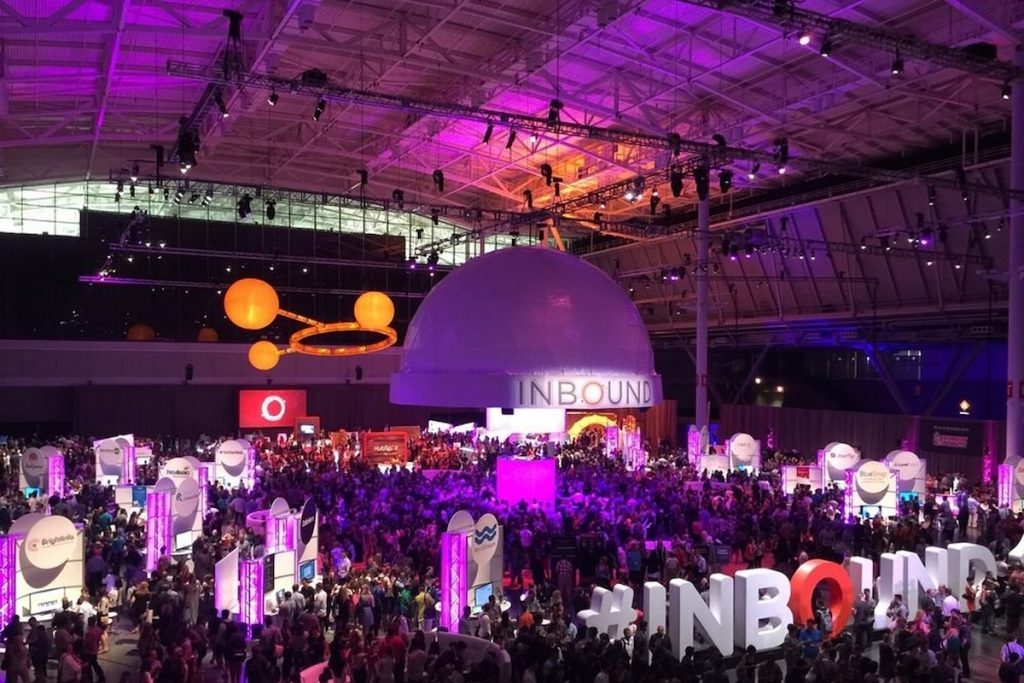 This week, we're reporting to you LIVE from #INBOUND in Boston. This is a convention HubSpot hosts each year and our company sends a few employees to learn how to better their craft in Sales and Marketing.
HubSpot is what we use in each of those departments to communicate with you and measure our overall engagement with our friends including customers, distributors, and representatives. I'm literally typing to you from HubSpot's software right now; that's how we publish the blog.
Inbound is a relatively new Sales/Marketing concept designed to inspire businesses to draw people in with excellent content, rather than request them to check us out with "Outbound" content. The latter implies sending out content requesting you to check us out if you find us relevant and appealing, while the former, Inbound style of Sales/Marketing, encourages businesses to create engaging content (such as our webinars) that makes people want to learn more about us.
I remember attending Rockwell's Automation Fair last year and people would come to our booth because of our success with "Inbound" Sales/Marketing tactics. Whether they were a blog subscriber like you reading this now, or they had attended our webinars, I met people who appreciated the content we were putting out there in the world.
Grace's monthly webinars are a perfect example of this. We work with experts in the electrical safety field to report on situational applications of electrical safety in many categories, and other relevant topics like predictive maintenance. The entire idea behind the webinars is to inform and educate people to the dangers of electrical maintenance and the solutions for predictive maintenance.
(Shameless Plug) - Speaking of which, you can now register for our FREE September webinar by clicking below under Upcoming Events. This one will cover concepts for enhancing electrical safety and justifying it with proven ROI.
Electrical safety practices and enhancements mean more people get to go home to their families and the companies they work for endure less tragedy by implementing them. We want to show you how everyone can achieve this and we use the Inbound strategy to achieve this.
Check out the video below for a glimpse at last year's HubSpot INBOUND convention:
---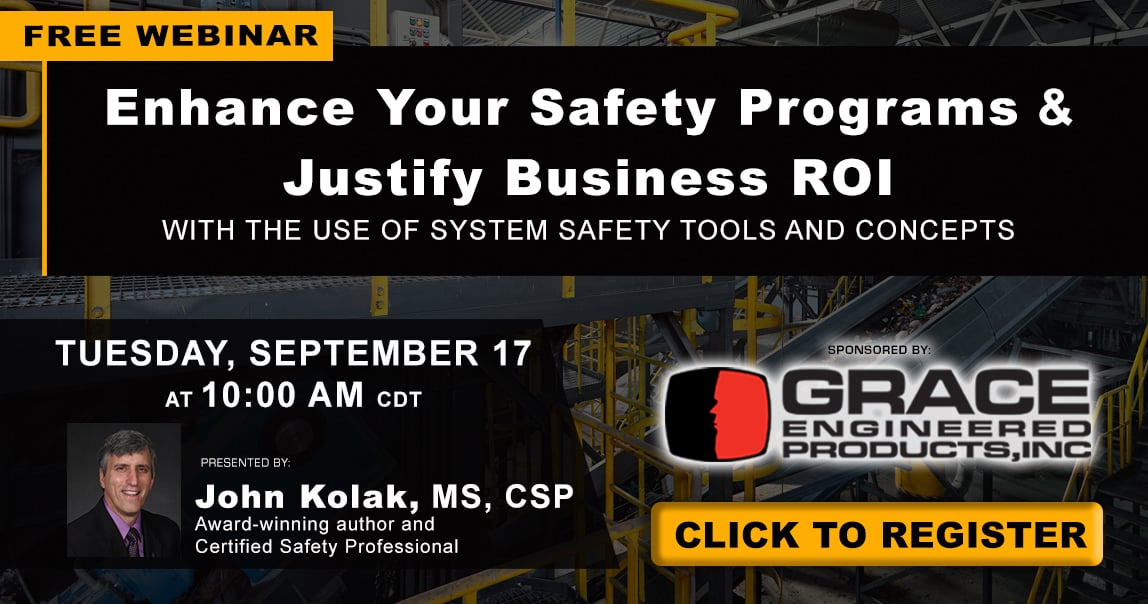 Enter the Grace Giveaway Raffle by clicking below
&
Have a great week!