Happy Humpday everyone! I wanted to update everyone on Bernie. This is the last update that we received on Monday, "Good morning! I am staying my final week at Manor Care here in Davenport. I am on two pretty heavy duty antibiotics that I have to take intravenously into a PICC line that is installed into a main artery in my upper left arm. This is to knock out the infection and swelling in my legs. I am thankful to say the meds appear to be working. The areas where my grafts failed are looking better bit by bit. We are praying that this will continue so that I won't have to have any more skin grafts. Please continue to pray that God will send me good nurses that will get me my meds on time and will follow all the safety and sanitary protocols they are supposed to follow. There have been a number of failures in this area. I just have to make it through Thursday night when I get my last antibiotic treatment. I should be able to finally go home Friday morning. I have been praying for all of you and for our move to The Promised Building! My therapy has been going well. I think it won't be too much longer until I can get back to serving in Production. Thank you for all the prayers!" Bernie Thank you all for your continued prayers for Bernie.
So today is National Lasagna Day and when I saw that, I thought to myself, "Yummy I love lasagna and now I am hungry!". Then I started to think about how versatile lasagna is. There are so many different recipes out there and not just for the classic lasagna with long flat noodles, tomato meat sauce and mozzarella cheese. There are lasagna dessert recipes too!
I could seriously keep going for days, there are so many! So is everyone having lasagna for dinner tonight? If you have a lasagna recipe that you really like and want to share it, use the comment section to share!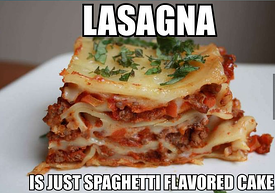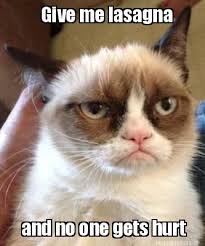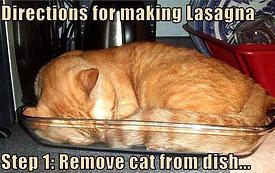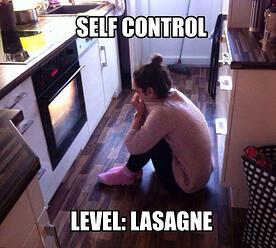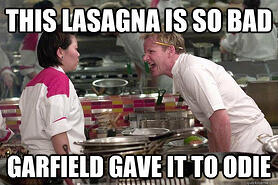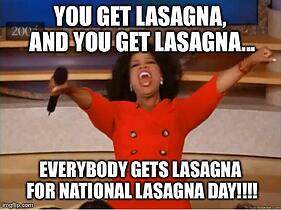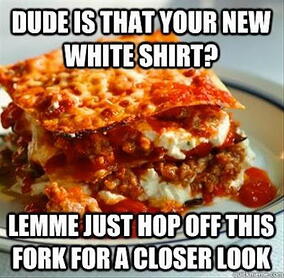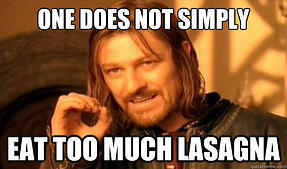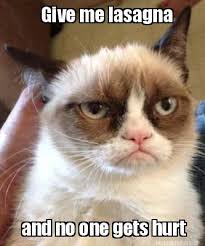 ~Reminder~
We are moving to our new location 1515 East Kimberly Road, Davenport IA 52807 next Friday August 7th. As of 11:00am on Friday August 7th, our network will be shut down. We will not have access to phones, email or fax. Also, if you are sending an order in and need it shipped RED, please have it to our sales department before 2:00pm on Thursday August 6th. We plan to resume operations Monday August 10th. If you have any questions, you can contact our Sales team at (563) 386-9596 or sales@grace-eng.com.
We hope you have a great week!!