Happy HumpDay!
The 4th of July is a time for cookouts, red, white and blue, and for fireworks. But it is also a time to stop and reflect on this wonderful country of ours. A time to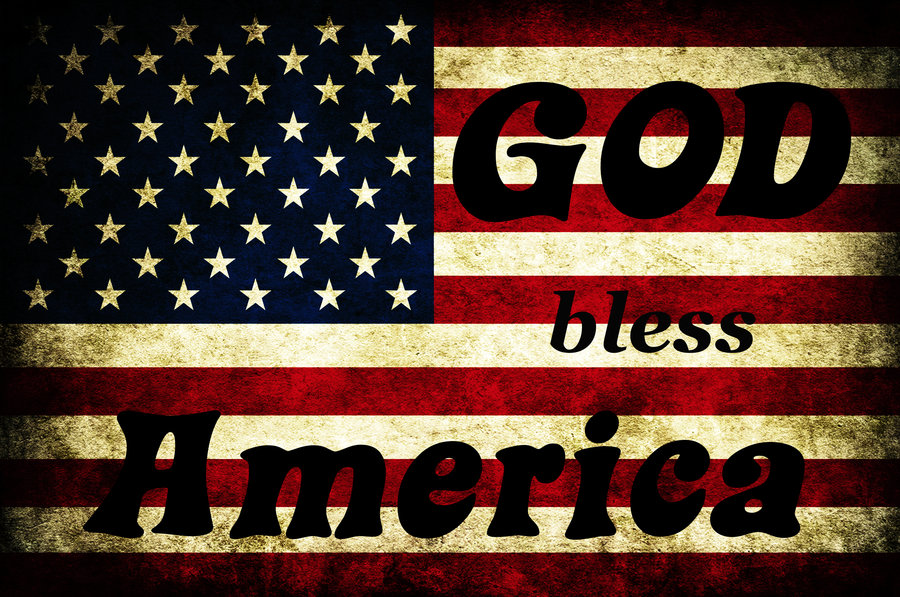 remember the foundation that our country was built on. A time to remember the courage our founding fathers displayed. And a time to appreciate the wonderful gift of freedom that we all enjoy on a daily basis. Thank you to all the men and women who sacrifice so much to ensure our freedom! There are so many videos of different people or groups singing the National Anthem, but this 11-year-old girl can sing!
[embed]https://www.youtube.com/watch?v=jUhfNBGQ9Bg[/embed]
Here are some funnies and a little bit of cuteness for the 4th of July! Enjoy!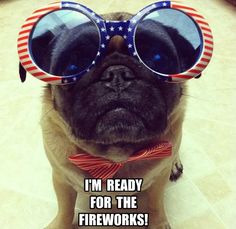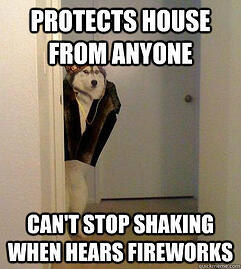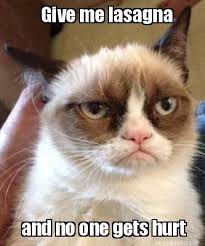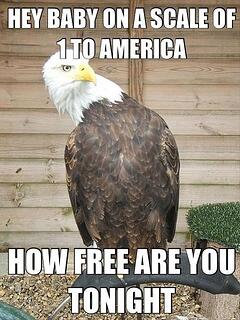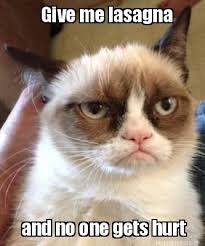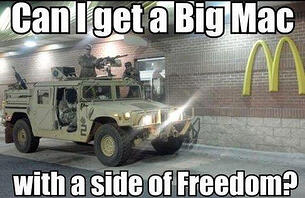 In lieu of the giveaway this week, we are making a donation to the Wounded Warrior Project. We hope that you all have a great 4th of July and stay safe! Our office will be closed on Friday July 3rd in observance of July 4th.