Happy HumpDay everyone! So selfies (a self-portrait photograph or group photograph featuring the photographer, typically taken with a hand-held digital camera or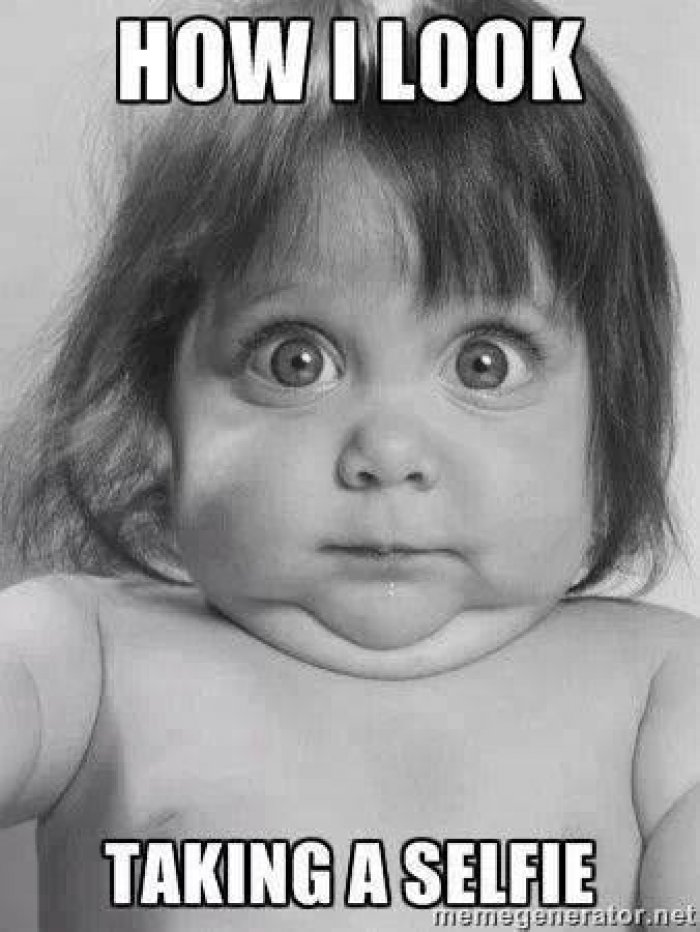 camera phone) in case you didn't know, are becoming more and more popular every day, and now someone has created the selfie stick. I personally try to run away when there is a camera in the room and don't think I would ever buy a selfie stick, but someone here at Grace brought one into the office and we were having loads of fun taking photos. Check out life at Grace via the selfie stick...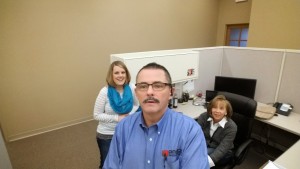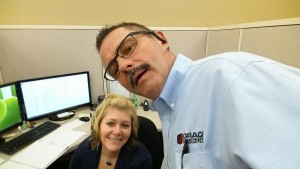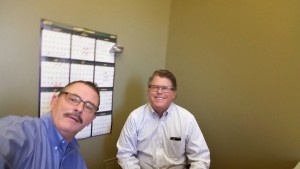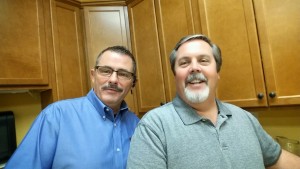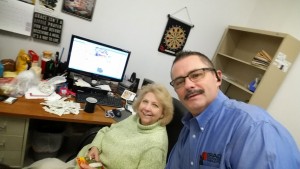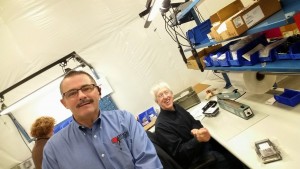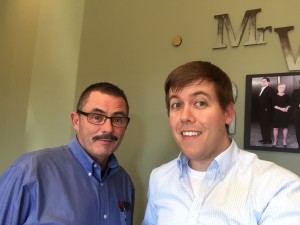 Do any of you have a selfie stick? Do you take selfies? We want to have a contest for this weeks giveaway. Send us your most creative (clean) selfies and we will vote on the top 5.
The 5 winners will win a $50 Visa gift card! Send your creative selfies to cvining@grace-eng.com.
Thanks for reading and have a great week!