Here in good ol' Davenport, Iowa, the weather has been beautiful these past couple of days! Temperatures are rising and the sun is shining! It is getting close to the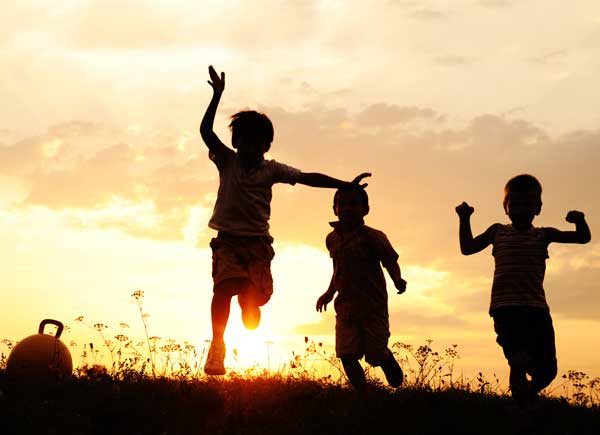 kids getting out of school and vacations starting. Camping, bonfires, boating, fairs, fishing, gardening, farmer's markets, grilling, swimming, just being outside! I absolutely love warmer weather and being outside enjoying it! The other day, my 4 year old, was getting into the closet to get his shoes out and he saw his snow boots and with so much excitement says, "Momma I can't wait to play in the snow again!". All I could think was "NO!!!!!". I would be okay with not seeing snow for a while, if ever again! Along with warm weather, comes some interesting times.
Check out this video of Summer Fails!
[embed]https://www.youtube.com/watch?v=POiBo6mTkKo[/embed]
SafeSide® Voltage Portal: R-T3

Grace Engineered Products' SafeSide R-T3, a non-contact voltage portal, has three phases combined into one single unit. Operators now have a single test location for all three phases, which takes up less space on the electrical panel and reduces installation time. The R-T3 also reduces arc flash risk while increasing electrical safety and productivity by providing electricians and maintenance personnel a single no-touch voltage portal on the outside of grounded metallic electrical enclosures. The SafeSide® R-T3 interface, installed on an electrical panel, allows electricians and maintenance personnel to use a NCVD pen to check line voltage before and after they open the main disconnect. The ability to pre-verify electrical isolation prior to opening an electrical panel puts an additional safety barrier between people and hazardous voltage. For more information, click here!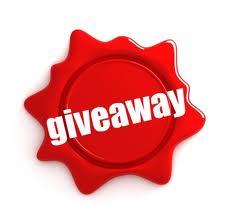 Enjoy your week!