Did you know that the first Earth Day was celebrated 45 years ago today? I remember one year, back in my elementary school days, everyone in our class received a tree to bring home and plant on Earth Day. It was exciting to watch it grow from a little seedling to a full grown tree. If my parents still lived in my childhood home, I would show you a photo of how big it is now. For the environmentalists at heart, here are some interesting facts about Earth Day: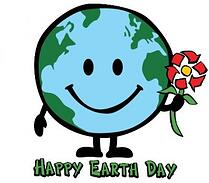 Earth Day originated in the US but became recognized worldwide by 1990.
Every year on April 22, men, women, and children collect garbage, plant trees, clean up coral reefs, show movies, sign petitions, and plan for a better future for out planet.
The first Earth Day celebration in the U.S. resulted in 20 million Americans participating in peaceful demonstrations to show their support for environmental reform.
Senator Gaylord Nelson founded Earth Day in the United States. In recognition of his hard work, he received the Presidential Medal of Freedom Award.
While searching for these most interesting facts, I came across an up-cycled "nailed it" photo and can't help but share them; Been there, done that. Every now and then you see something, whether it be a recipe, craft project, furniture, and you think to yourself, "I can do that, no problem!". Then this happens...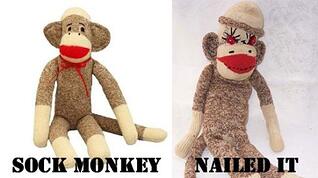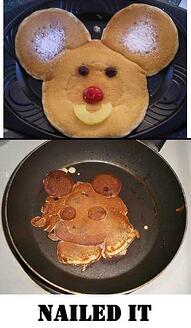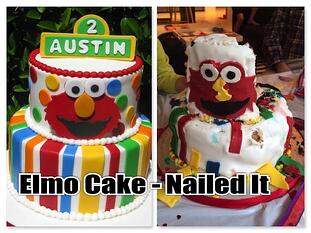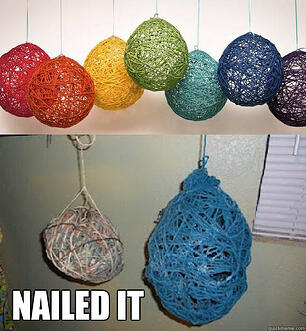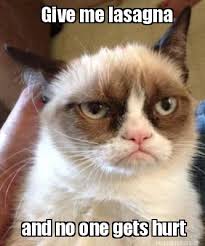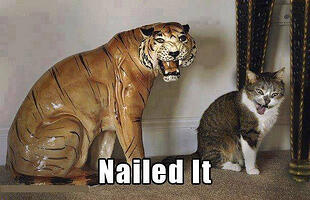 If you have any "nailed it" stories, please share them! We have an awesome giveaway in honor of Earth Day , so don't forget to sign up here!
SafeSide® IR Viewing Windows
Increase electrical safety and compliance to NFPA 70E / CSA Z462 with SafeSide® IR Viewing Windows by shutting the door on open-door infrared inspections while reducing PPE. SafeSide® IR Viewing Windows are backed by an unprecedented lifetime warranty. The unique, polymer design increases consistency in IR inspections by allowing stable transmission for the life of the product, and the patented reinforced grill makes the SafeSide® IR Viewing Window impact resistant. Check out more about our IR Viewing Windows here on our new micro-site.