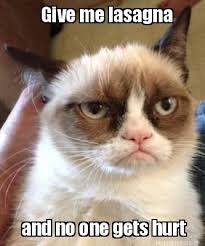 Tax Day...when you hear the date April 15th, even if you are talking about a completely different subject, do you automatically think of taxes and cringe? Or do you get excited, dreaming about what you will buy with your refund? There are people that get their taxes done as soon as possible and then there are people that wait until the very last minute. Either way, it seems that most people stress out about getting their taxes done. And then there are all the accountants that are stressed out trying to get everything done by today's deadline. So after what is probably one of the most stressful days of the year, we have National Stress Awareness Day, April 16th.....coincidence?? Well if you are stressed, take a deep breath, go to your happy place and enjoy!
There are many places that offer Tax Day freebies or discounts, here is our list. What a nice way to help with the stress! :)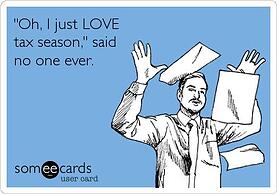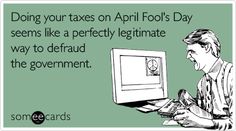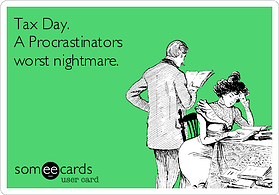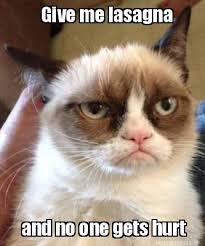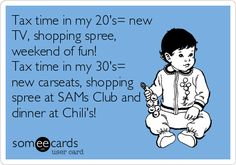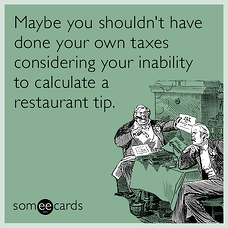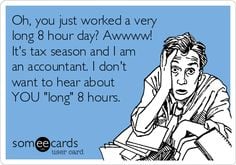 GracePorts®
Many of you know about our Find-a-Graceport® tool, which has our most commonly purchased GracePorts®. What you won't see are many of the custom programming ports we build on a daily basis. We have more than 13,000 part numbers and we add to that on a daily basis because of our unique ability to put any connection with any outlet, and add special text and logos. Grace Engineered Products can not only create your simple, everyday GracePort®, but we can just as easily build the complex, hard-to-find GracePorts®. Please think of us when you need a port for the outside of your panel.