With Spring upon us, it seems that everyone is in a good mood and ready for a fresh new start. When you think of the word NEW, what comes to mind? Excitement? Refreshed? Well, here at Grace we have a lot of "NEW" happening this Spring! We have current employees taking over new roles, we are looking to hire for a couple new positions, we have some new employees, our new building is getting a new look, new equipment to help make us more awesome, new products in the works and new ideas every day. Let's just say, it's going to be a very exciting year! Here are some photos of the new building, from the previous building tenant and the construction thus far.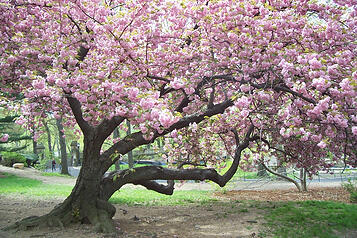 TEASER!!
As I mentioned above we have some new products in the works. Here is a little teaser of one we will be launching this Spring. We feel that this new product is going to change the way people behave around live voltage. Grace products have always been focused on customization and this product will take that to the next level. Tell us what you think this mystery product might be!!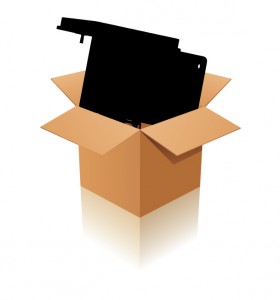 Have a great week! And don't forget to sign up for the giveaway!