Happy HumpDay, Everyone!! I hope you all are having a wonderful week and are enjoying the warming temperatures that spring brings. This season brings with it a chance to start things anew - it is a do-over; a reset - which makes what I'm about to tell you so fitting.
Early last month, my husband received a job offer in South Carolina, which we decided to accept. As a result, I must resign my position at Grace Engineered Products, and by extension, as the blogger for HumpDay. To say I have enjoyed my tenure at Grace would be an understatement, but part of what made my job so awesome is getting to write this blog each week.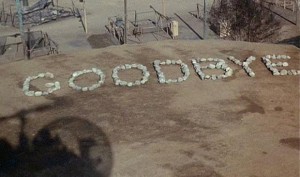 HumpDay started as an email during the recession and was an inexpensive way to get our products in front of our customers. It turned into an amazing tool that allowed us to break down the corporate walls and just relate with you all on a non-business level. Through HumpDay, we have helped charities including The Red Cross and The Salvation Army, as well as sent supply boxes to troops overseas. Together, we have shared laughs, tears, and safety information.
I would like to personally thank you all for your faithful following through the last several years. I know the great people here at Grace are intending for HumpDay to live on in some form and I hope you all continue participating. At it's core, HumpDay has always been about providing information and resources to people so that workers can go home to their families at the end of the day. I leave feeling very proud to have been a part of this.
I wish you all the very best in your future endeavors and hope we can stay connected. If you haven't already, please reach out to me on my LinkedIn account found here.
Stay safe,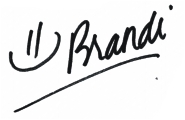 Hello Everyone!! We would like your feedback on the future of Humpday. Please take a minute to answer these questions and we will pick two lucky winners for a $50 Visa gift card! Thanks!