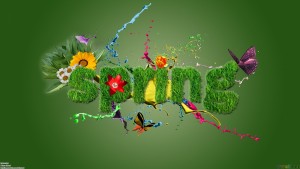 C'mon, spring! I love the winter, but I love spring, too! This morning when I walked outside, there was this dense fog hovering over the earth, which always gets me in a reflective mood. Fog reminds me of the changing of the seasons, and I'm super excited about the changes in the air, and I hope you are too. Perhaps you are like so many others and you considering your spring gardens and readying your yards for the common activities nice weather brings. For years I have always wanted to plant tulips and I've never done it. I think this might be my year!
Last week was our HumpDay-versary and we asked you what you thought the giveaway should be. So many of you suggested gift cards, so that's what we did! We have randomly selected about 19 people from last week's entry and are sending them out gift cards of varying amounts. Enjoy!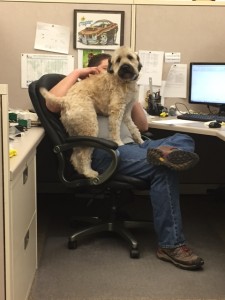 This week for your funny, Cassie and I wanted to bring back an old favorite - Dog Shaming. We have a few pooches who roam the halls of Grace and there tends to be a few shame-worthy behaviors from our work canines. This is Kona and he is a sweet puppy dog, but a little high maintenance. And he loves it when Aaron scratches him, as you can tell!
Here are some funny dog shaming pics Cassie and I found: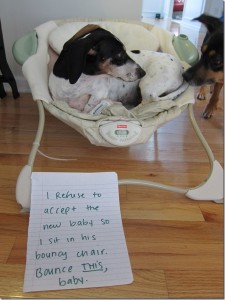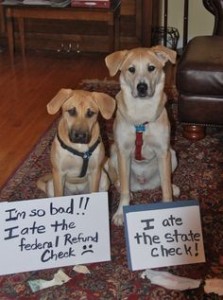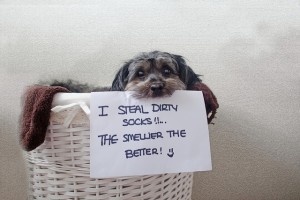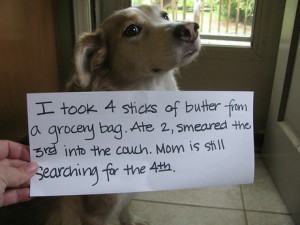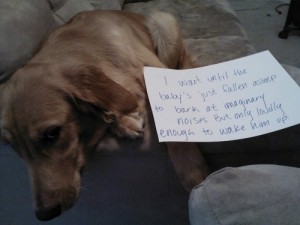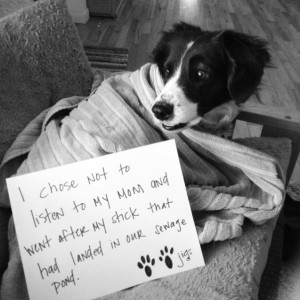 Oldie But Goodie!
This is our ABDH+ Adapater that we designed it for Rockwell because accessing older AB Processors had been difficult since they have only a DB9 female plug. This product, part number C-ABDH-Adapter, utilizes an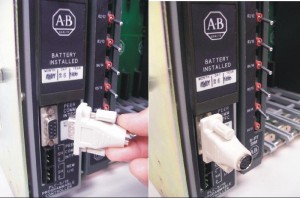 8MDIN female to DB9 male for DH+ that converts the 8MDIN cable end of the standard 1784-U2DHP (Allen-Bradley) to a DB9M. The C-ABDH-Adapter is a no-hassle solve for this programming challenge!
Have a great rest of the week, everyone! The weekend is right around the corner!