Happy Wednesday to all you out in HumpDay Land! It's a great day here at Grace Engineered Products. A little cold, but still a great day. The temp was flirting with zero when I was driving into work and the good ol' Mississippi River was chunky with ice and choppy from the wind. Typical weather for the Midwest this time of year, so we all do what we can to stay warm.
Here are some images I found where some people and animals took unique ways to keep warm. Hey, I don't judge...just thought it would put a smile on your face!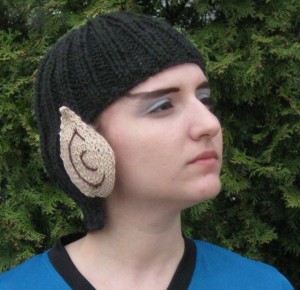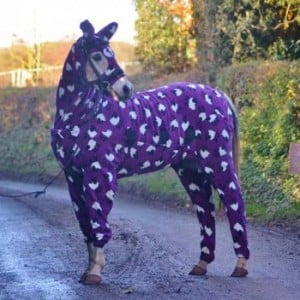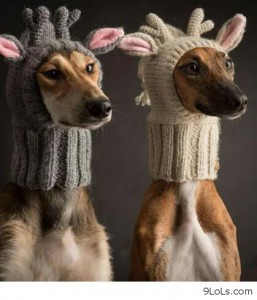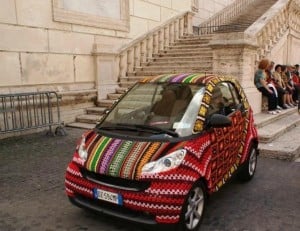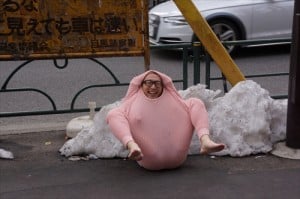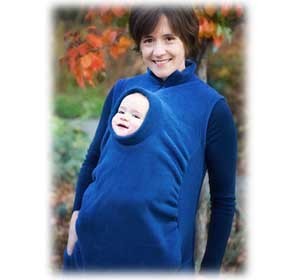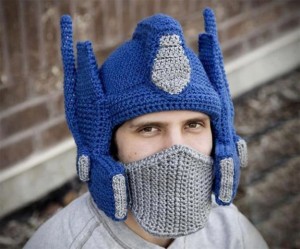 Reducing Risk of Arc Flash and Electrical Incidents with PESDs
Permanent Electrical Safety Devices (PESDs) are a family of electrical components hardwired to a source of voltages and installed into electrical systems. They enable workers to verify the voltage status of equipment without exposure to the hazard. PESDs reduce the likelihood of arc flash and shock hazard because they diminish voltage exposure, provide voltage labeling on all sources and

allow for 24/7/365 visual and/or audible indication of voltage.
Proper implementation and selection of PESDs greatly increases the prospect that a worker performing LOTO will have no exposure to voltage, and in some cases, requires no additional personal protection equipment (PPE) beyond the normal 8 cal/cm2 daily wear. A PESD mounted on the outside of the panel provides workers with the ability to see and check all possible voltage sources. Depending on which PESD is installed on the panel, the combination of visual, audible and physical action required by the worker creates an electrically safer work condition. Understanding the unique properties, functionality and installation requirements of each kind of PESD is essential to empowering users in the process of selecting the most suitable device for their specific application. To read more about PESDs and how they can enhance your electrical safety program, please download this whitepaper.
Check out this demo of the Combo Unit here!