I hope you are having the happiest, most amazing HumpDay ever! We have a little bit of a winter storm brewing outside (I love me some winter!), the boss's son sprung for coffee (who could pass that up?), I have a lunch meeting today (and I've already picked out what I'm going to order) and I get to spend some time with a friend tonight who, because of our schedules, we don't get as much time together as we used to get. So, today is pretty awesome here at Grace and I hope it is just as awesome for you!
Adam and I have been contemplating our advertisements for this year and he came up with an amazing concept. As you know, Grace makes products that keep people away from live voltage. We have GracePorts, Voltage Indicators, IR Viewing Windows and our Combo Units. Because safety is personal, Adam suggested we use real people who use our products, and I love that idea. We have identified the following types we would like to "represent" our products in our ads:
Maintenance type
Systems Integrator type
Engineer type
Electrician type
We really like the idea of picking these people from our HumpDay readers. If you are interested in throwing your hat in the ring, please CLICK HERE and fill out this brief form. We will be in contact in the next week to share details about this fun project. In the meantime, check out what we promise NOT to do!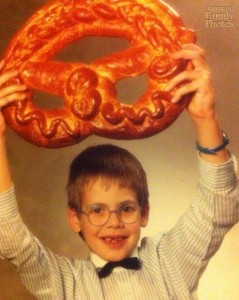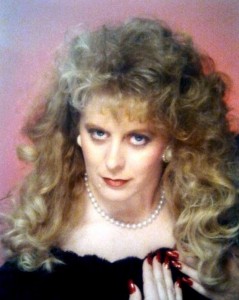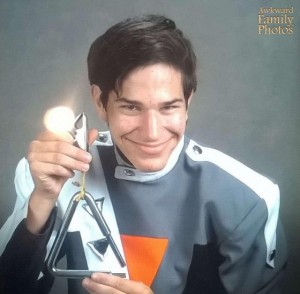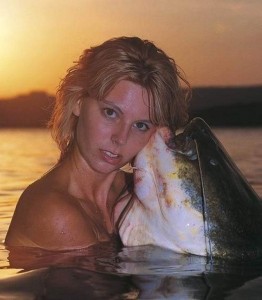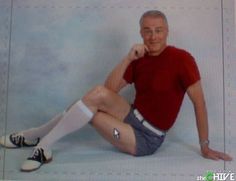 I loved these photos! I'm sure there are stories behind them and they made perfect sense at the time, but they sure are funny now! We promise make our models look awesome! So, fill out that form and will be in the running to be Grace's Next Top Model.
NEW! IR Viewing Window Site Sneak Peak
We have been working on a new microsite for our IR Windows (and by "we" I mean Adam), which can be used by customers and distributors alike. We are just about ready to launch it and I thought I would share some screen shots with you all. What do you think? . Please click on the thumbnail to see the image in its full glory!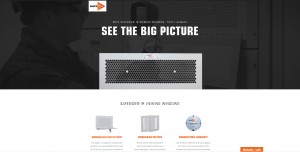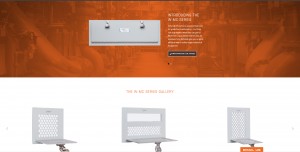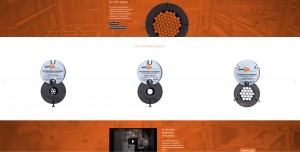 In addition to what you see here, each page has an interactive gallery of photos, the ability to live chat with inside sales, and technical sheets you can download. Can you see anything we might be missing? Will this help you make the argument for IR Viewing Windows to your customers and/or bosses? Please use the comment section to share your ideas!