We hope you all enjoyed Super Bowl LIV on Sunday! Technically, if our blog had a Roman Numeral attached to it, this would be somewhere in the ballpark of HUMPDAY DLIV. Since the beginning, it's been tradition around here to recap on the Super Bowl and what better way to continue the tradition than by firing Grace bungee rockets to an end zone near you? Hit the giveaway button at the bottom to qualify!
Whether you were cheering on the Kansas City Chiefs or the San Francisco 49ers in Super Bowl LIV to take home the Vince Lombardi Trophy, one thing is always certain; advertising is at its peak potential this time of year. In an age where we cannot wait to hit that "Skip Ad" button on social media videos or use our DVR to fast forward through commercial breaks, the Super Bowl remains a sacred ground for advertisers. For at least one time per year, viewers raise their expectations and actually look forward to the commercial break.
For your viewing pleasure, each 30-second spot this year cost about $5.6 million. All the ads filling that time slot ranged anywhere from hilarious to heartwarming for the 100 million people who tuned in across the U.S. and between 30-50 million international viewers around the world. Staggering figures, although, still only about half of what HUMPDAY draws in each week ;)
Check out the video below of what people are saying were the Top 5 Super Bowl LIV ads. Which ones were your favorites?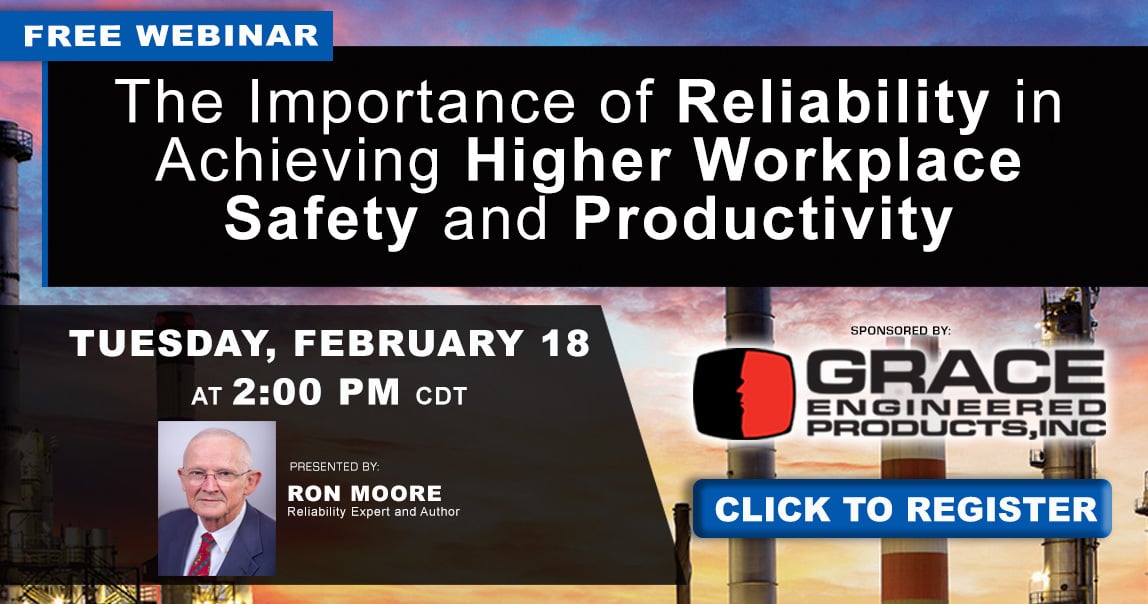 Registration is now open for our next webinar on the topic of The Importance of Reliability in Achieving Higher Workplace Safety and Productivity Standards [0.1 CEU].
Click here to register!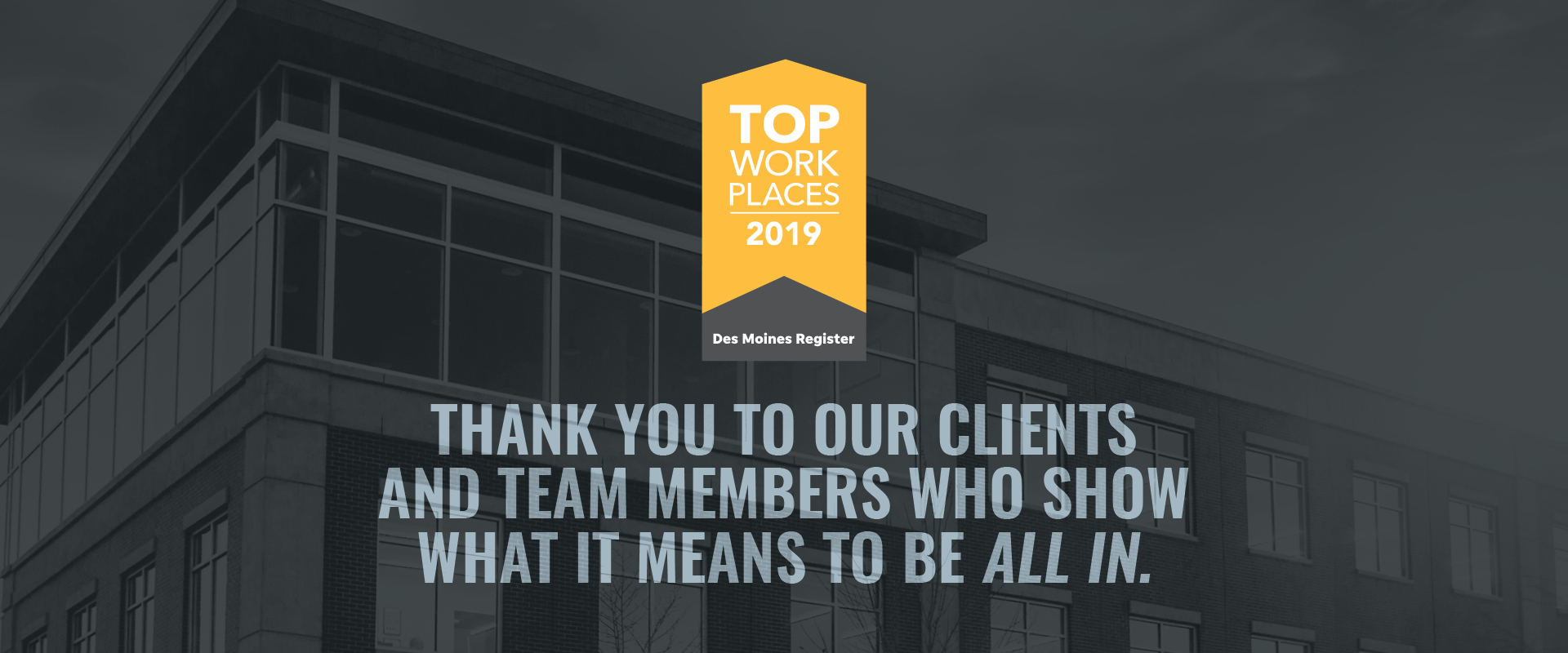 We're hiring in the field of IIoT, specifically to fill the roles of IIoT Software Engineer, IIoT Field Application Engineer, & IIoT Field Application Technician. We're also seeking a Business Development Coordinator. Click here to view our career page and apply today!
Enter the Grace giveaway raffle by clicking below
&
Have a great week!