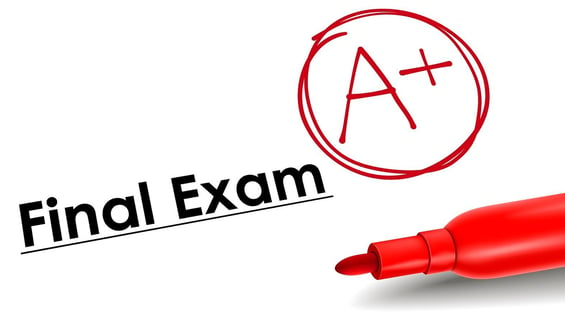 As a person with a final exam coming up for my Technical Writing course, this note I came across online hit me right in the feels! I started taking this course (thanks to Grace!) to improve my writing capabilities and learn how to conduct case studies and publish white papers. We have a few in the works right now and, to me, it is very cool to see how our products work in the field and affect the day-to-day operations of people working on and around voltage.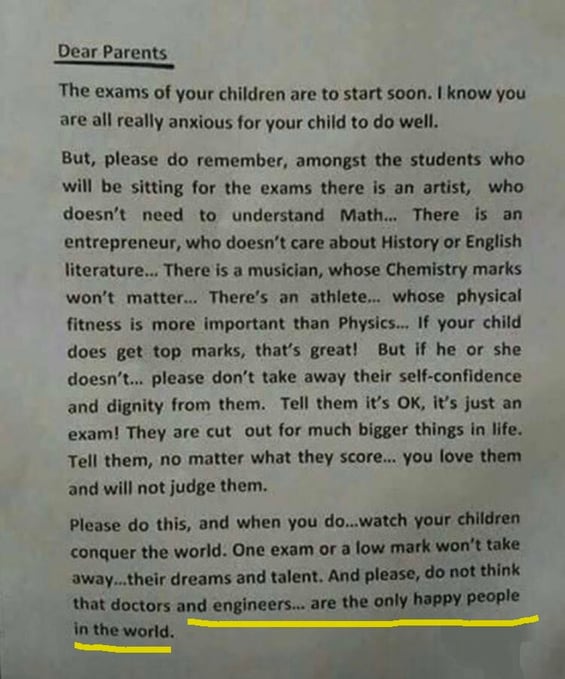 While I've met many happy doctors and engineers (the latter of whom I have the pleasure of working with), this note from a school principal really refreshes the perspective of education and the path it sets each and every individual on. I was not a big fan of school because I never knew what path I was supposed to be on. Now having a full-time career with Grace and taking a class to better myself in my specific field has made me feel like I'm on the right path.
I'm looking forward to sharing some new projects with you guys that have been in the works for quite some time. We have completely reinvigorated our SafeSide® brand with new marketing materials including eBooks and datasheets. We're also in the progress of conducting case studies on PESDs to go beyond explaining what our products can do by explaining what they have already done in the field to provide safety with real people around the world. Stay tuned, and as always, thank you for reading!
---