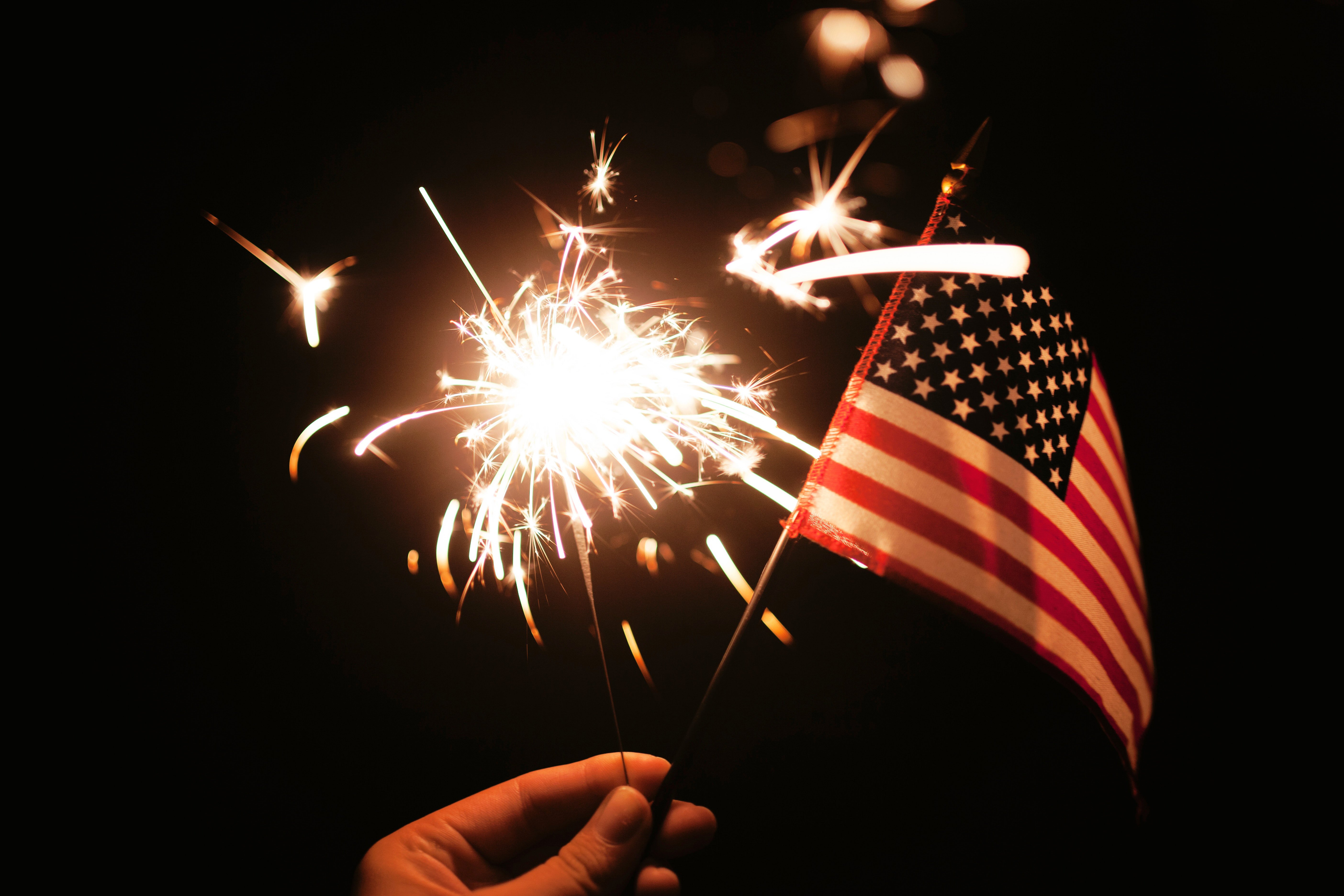 Happy Birthday, America! If you're reading this today on July 1, I have a short story for you about the brave founders of our country. Almost 244 years ago in Philadelphia, 56 politicians with guts voted in favor of their own death warrant. Here is their story:
By June 1776, the British had taken over Boston, attempted to confiscate the arms of the local militias (leading to Paul Revere's Ride and the Battles of Lexington and Concord). After their defeats at Lexington & Concord, the British determined to pacify Boston by force at the Battle of Bunker Hill. While the British prevailed, 400 Patriot volunteers took 1,000 British regulars with them.

The last Olive Branch Petition to the King had been returned from London and read aloud to the Congress by President John Hancock. The King had resolved to ignore them and also brand them traitors; all who did not immediately capitulate and surrender would face death.

The British were regrouping after a temporary withdraw from Boston while sending fleets and German mercenaries up the Hudson to New York and up the Delaware to Philadelphia. The only thing standing between the Continental Congress and total British victory were the river defenses in Delaware.

On June 7th, 1776, Richard Henry Lee of Virginia proposed a Declaration of Independence. After a lengthy debate over several days led by John Adams, a 20 day recess was called to allow delegations to seek instructions from their constituent assemblies. As the British marched into New York, the Provincial Assembly was forced to flee and the New York delegation was put in a precarious position: obey last instructions and vote against or vote rogue and invite the British to burn the city to the ground. The Continental Congress re-convened on July 2nd and unanimously declared independence with New York abstaining to prevent the British sack of the city.

Two days later the Congress would agree on the very wording of the Declaration, drafted by Thomas Jefferson but heavily edited by the Continental Congress as a whole.

At this point in time the war could have very easily been lost and there were no guarantees that even the politicians leading the effort would escape British judgement. This vote marked these men for death and they would spend the better part of the next month sneaking in and out of the city to sign the Declaration.

On the 4th of July, 1776, John Hancock declared, "We must be unanimous. There must be no pulling different ways. We must hang together."

In response, to echo his sentiments, Benjamin Franklin stated, "We must, indeed, all hang together, or most assuredly we shall all hang separately."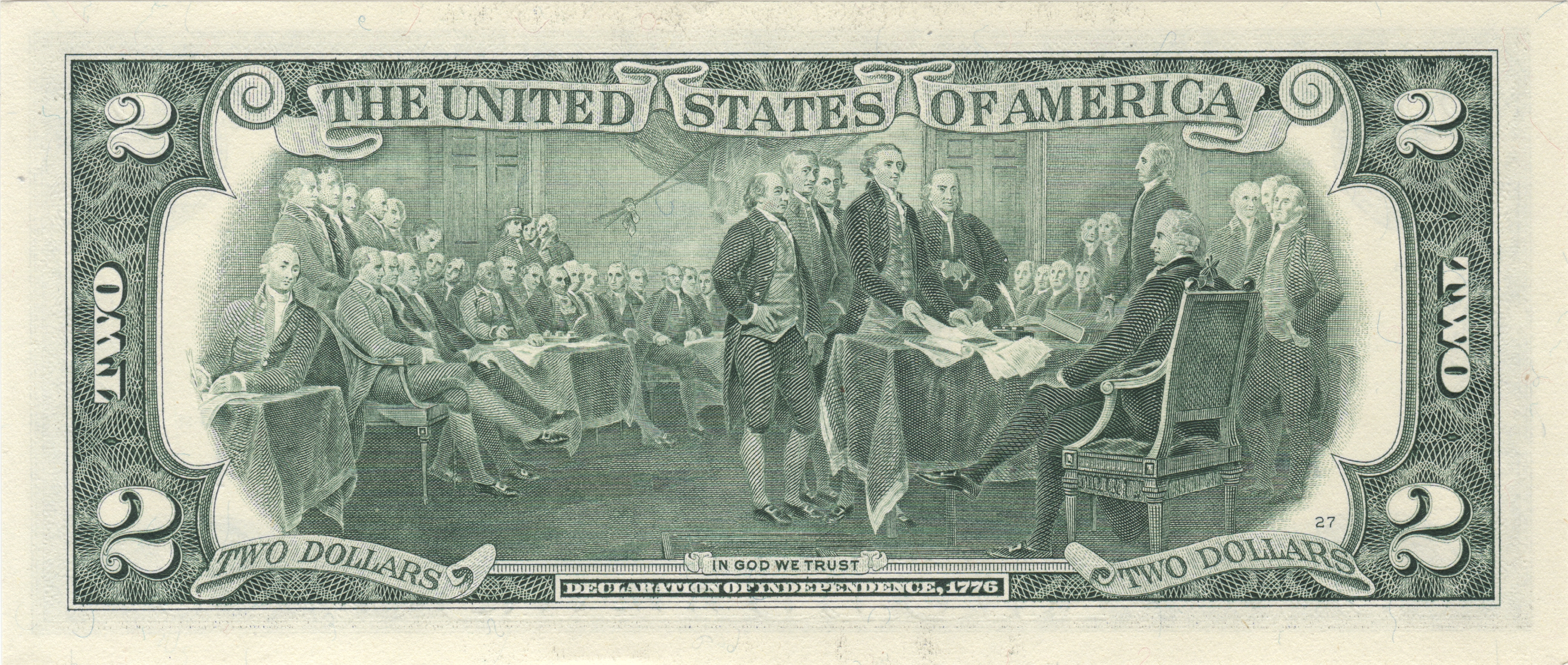 We hope you're able to safely come together this 4th of July weekend as we celebrate our nation's founding. Many celebration events across the country have been cancelled, but the important thing is being able to be with your loved for these important holidays of remembrance. We hope you have a great rest of your week and a wonderful 4th of July weekend!
Analyzing Risks & Safety Solutions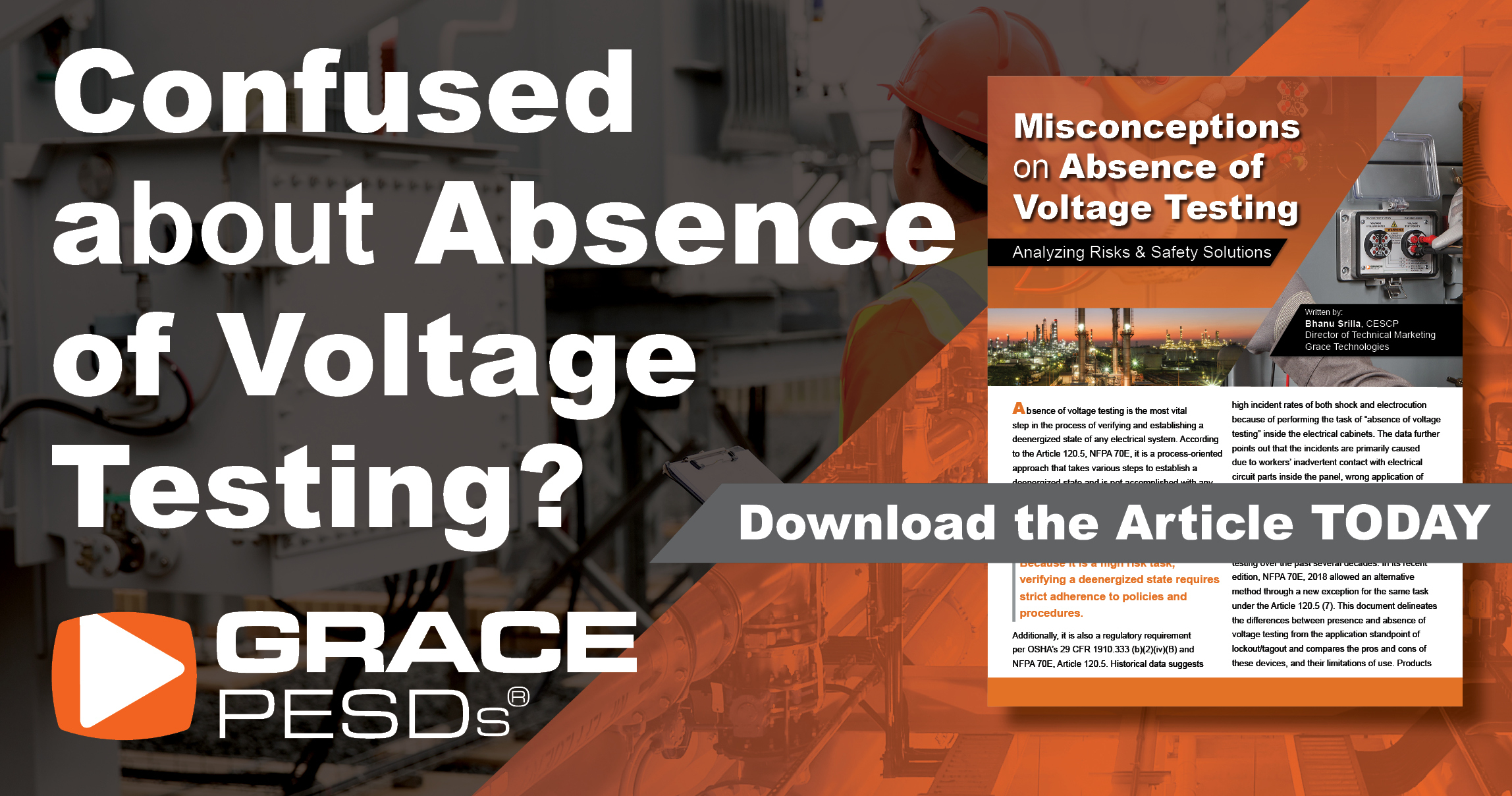 Don't miss the incredible connections and conversations being made on the Factory Futurist podcast with Drew Allen. Be sure to check out our latest episode. New episodes coming soon!
Episode 009: In this new episode, Drew gets a lesson in résumé building and attracting top talent from Bill Humbert (AKA RecruiterGuy). Many companies have Top Talent Attraction challenges. Bill poses the question leaders must answer about their organization: Do top performers seem to migrate towards your competition?
Bill Humbert (AKA RecruiterGuy) is acontract recruitment consulting experience will partner with you to develop a plan to attract the top talent. We have conducted successful contract recruitment assignments in cybersecurity (physical and software), technology, sales, marketing, finance, food and consumer product manufacturing, human resources, renewable energy construction, electrical contracting, and IT.
RecruiterGuy, Bill Humbert, of Provocative Thinking Consulting, Inc. is a professional speaker, an expert contract recruitment consultant since 1981, and award winning author. He is a graduate of Assumption College in Worcester, MA.
Learn more: RecruiterGuy.com
Subscribe to the Factory Futurist podcast:
Google Play
iTunes Podcasts
Stitcher
TuneIn
iHeartRadio
---
Wishing you all the best for health and safety. Have a GREAT 4th of July weekend!