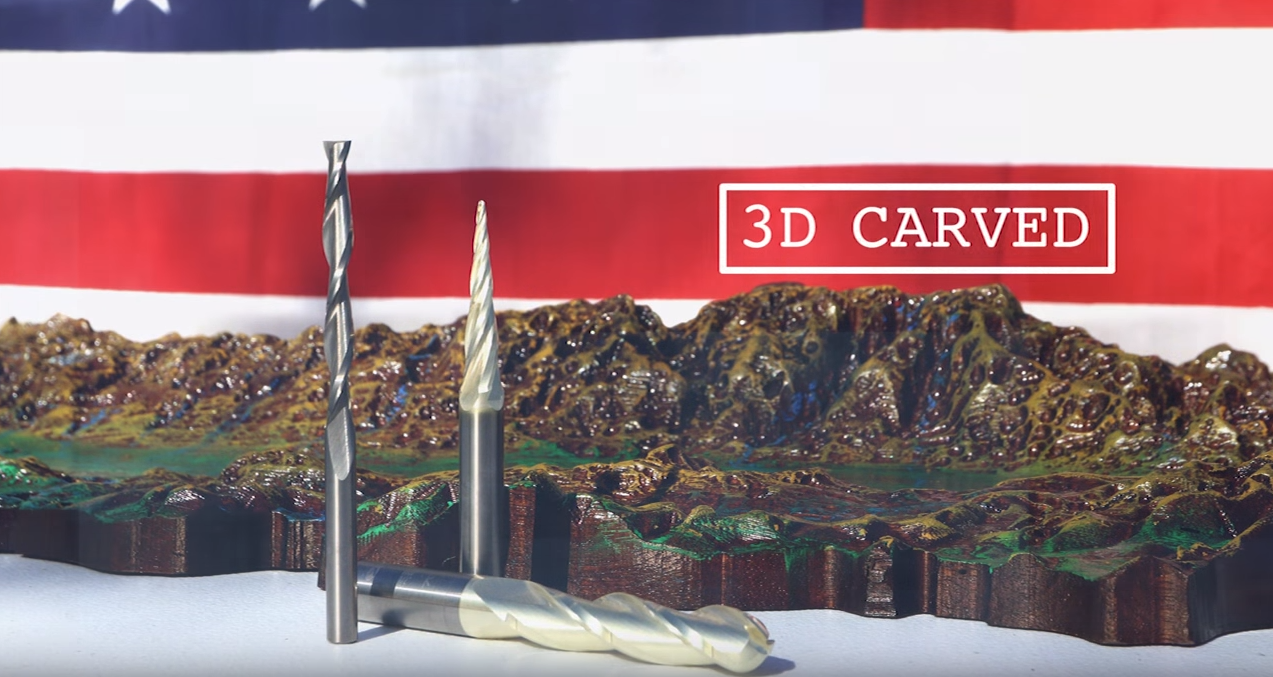 If you have a Computer Numerical Control (CNC) machine handy, this step-by-step tutorial of California being carved out of wood will show you exactly how it's made. Learn how to make your own state today!
Okay, I'll admit there's a good chance you don't have one of these machines lying around. CNC tools are used in prototyping and full production for cutting, carving, machining and milling in wood, plastics, foams, and aluminum.
Our sister company, Letter2Word, uses a CNC tool to design, program, and cut PVC into any word or shape imaginable. The final product is then hand-painted and packaged right here in the good ol' U.S. of A.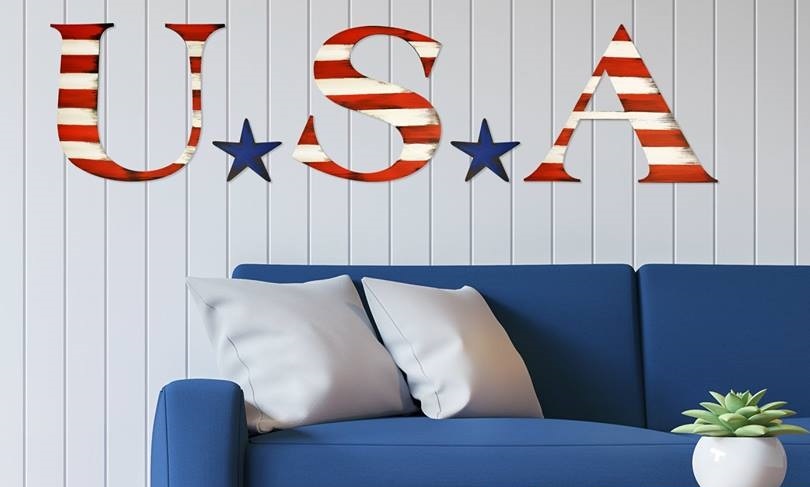 What would you use a CNC machine to create?
---
Have a great week!