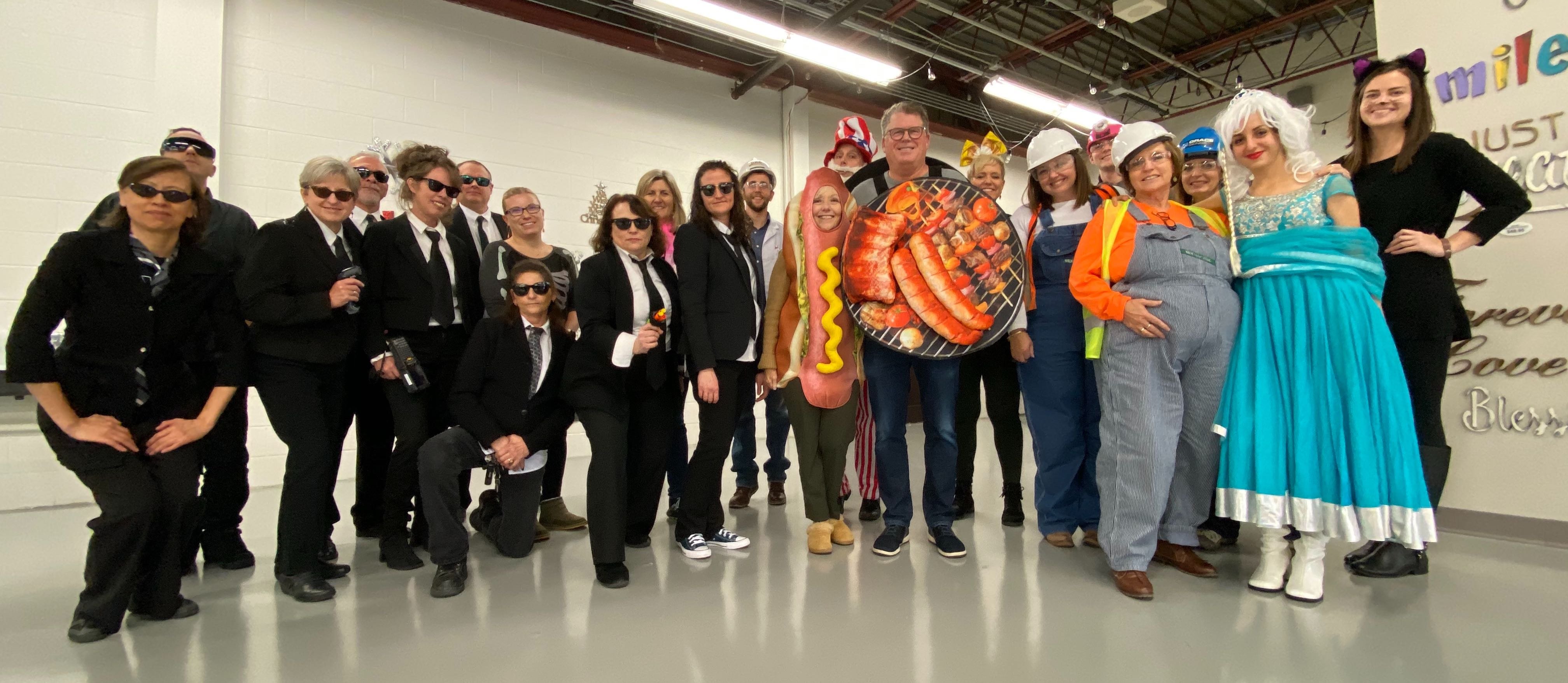 Last Thursday, our office was one of the safest places in the galaxy when the Men in Black arrived on Halloween Day. Between them and the many Burnie & Les characters, we were protected from the scum of the universe and electrical hazards, respectively.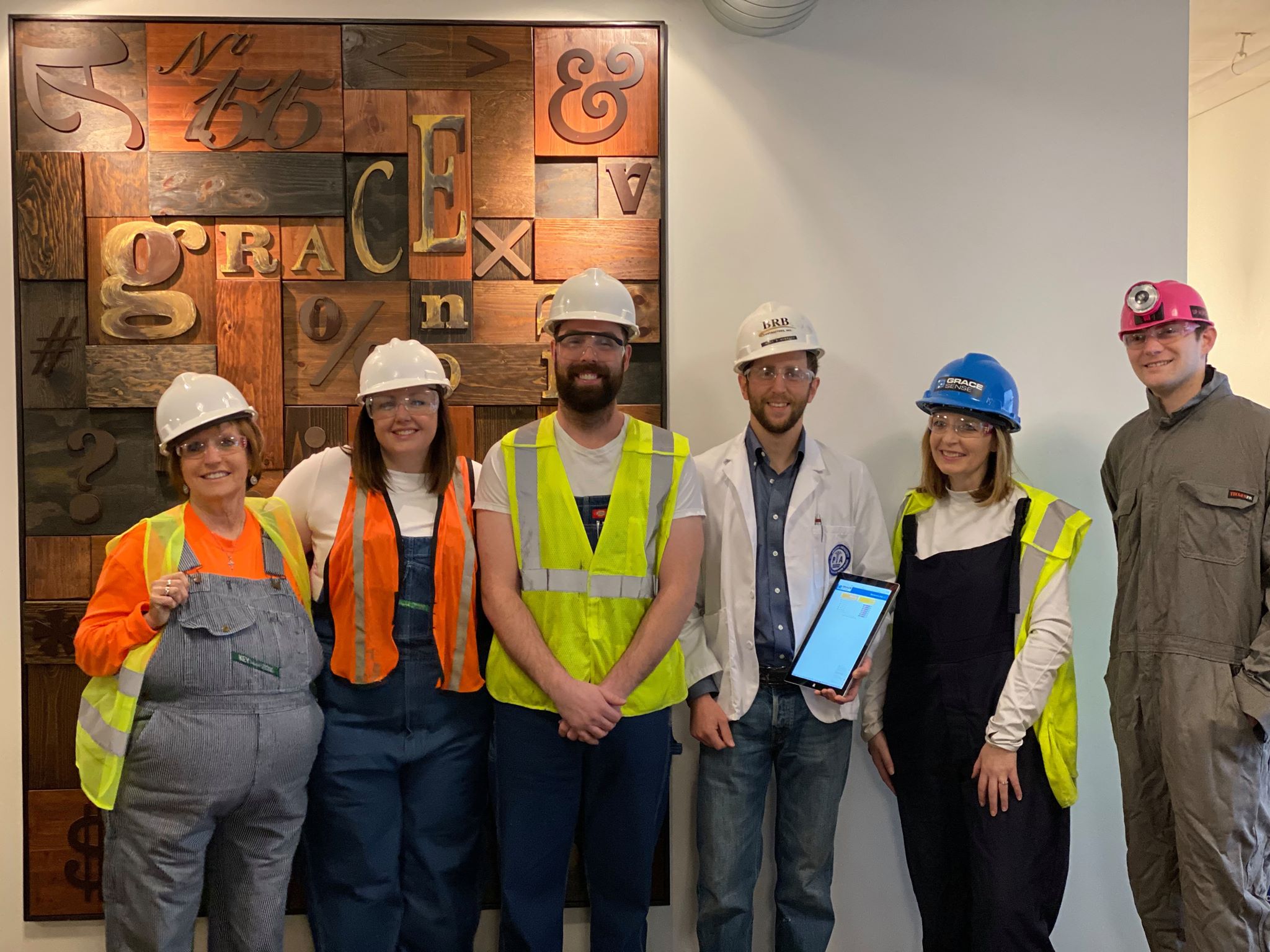 Sales and Production picked themes this year so we busted out our PPE for Sales to embody our favorite Electrical Safety heroes, Burnie & Les, while Production wielded handheld scanners at the ready to wipe our minds if we saw too much classified info.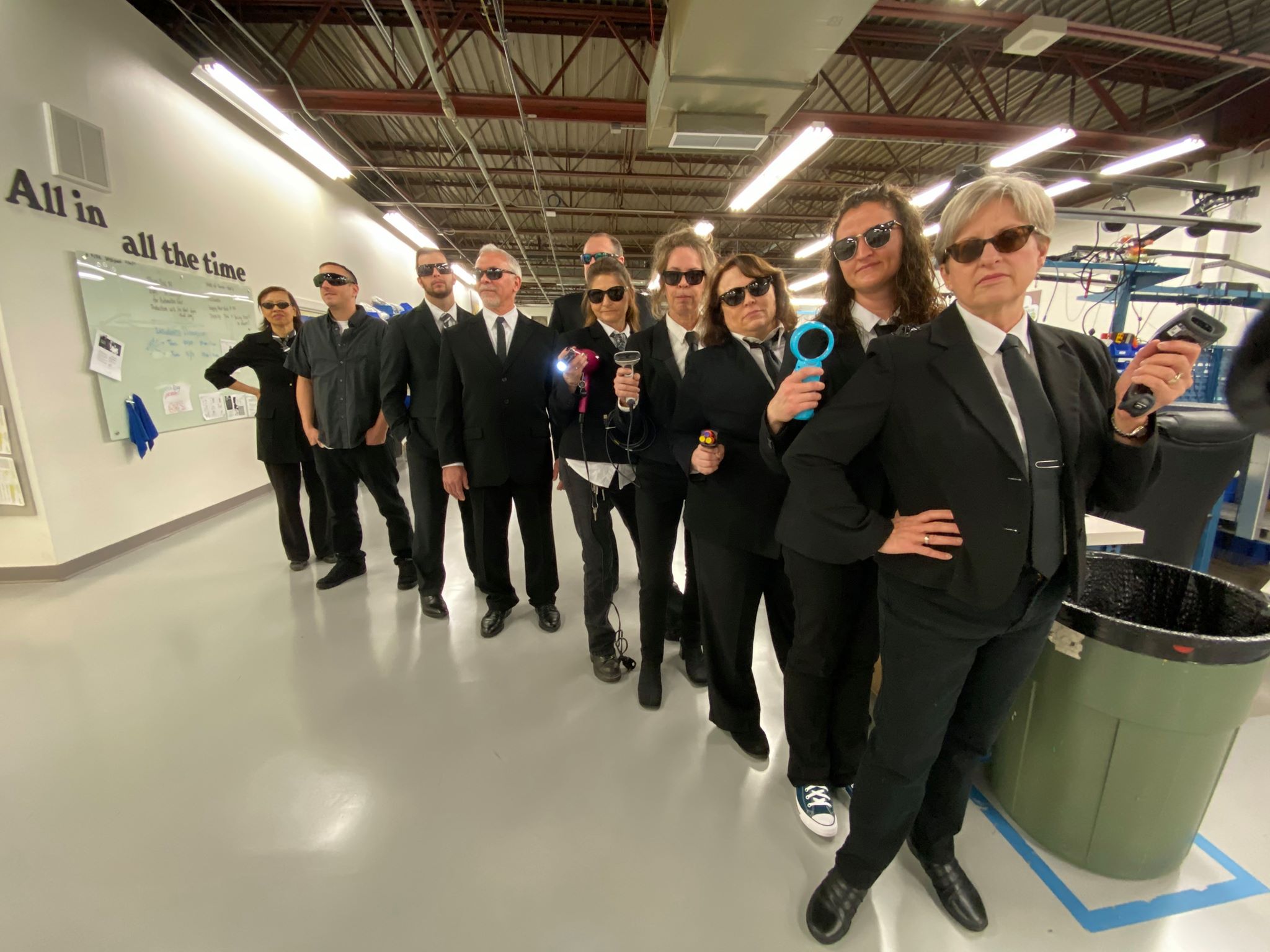 Phil & Jane Allen dressed as a grill and a hot dog; a perfect match! And among the many other characters roaming Grace's office last week, we even had Frozen's Queen Elsa who blessed (or cursed) us with snow a little early this year.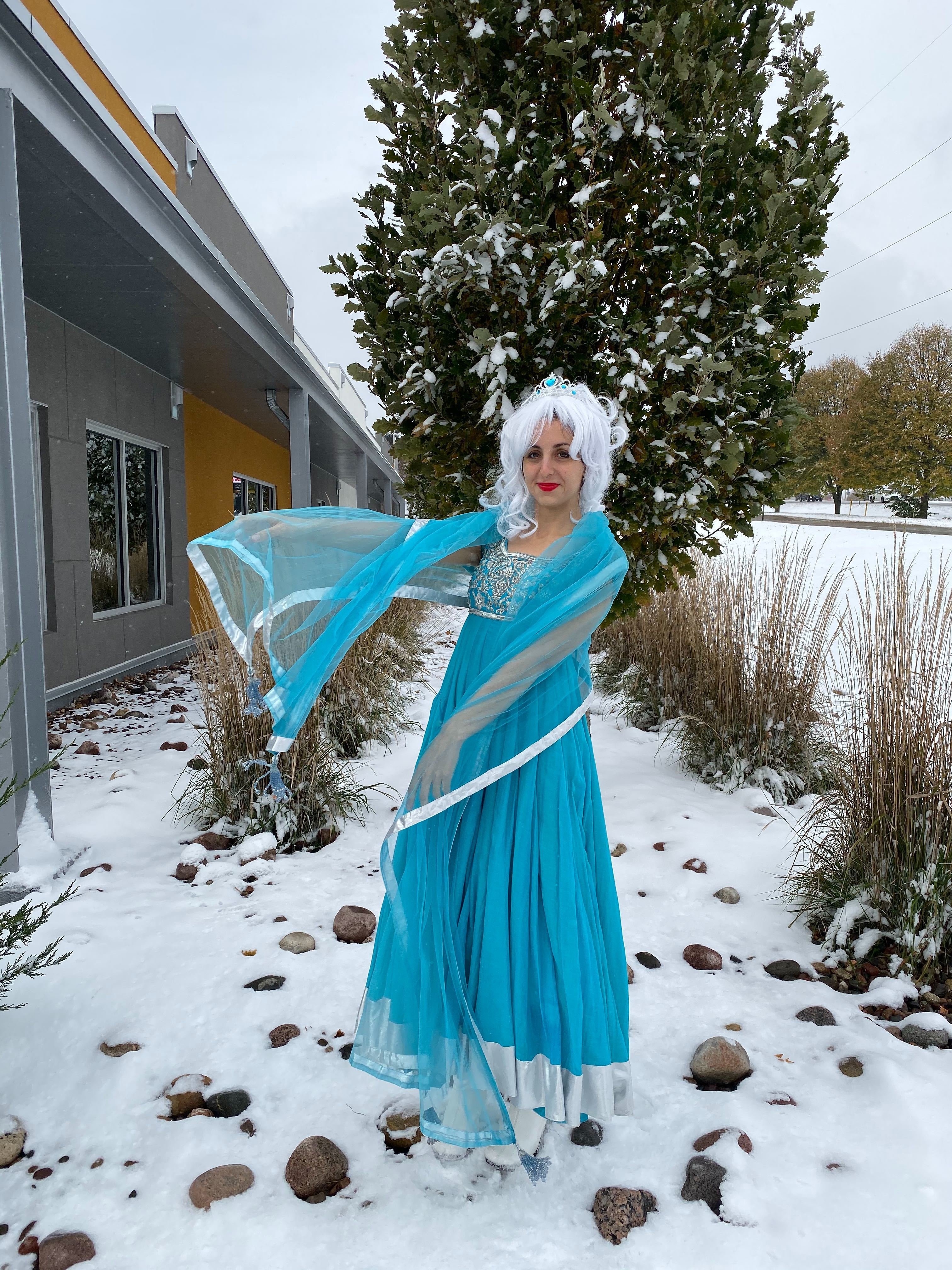 Our epic Halloween Party concluded with some tricks, treats, and pumpkin painting. We have a lot of folks here with some seriously impressive hidden talents, but my personal favorite is the yellow pumpkin.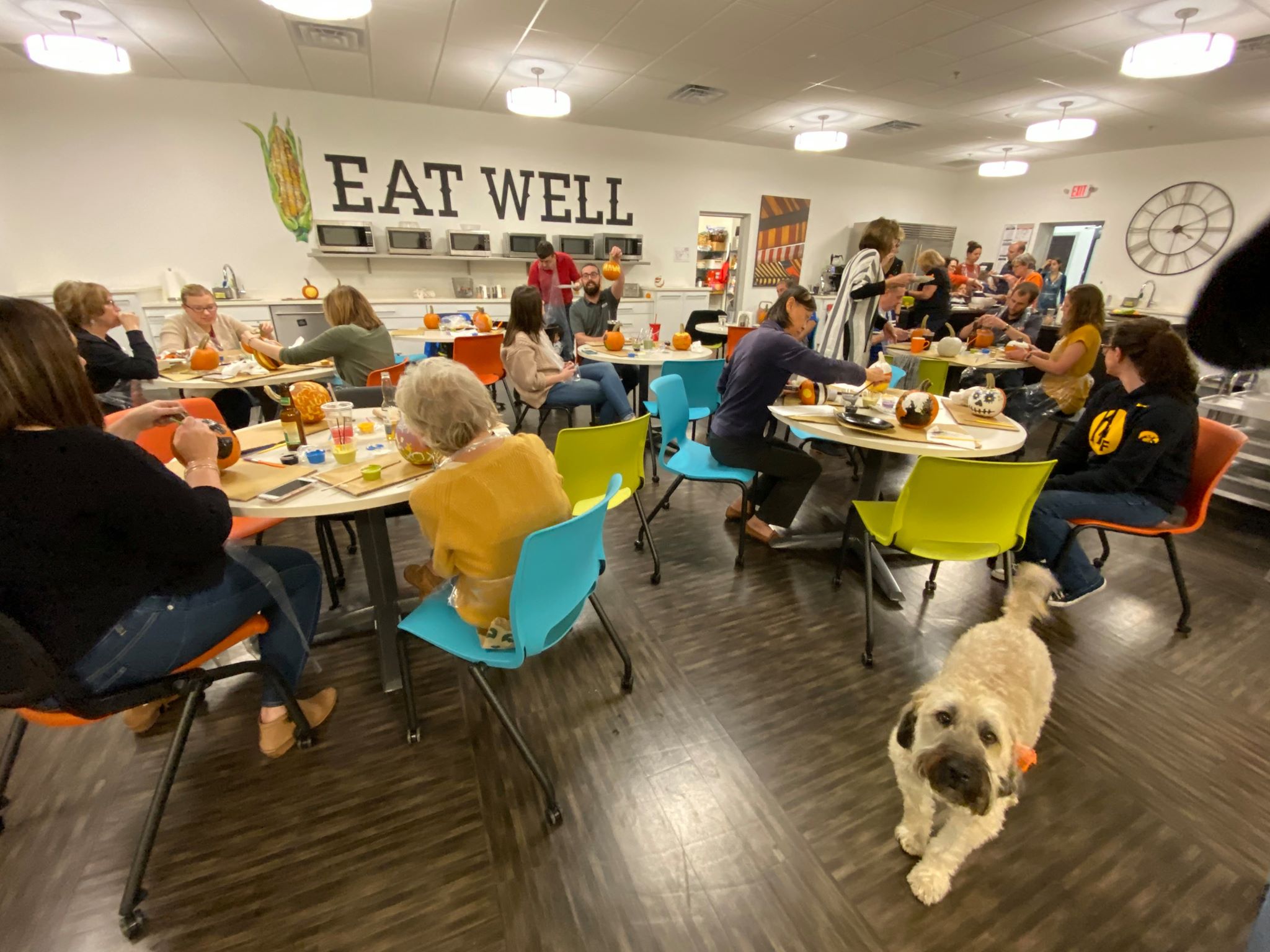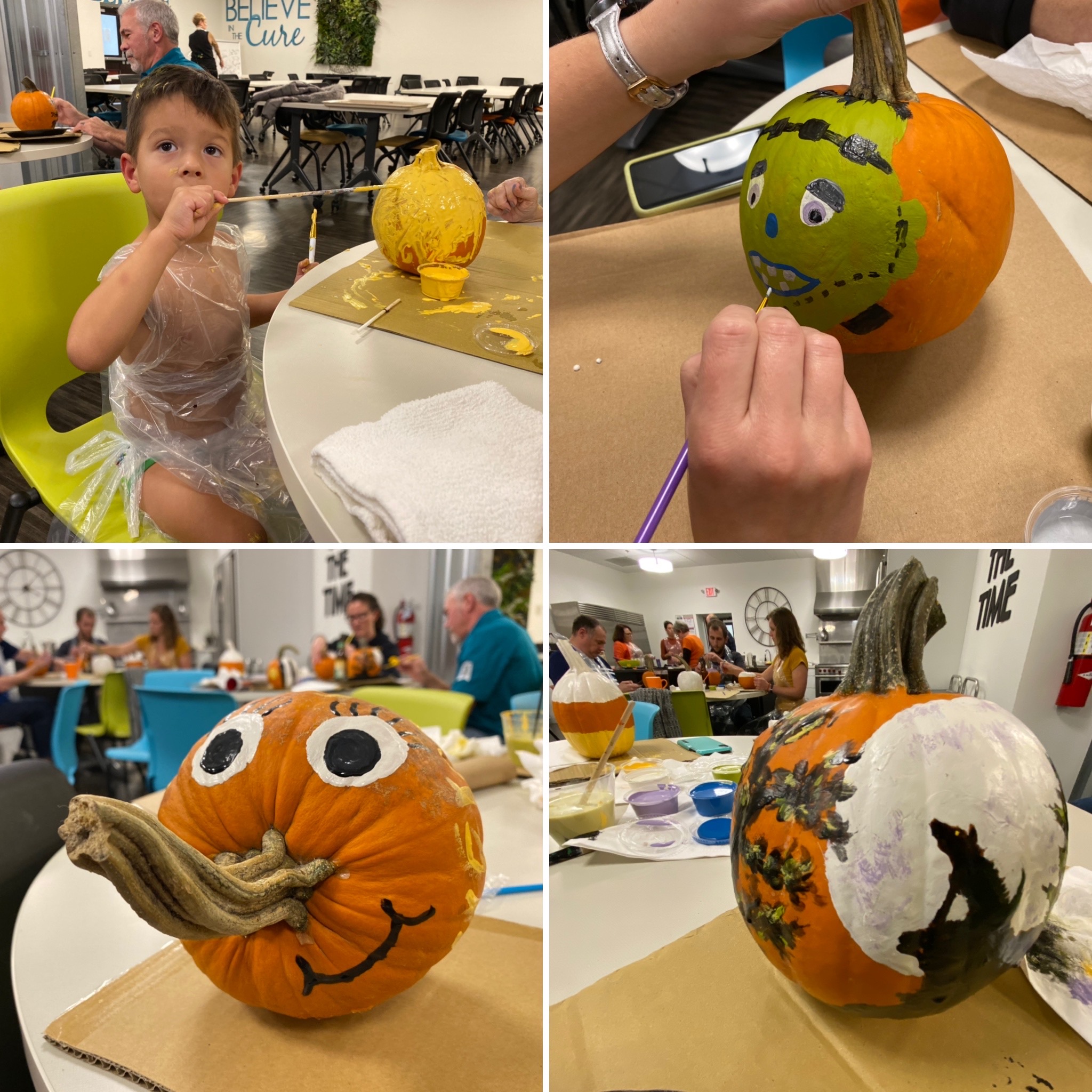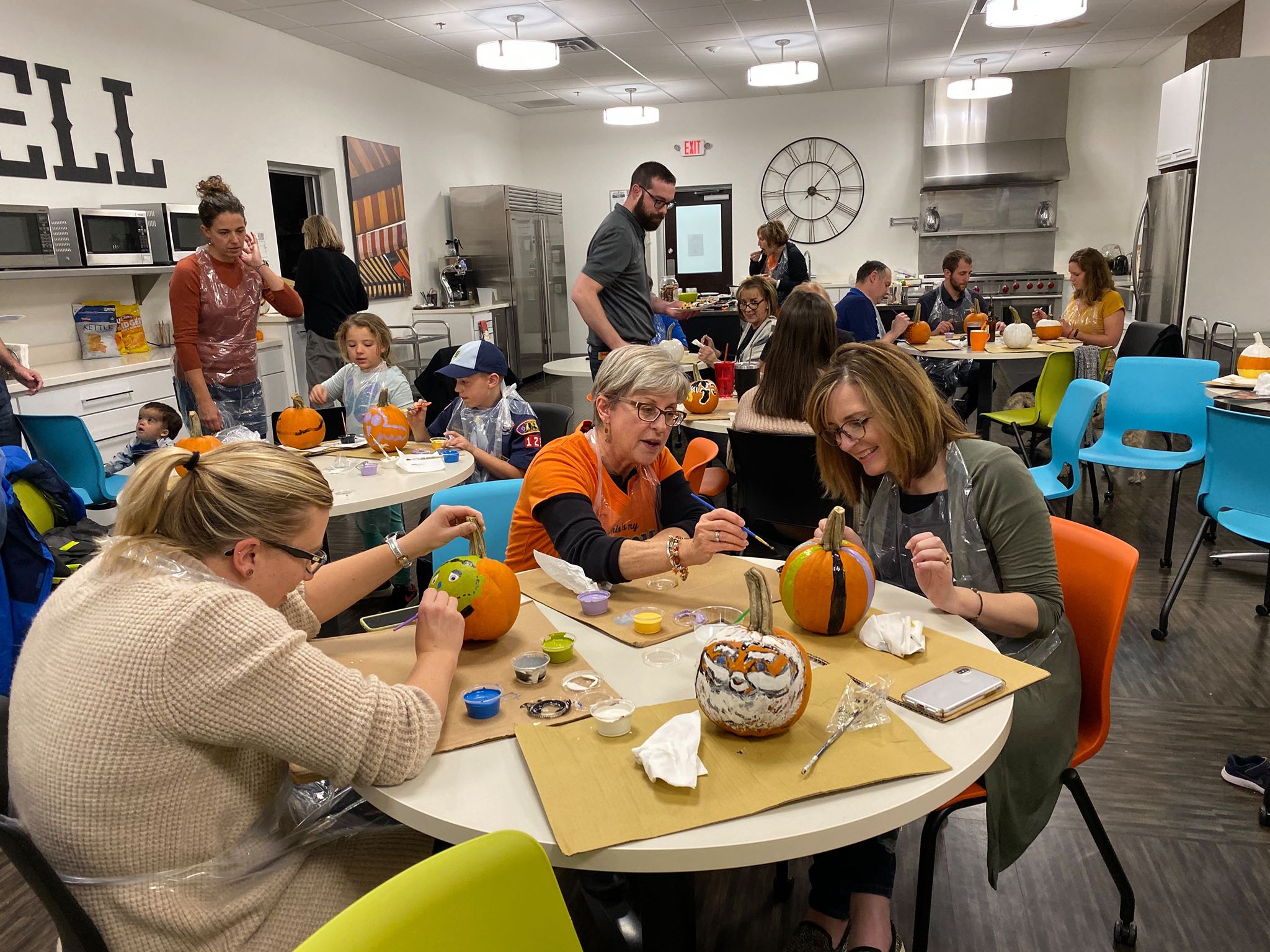 You may already be familiar with Burnie & Les, but for reference, these are the characters that led to the inspiration for Sales to suit up in PPE. Here, Burnie & Les are demonstrating how electricity works with the help of their trusty sidekick, Sparky: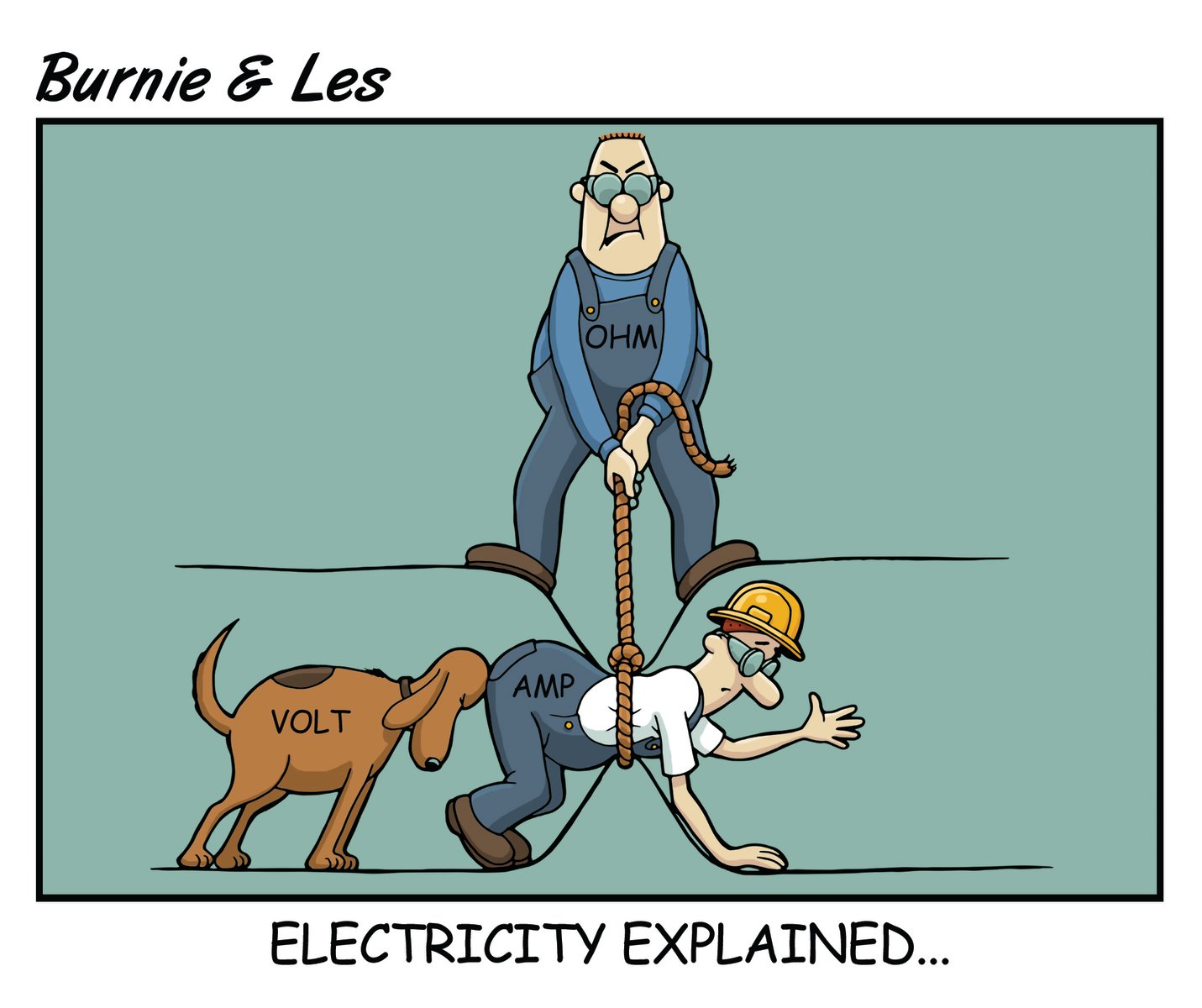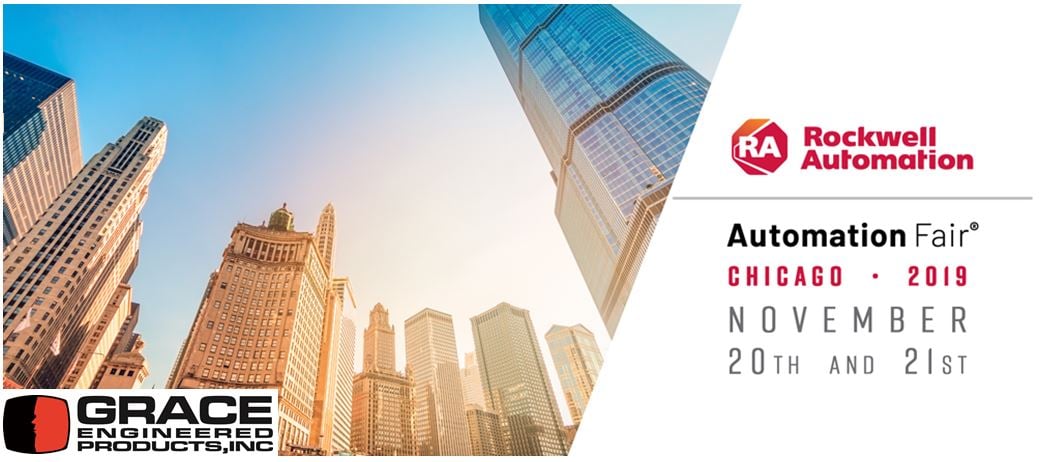 Enter the Grace giveaway raffle by clicking below
&
Have a great week!