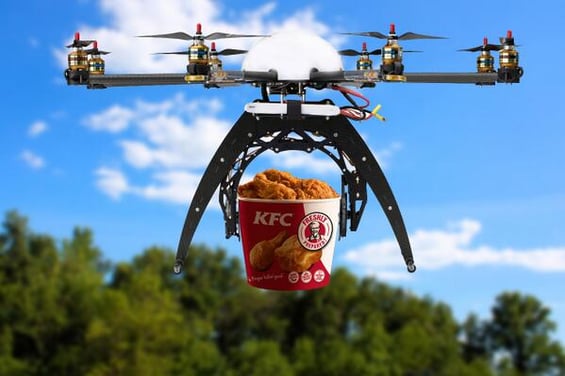 If "too far" is your nearest KFC, then yes; drones have gone too far! Guess you can forget about Amazon Drone Delivery right to your door. What if you could get fast food delivered?
This guy actually took his drone through a KFC drive-thru and delivered a bucket of chicken to himself. Check it out:
Well, that worked. What a romantic picnic! But if you have a drone, do NOT try this at home. The owner of this one made prior arrangements with his local KFC before organizing this.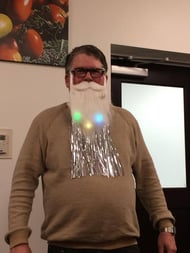 In other news, today is Phil Allen's Birthday and I can't think of a better gift for him than checking out his now published article, How NFPA 70E Sparks New Approaches to Electrical Safety, which can also be seen in June's magazine and you can check it out online at Rockwell Automation's website.
---
---
Hit the button below for to enter out weekly giveaway and have a great week!