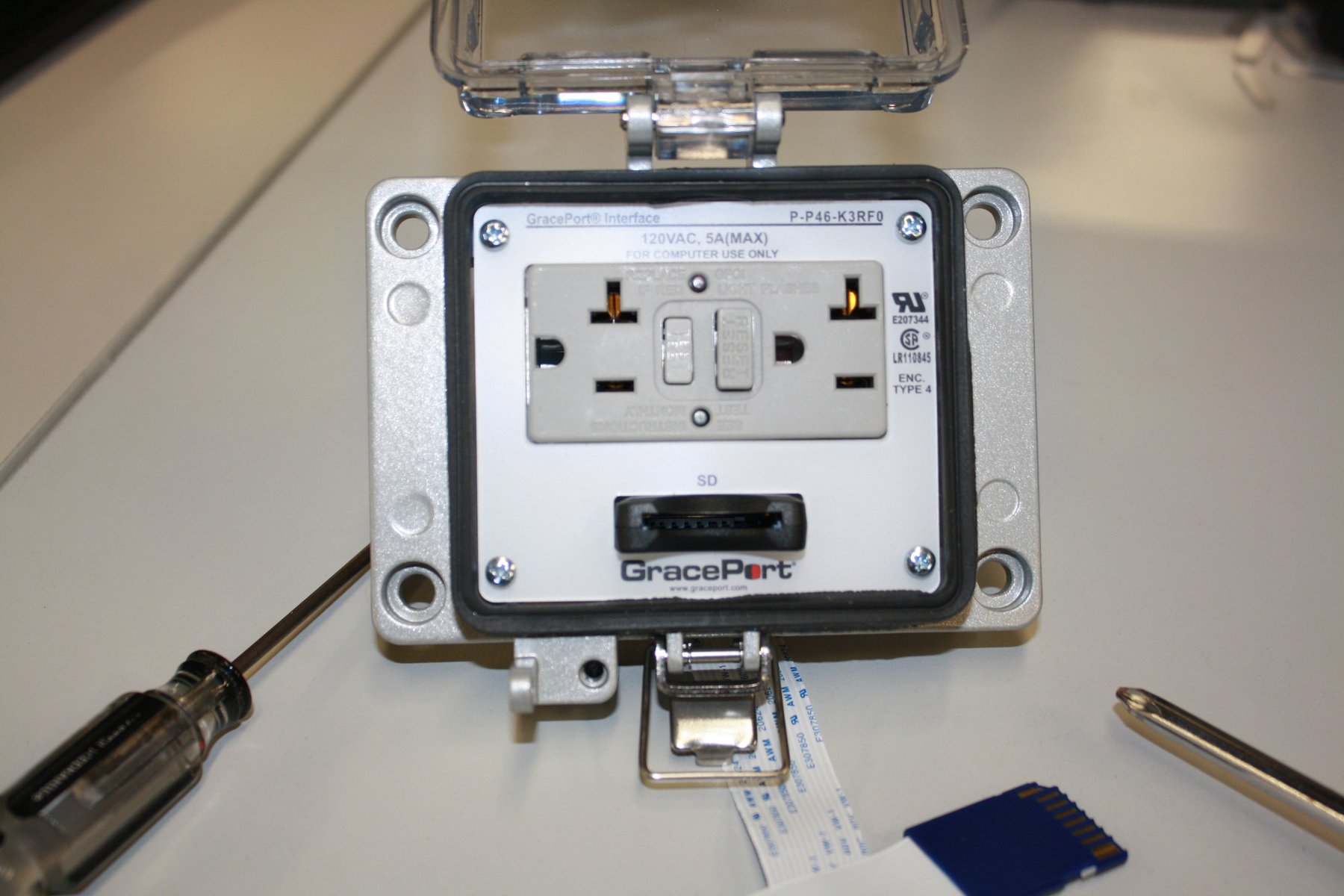 Each week, we do a lot of fun giveaways on the HUMPDAY blog when you enter the raffle by clicking the button at the bottom. From bungee-rockets to YETI/RTIC tumblers, we love sending you something special from us to either launch at a coworker or keep your favorite beverages at optimum temperatures. But this week, we have something different in store...
In a special and limited offering, we wanted to extend an exclusive opportunity to receive our latest GracePort (P46) with SD card connectivity for FREE. If this is something you're interested in receiving and testing out, enter to win and we'll do our best to ship these out to as many people as we can.
But fear not! Not everyone who comes to the blog has a suitable application for a GracePort, which is why we've included a choice in the giveaway this week. If our new P46 is not applicable to you, we'll launch a bungee-rocket or something else your way.
For more info, check out the flyer below (click it to open the PDF version). Thanks for entering and we'll see you next week to resume our regularly scheduled giveaways!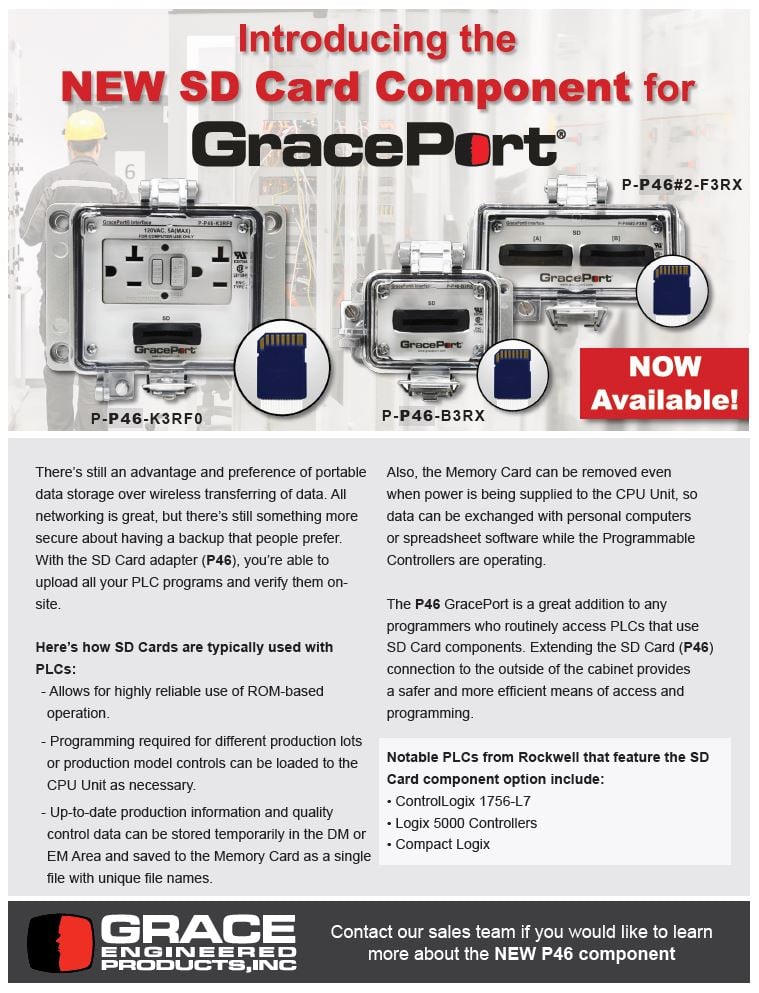 Next week, we will be exhibiting at Emerson Global Users Exchange in Nashville, TN. Stop by our booth and say hello to Don Sparks & Drew Allen as they demonstrate the GraceSense Predictive Maintenance System and more!
Enter the Grace to win a GracePort by clicking below
&
Have a great week!