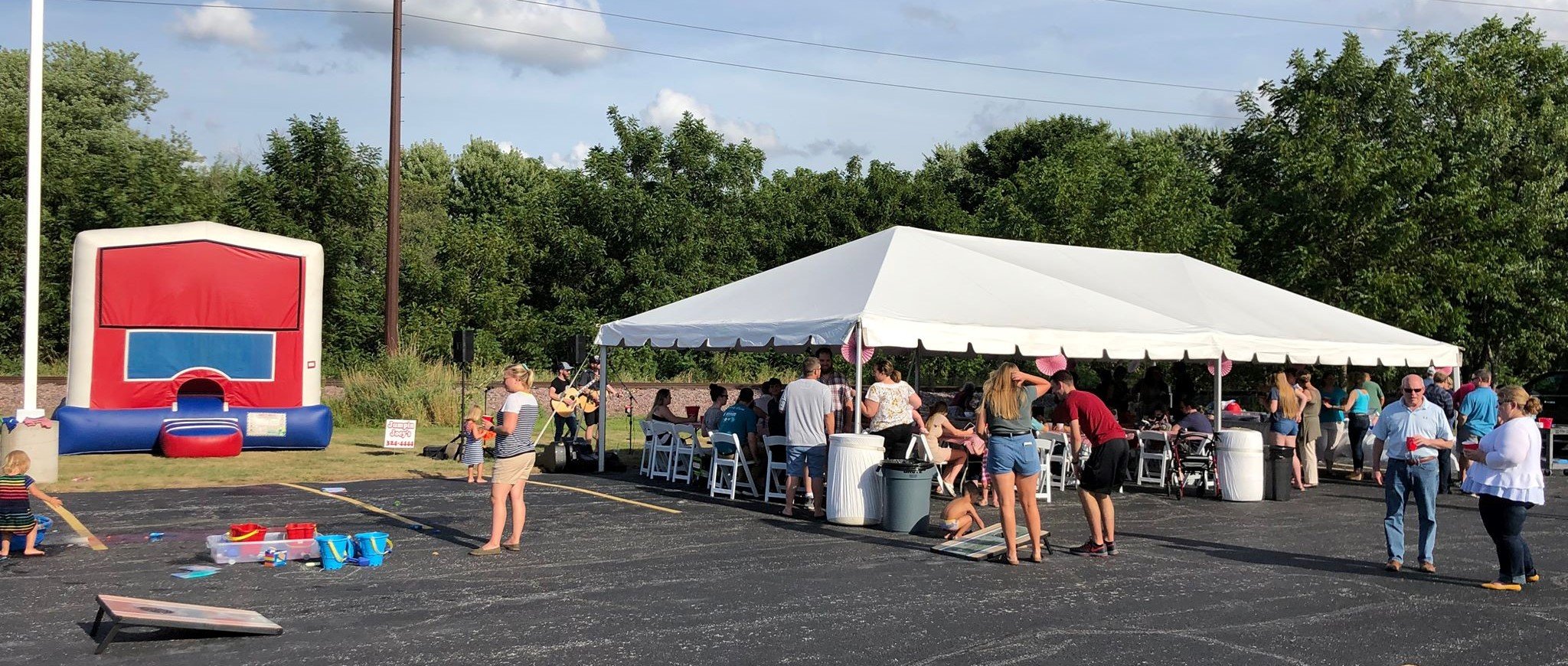 Welcome to the new look of Humpday! Our website is beginning to go live one section at a time and it looks like our blog got top billing. Hope you enjoy the new layout! Please bear with us as we make this transition. Now onto the news...
Last Friday, we ended the week on a high note with an epic parking lot party. Friends and family arrived to a live band, a bounce castle, and a tent where preparations were made for a delicious shrimp boil.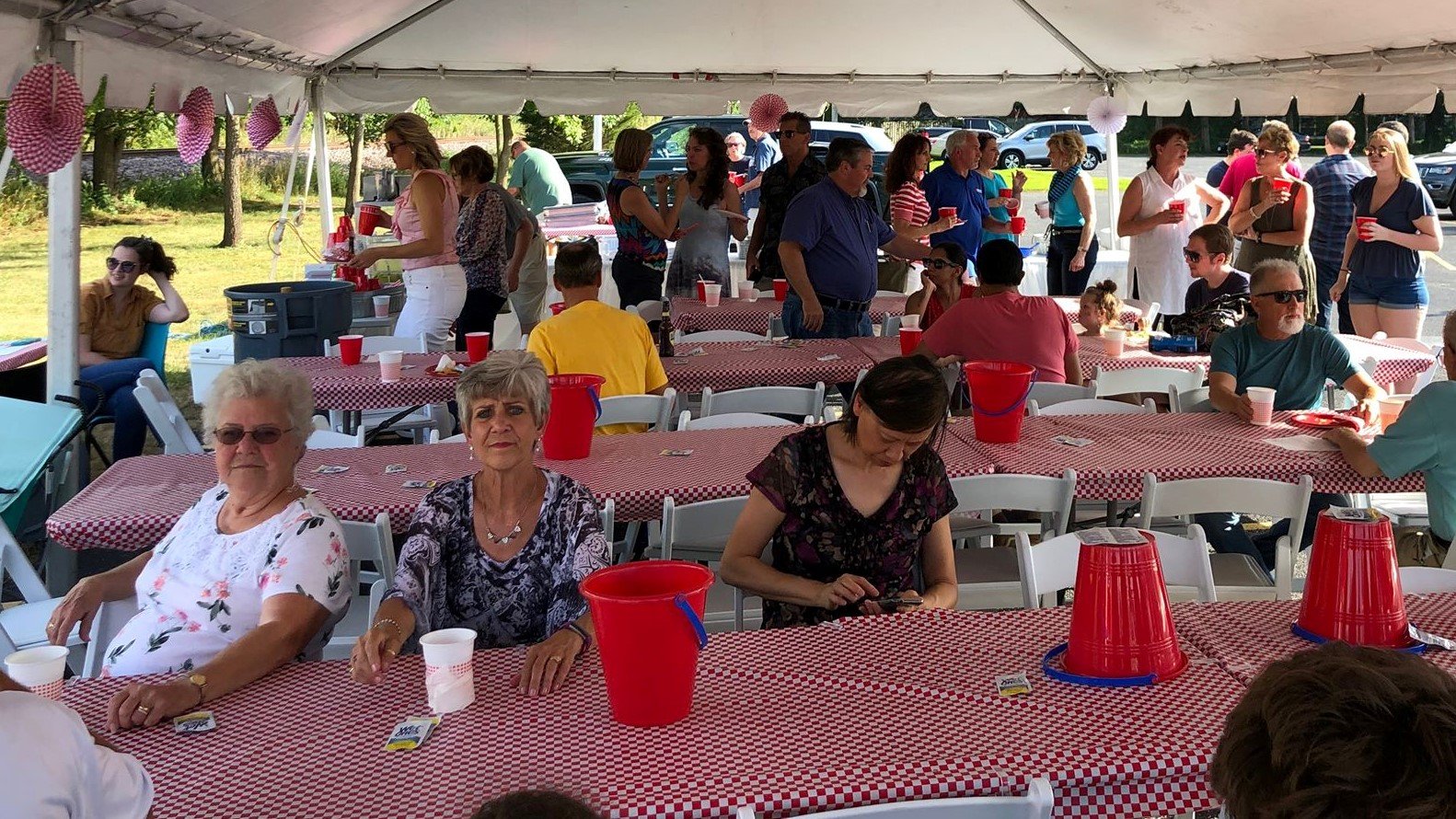 Much to my dismay, the bounce castle was NOT for the adults, but rather it was for the many children that showed up as well. It was fun for all ages and a worthy send off to Connie Lange and Wanda Steward who both retired last week.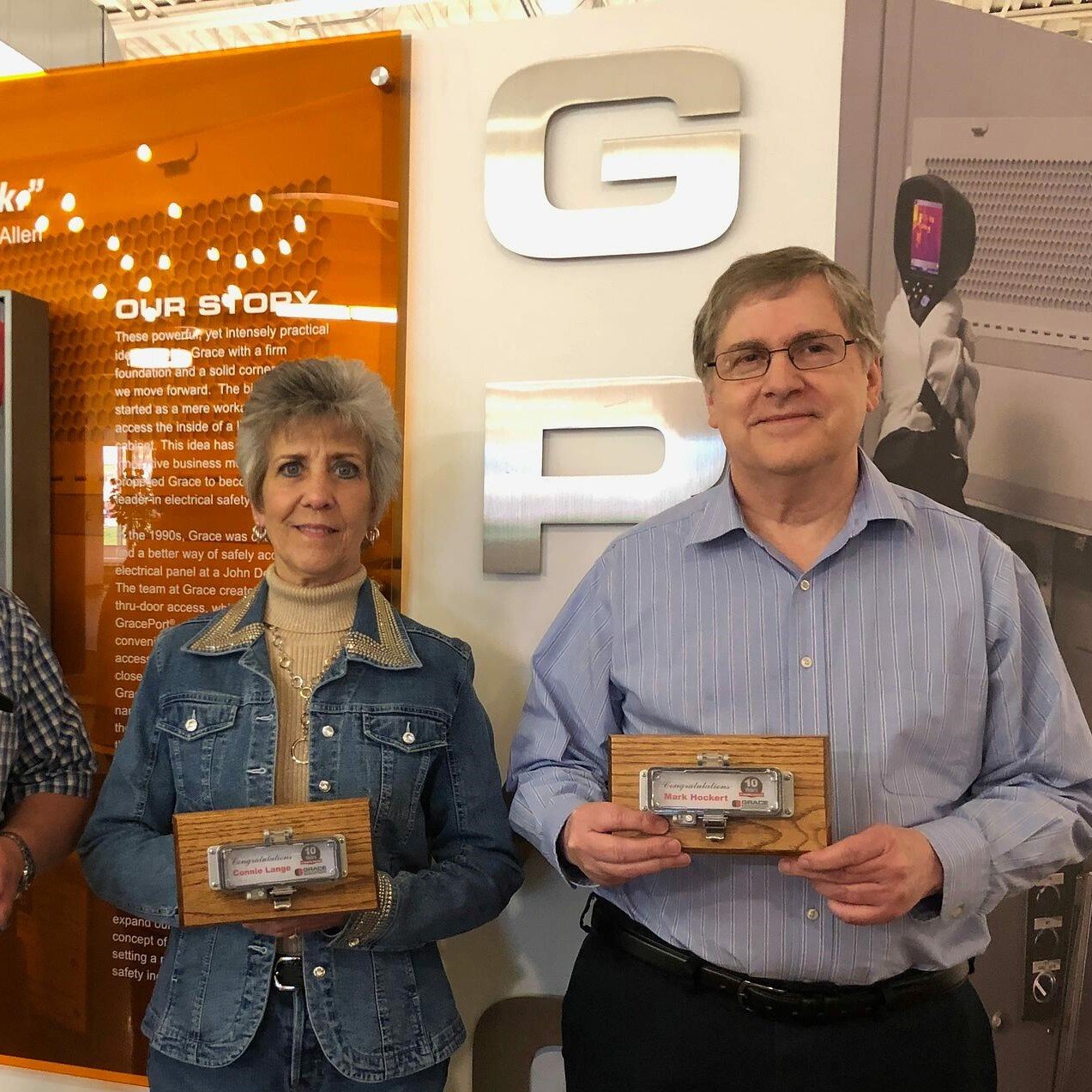 We now officially have three retirees for the year of 2019. Mark, as I mentioned two Humpdays ago, has retired from Grace's position as Director of Engineering.
For over a decade, Connie (pictured above) served as Grace's Inventory Coordinator and if you've ever seen the GracePort customization options alone, you'll know she had quite the inventory to coordinate.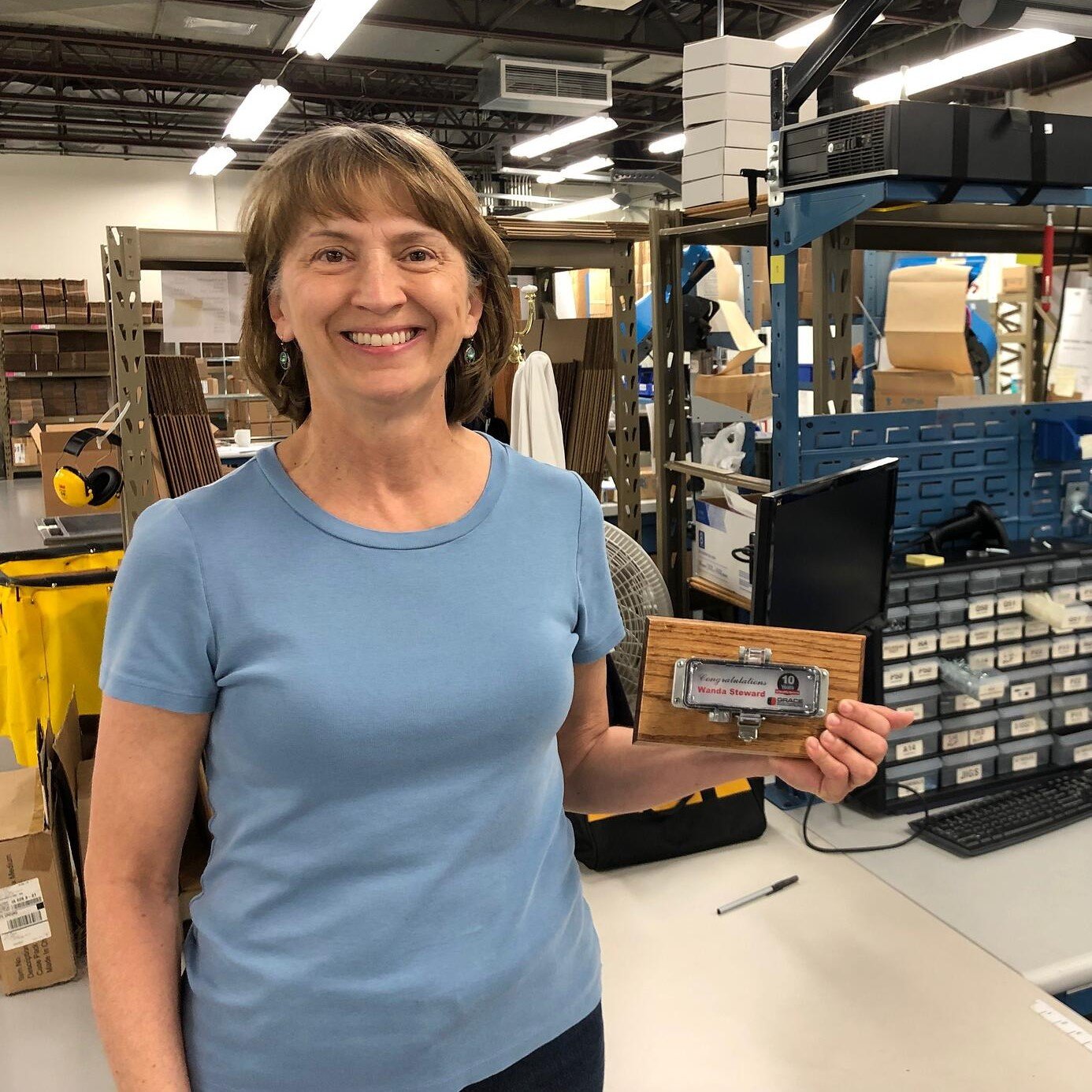 Wanda has also been with Grace for over a decade while she oversaw production and shipping come from it's humble assembly line and small staff to the present with so much more.
We sincerely wish all of our Grace Engineered Products Alumni the best of luck in retirement! We'll miss you all and will never forget all of your achievements you brought to Grace. Check out the Milestone Recognition blog post for more information about these fine folks.
---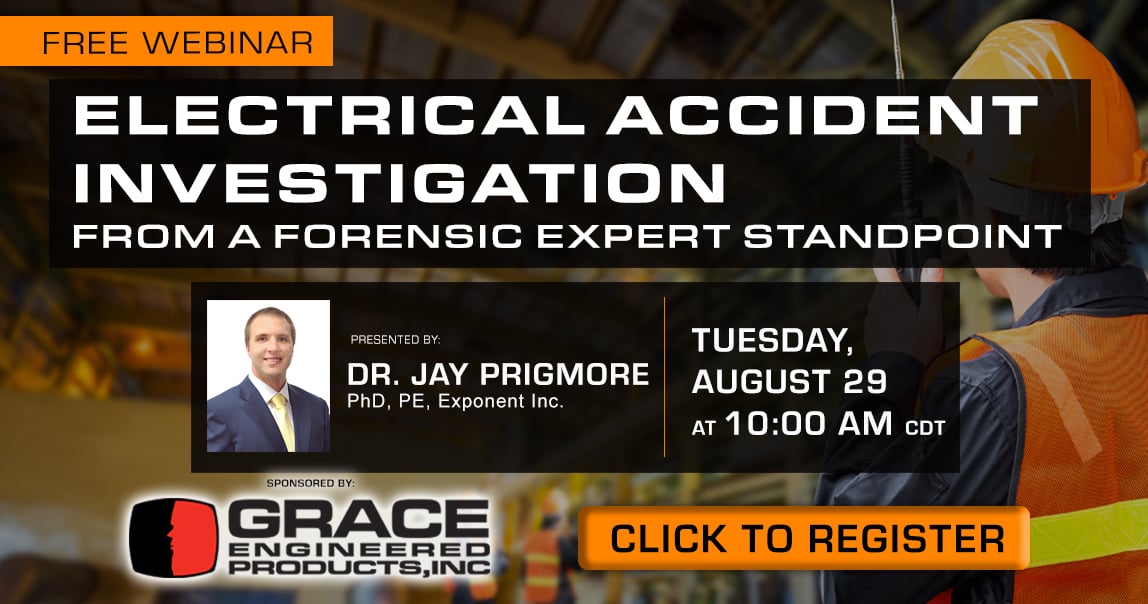 Enter the Grace Giveaway Raffle by clicking below
&
Have a great week!