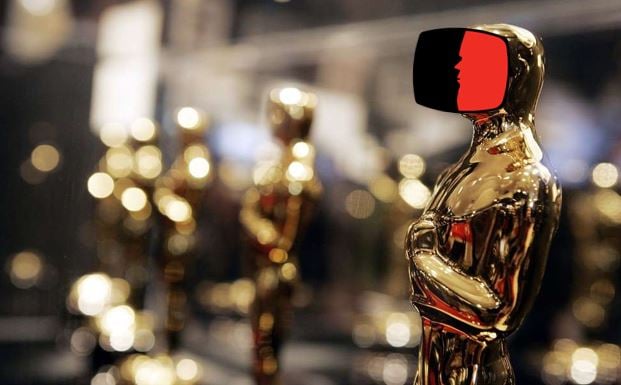 Each year on the eve of Automation Fair, we host a recognition dinner honoring our sales representatives. It's a ritual we do to get everyone pumped up for the show. Phil led with prayer to bless our food and give thanks to our amazing team. This followed with presentations and an award ceremony.
Our department leads presented our product and company updates as we sat around tables with deliciously prepared meals and custom, decorative GracePort centerpieces. At the conclusion of the presentation, Dan Hebeisen, along with Phil and Drew Allen, presented awards for our top performing rep agencies of 2019.
Now, I don't want to get too far into the humble brag weeds, but I have to admit feeling a couple ounces of pride when I hear just how much our reps appreciate us, and that feeling is mutual. As a manufacturer, there is a lot of work that goes into supporting these incredible people behind the scenes.
From top to bottom at Grace, our team is devoted to providing the very best to the people who help get our GracePorts, PESDs, & GraceSense products into facilities around the world. So, without further ado (it feels like I'm presenting the Academy Awards)... I would like to present to you our award winning reps of 2019!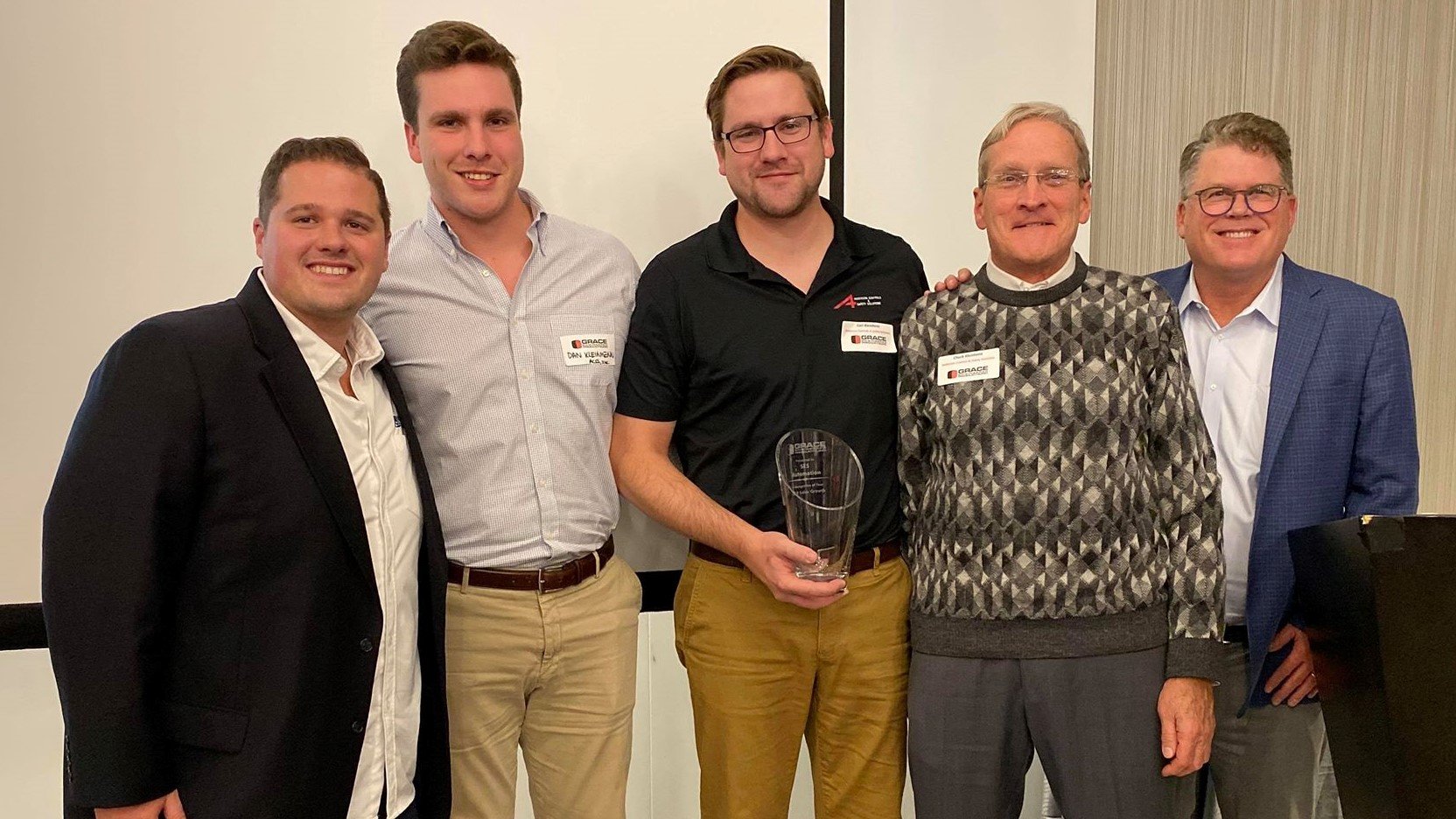 Anderson Controls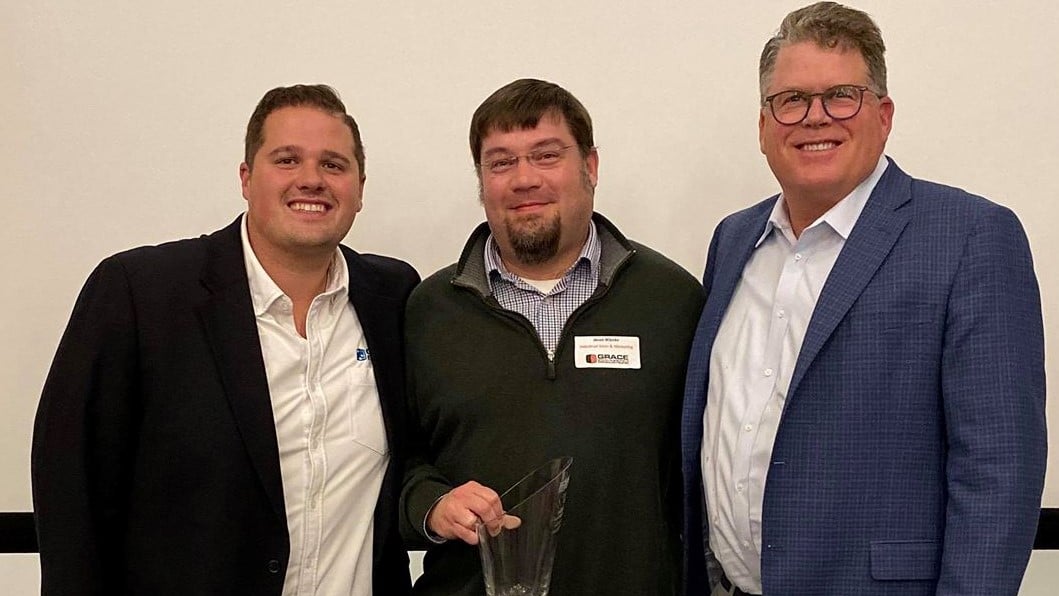 IS/M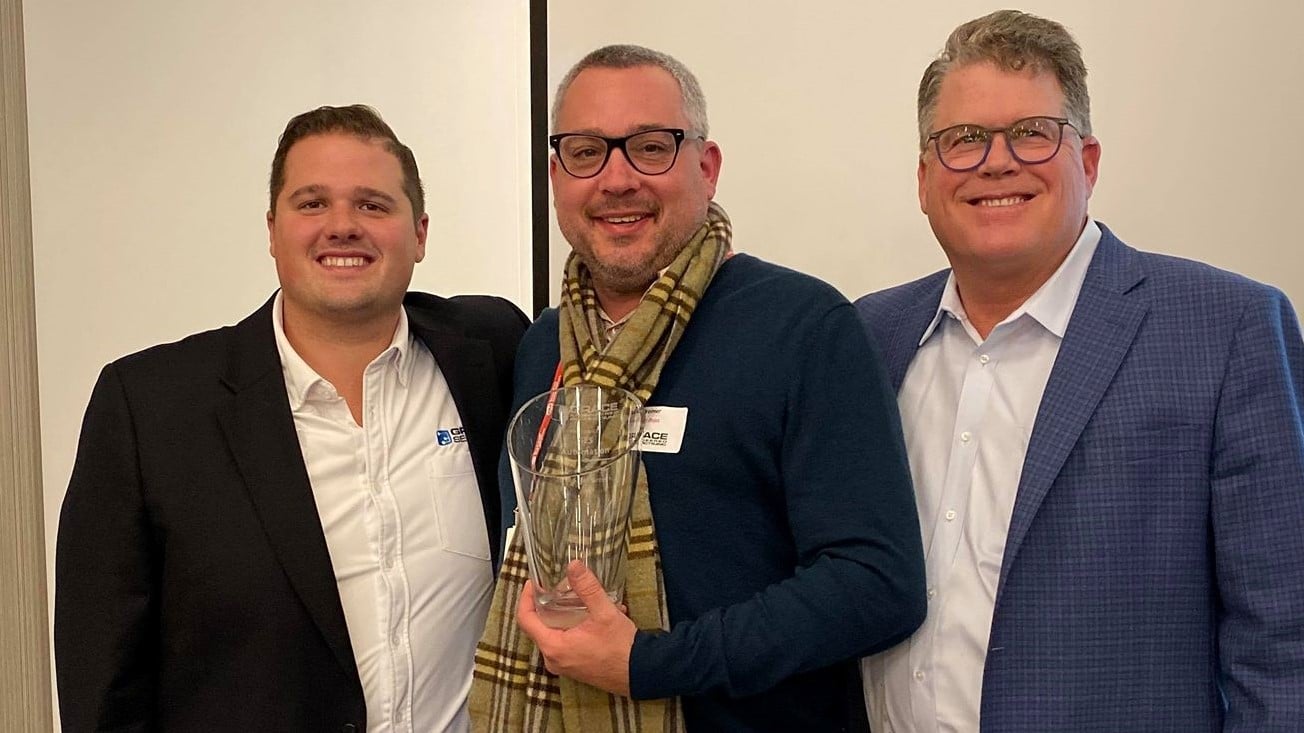 Midwest Reps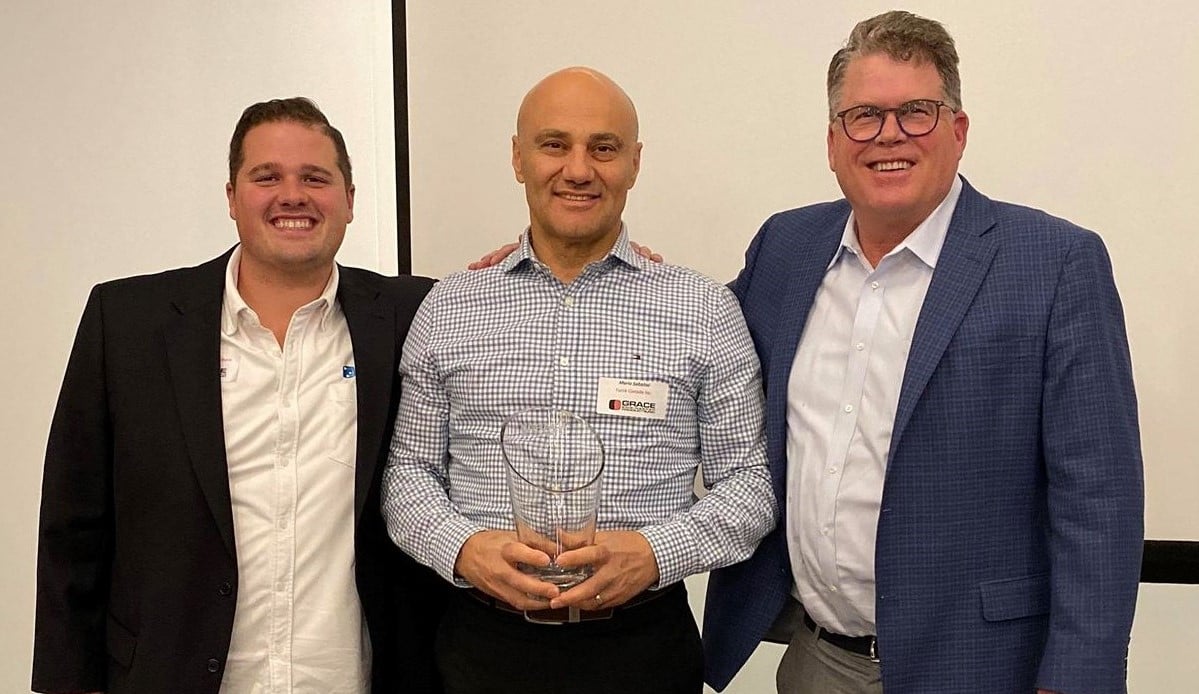 Turck Canada, Ltd.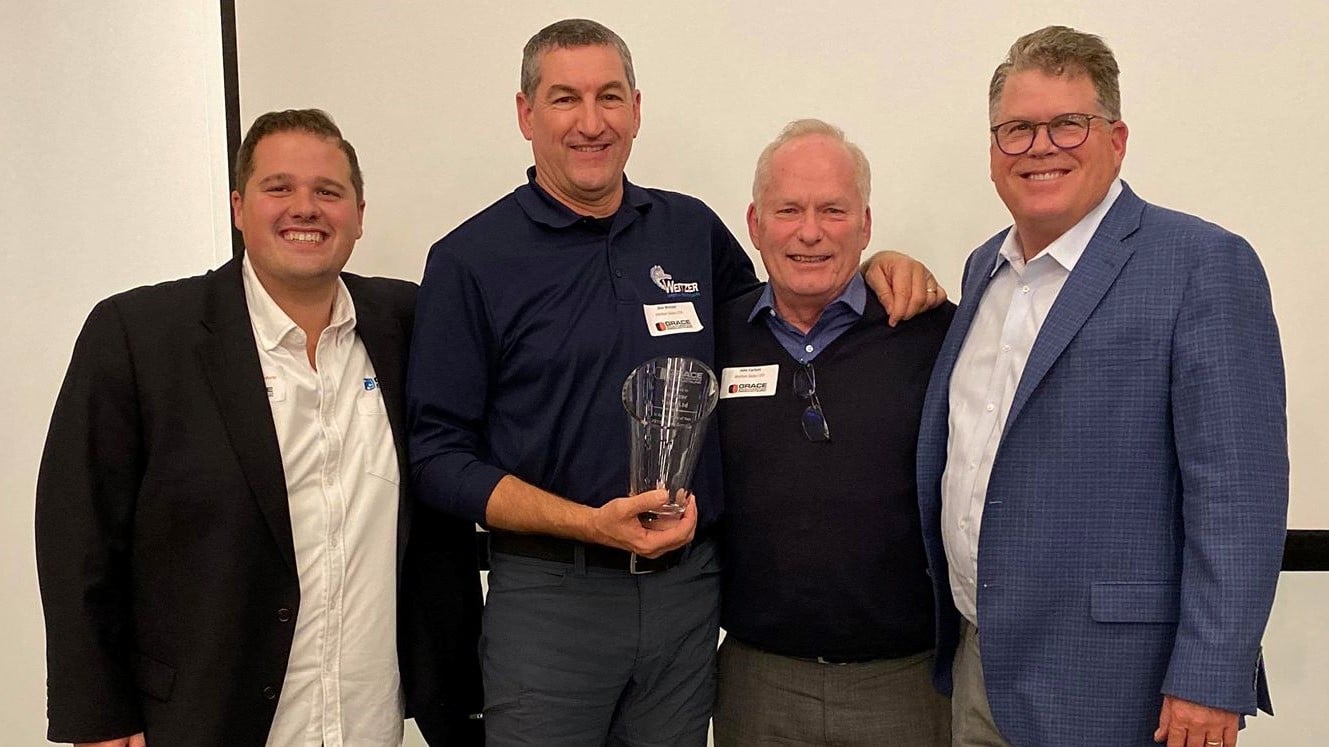 Weitzer Sales, Ltd.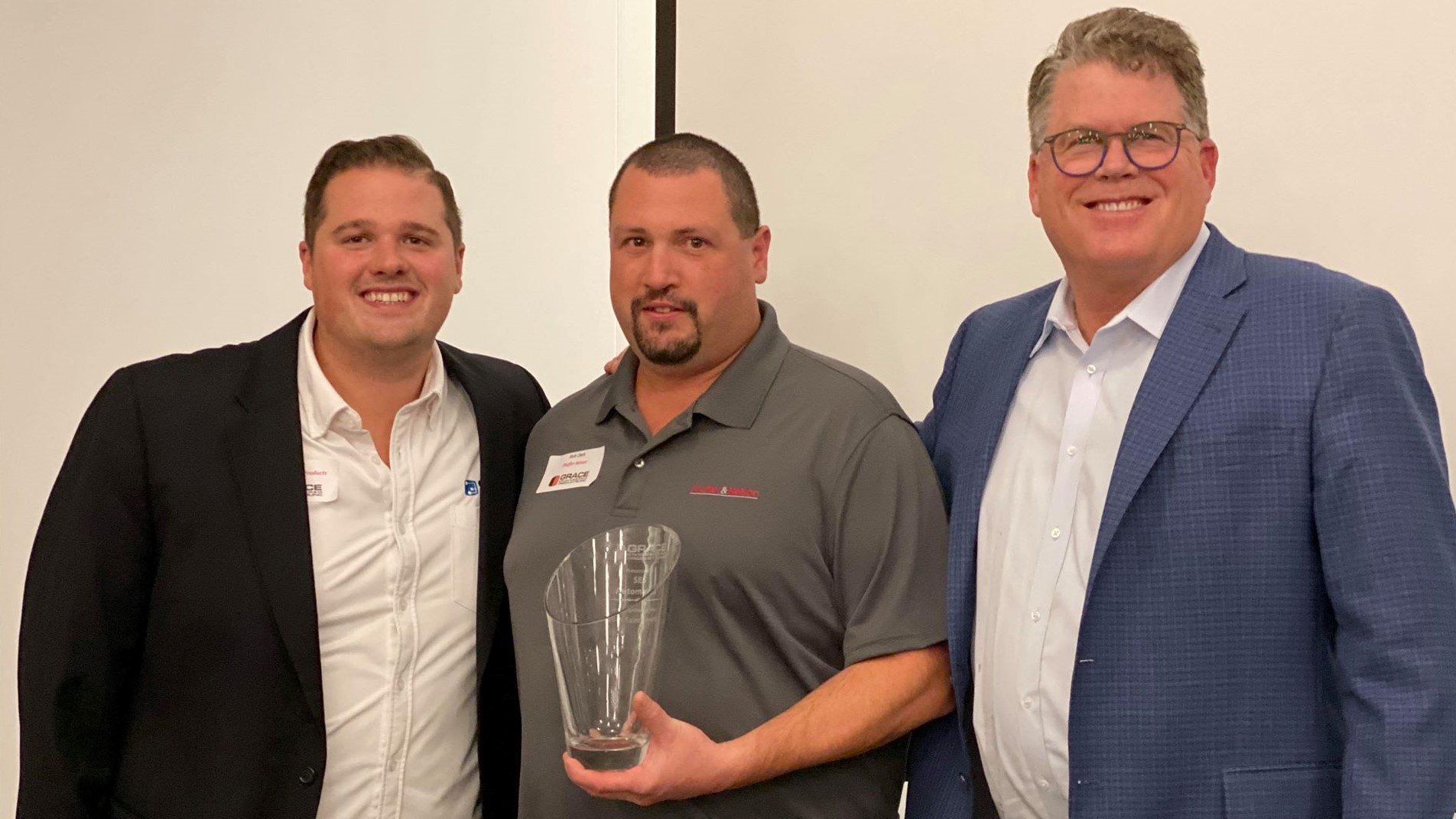 Shaffer Nelson, Inc.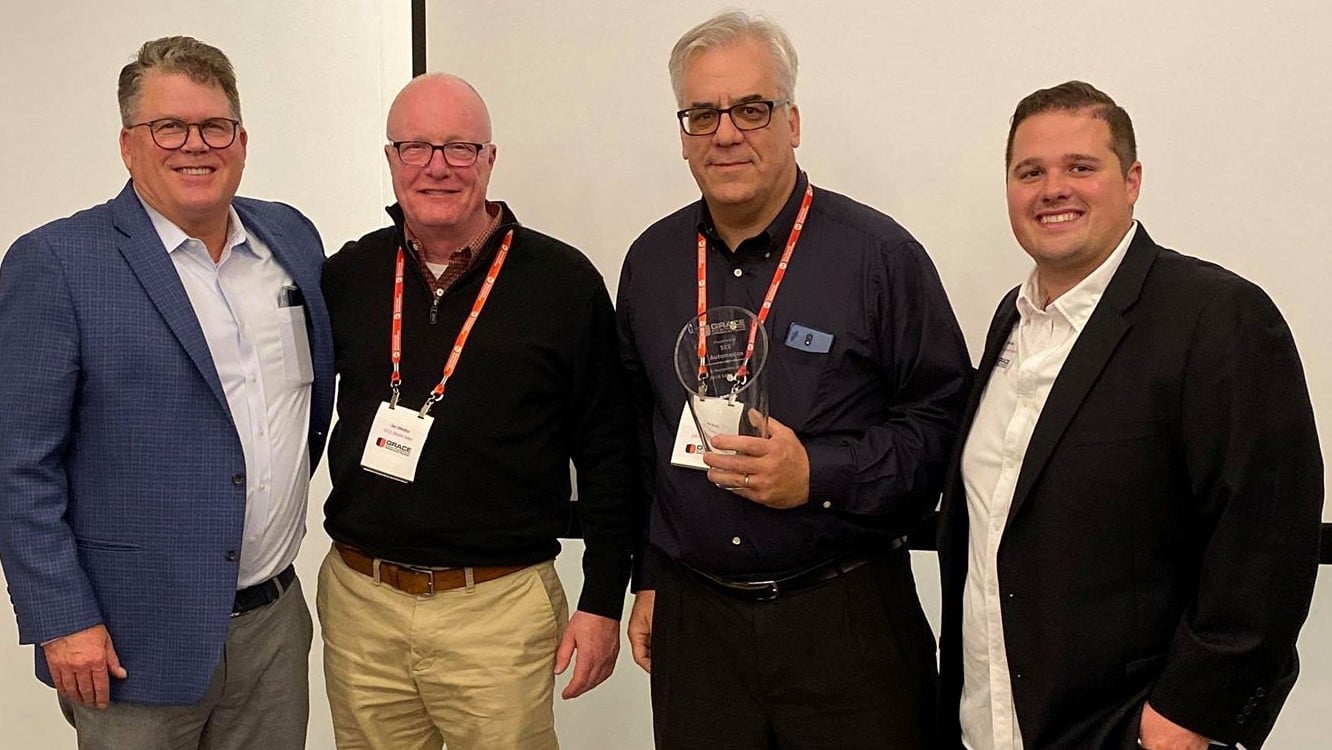 SES Automation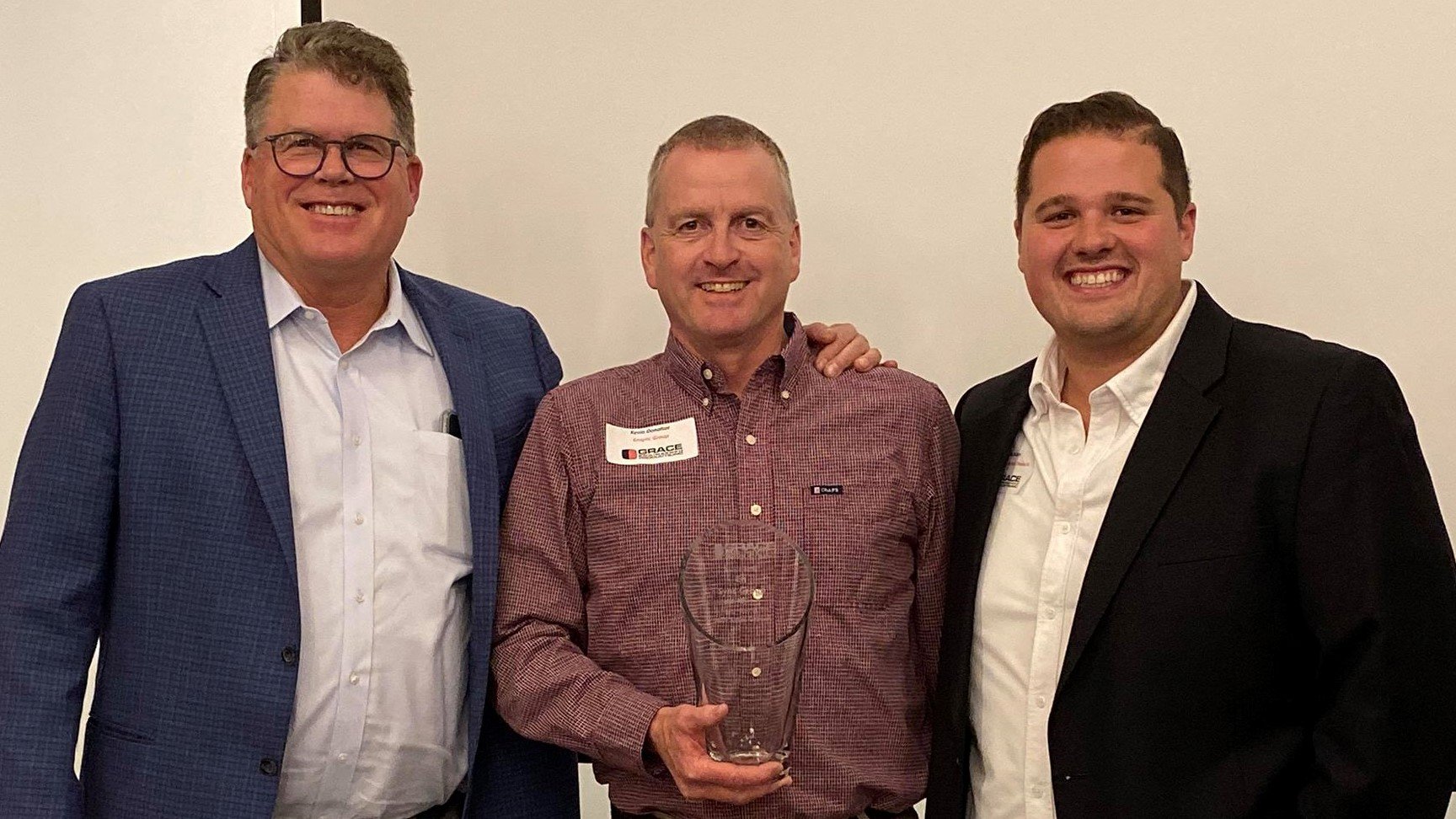 En Sync Group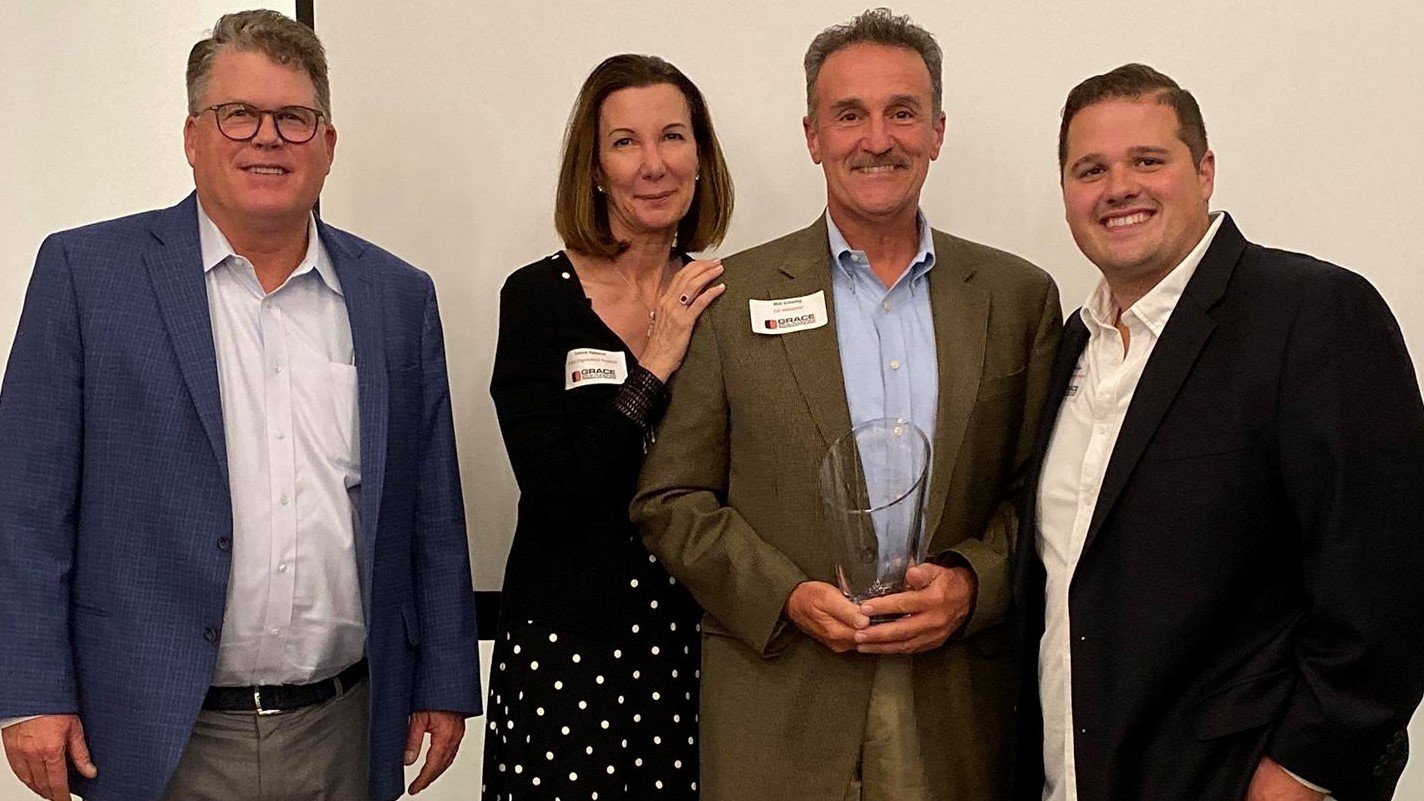 Cal Industrial Sales South
Honorable Mention: ESIS, Forbes Eng., Paul Davis Automation, and Osterman Fox & Associates were all recognized, but unable to attend. Thank you for all your hard work!
P.S. To customers and distributors reading the blog today; if you didn't see your rep above, but you'd like to, please give them a call and place an order ;)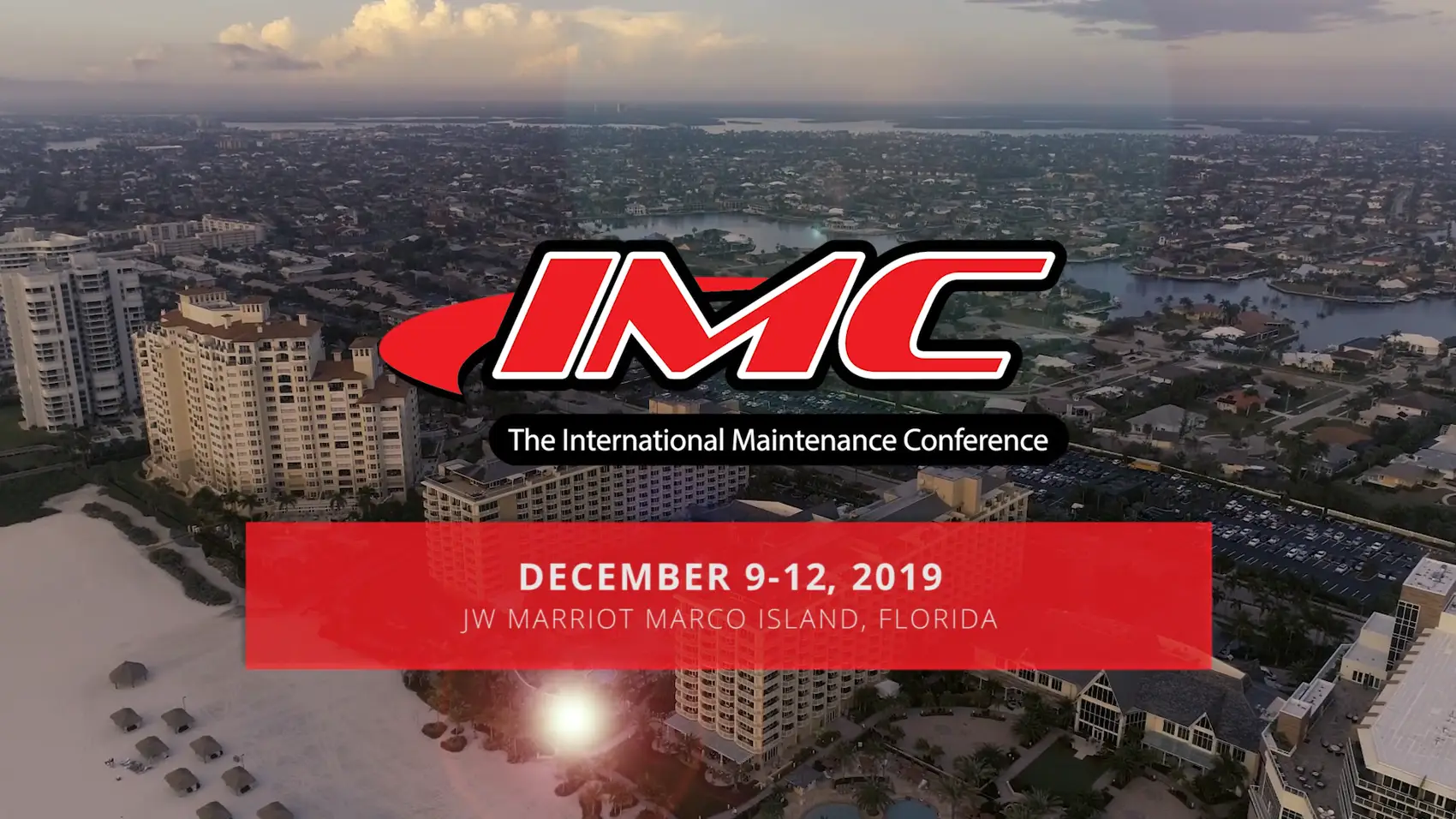 If you plan on attending IMC in sunny Marco Island next week, be sure to stop by booth #418 for a close look at our Predictive Maintenance System. We also have two of our resident experts speaking on the following subjects:
NFPA 70E: How Safety-By-Design Leads to a Safer & More Productive LOTO

Who: Grace's Director of Technical Marketing, Bhanu Srilla, CESCP

When: Monday, December 9 @ 1:00 PM - 1:45 PM

Where: "Osprey 6" Room

Everything I Needed to Know About Condition Monitoring, I Learned Driving a Submarine

Who: Grace's COO, Bryan Van Itallie, MBA
When: Monday, December 9 @ 2:00 PM - 2:45 PM
Where: "Calusa 3" Room
Enter the Grace giveaway raffle by clicking below
&
Have a great week!