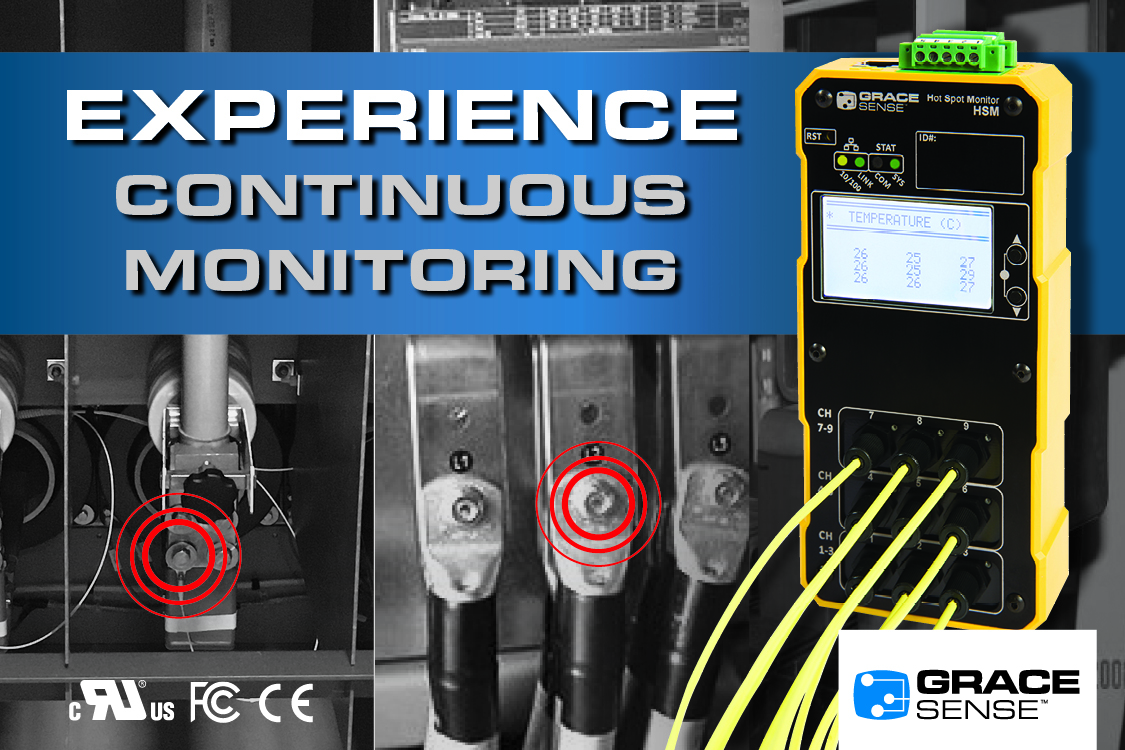 The best way to catch something in the act is to be watching at all times. Routine thermography inspections on critical equipment, such as MCCs and Switchgears, have evolved alongside new advances in technology at our disposal. What was once a very hands on and often times dangerous task, can now be done remotely, continuously, and safely with the Hot Spot Monitor.
The Hot Spot Monitor is a non-conductive temperature monitoring device that detects potential hot
spots and alerts personnel of any temperature anomalies occurring in electrical equipment. The ability
to identify faults before they occur saves money when unplanned outages, service interruptions, and
equipment failures are avoided entirely with predictive maintenance monitoring. Installation is simple and serves as a suitable alternative to periodic thermography inspections as it will continuously monitor potential hot spots and enable users to predict failures in electrical equipment, leading to scheduled out maintenance.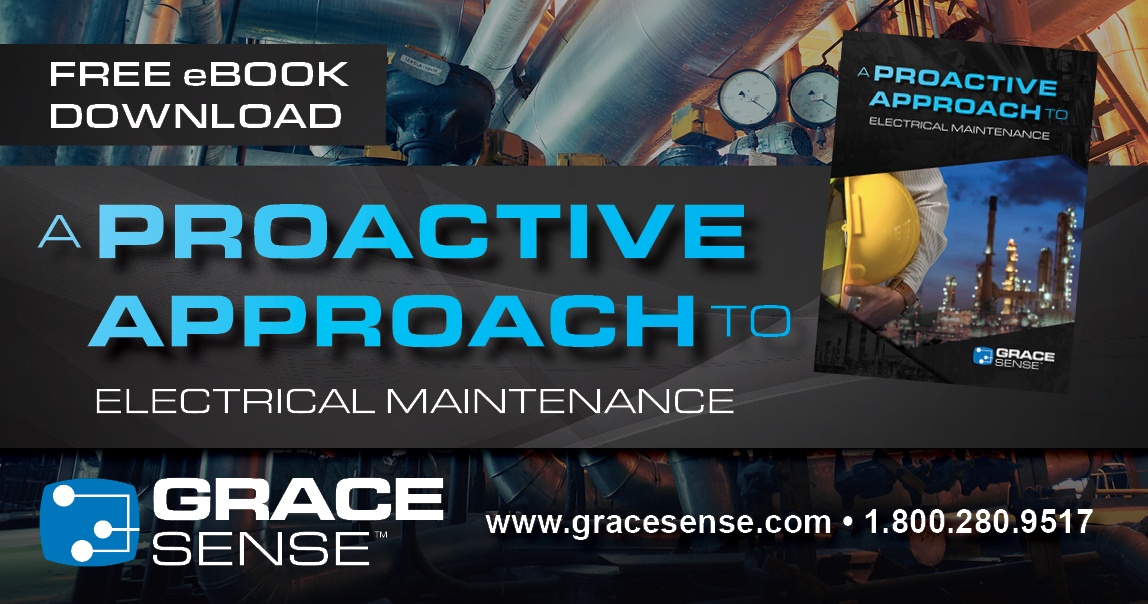 This device utilizes a non-conductive polymer optical fiber cabling system that monitors temperatures and alarms maintenance personnel when the temperatures rises or drops below the preset thresholds, indicating an imminent potential failure. Connections are secured through a ring style lug at the end of each of the provided nine to eighteen connection points, depending on the model. Check out more information on the Hot Spot Monitor and model options from Chris Schneck:
With the installation, the most important thing it has done for facilities is maximize personnel safety by completely eliminating hazardous exposure by monitoring equipment remotely. It's an ideal solution that IR Viewing Windows partially sought to achieve, but due to the limited line-of-sight, hot spots on critical connections can go undetected. The ability to monitor equipment and provide insights remotely has taken the safety risk out of the equation while improving adherence to industry codes and standards, as Bhanu Srilla explains: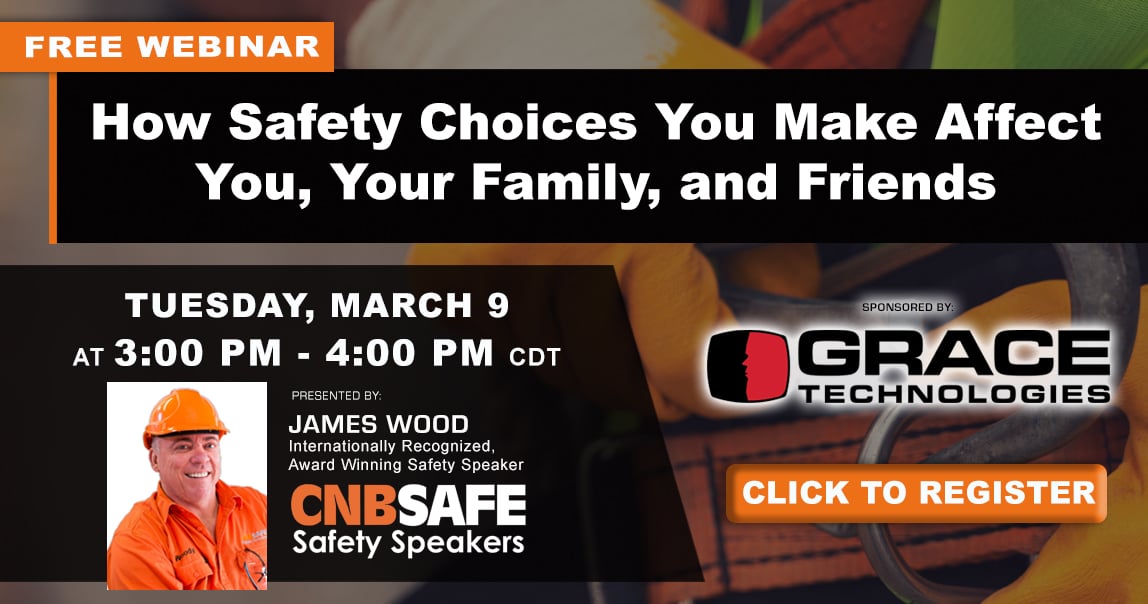 Grace Technologies is excited to partner with a special guest for our next FREE webinar: "How Safety Choices You Make Affect You, Your Family, and Friends" will be an interview-style webinar between Grace's Director of Technical Marketing, Bhanu Srilla, and James 'Woody' Wood from CNDBSafe.

Wood experienced an accident on the job and now shares his story with workplaces all over the globe. They will discuss what led up to the accident, the details of the accident itself, and what companies can do to ensure this doesn't happen to their personnel. Click here to register today!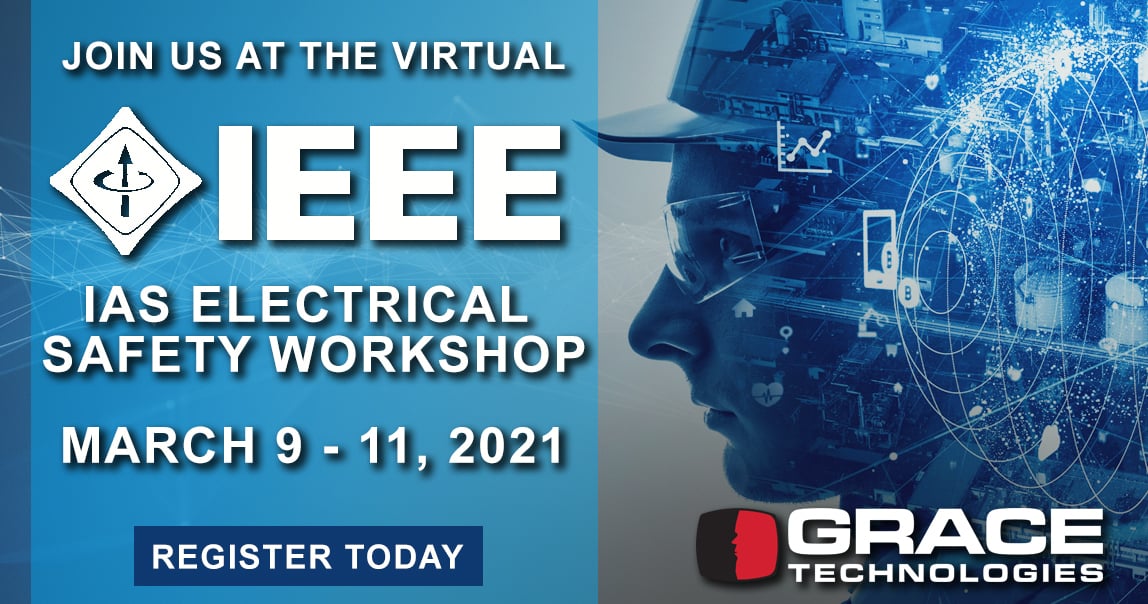 Planning on attending IEEE IAS Electrical Safety Workshop in March? We'll be there! Register today and meet us there virtually. Our Grace booth will be packed with the latest and greatest from our Permanent Electrical Safety Devices and more!
---
Stay SAFE and have a have a GREAT week!