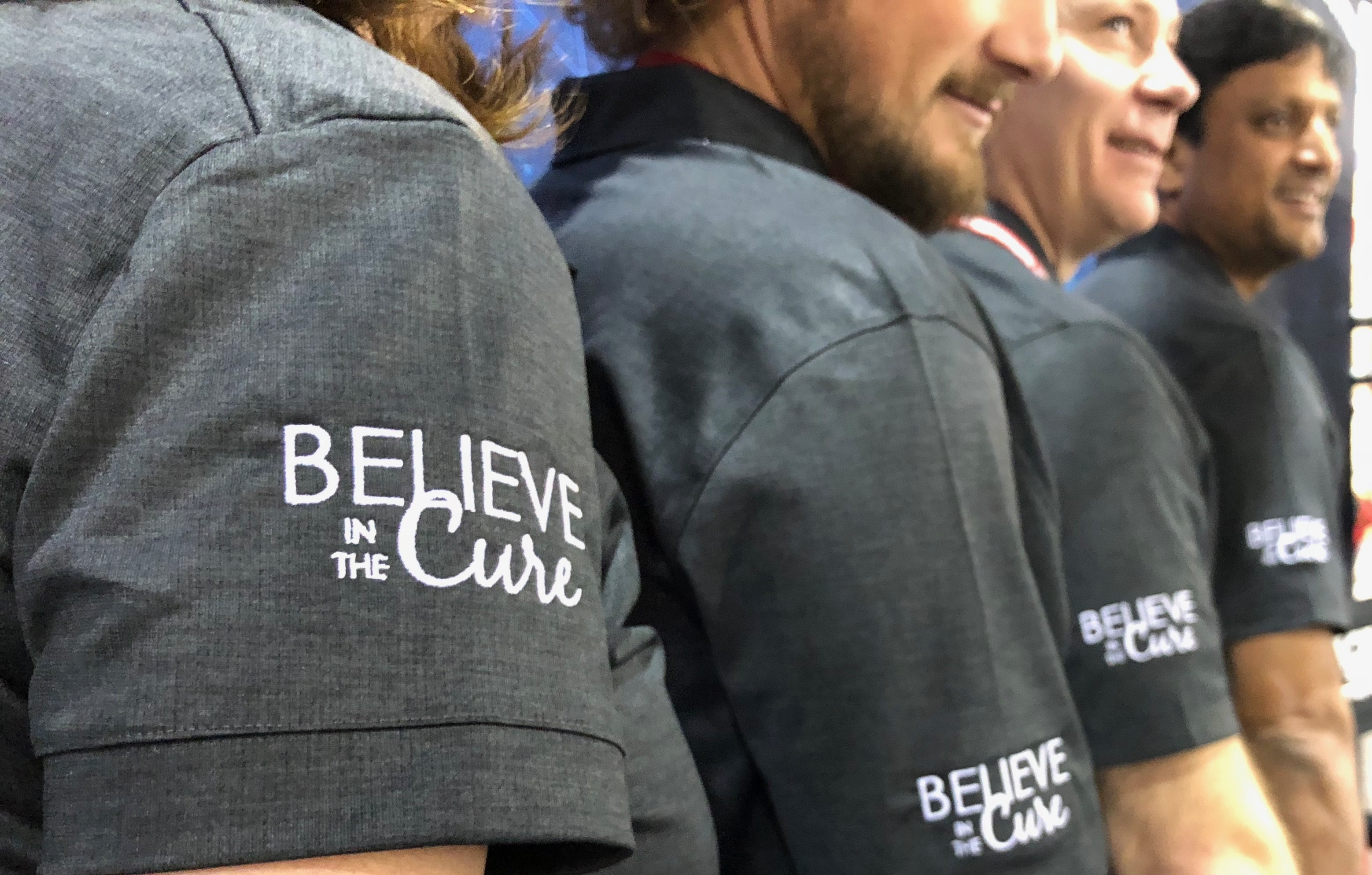 Happy Thanksgiving! It's one of the most wonderful times of the year and we hope you all have a great, long weekend celebrating all the good fortunes this year has brought with family and friends.
This year, we're particularly thankful for all the love, support, and work that has gone into our Believe in the Cure initiative and also having just finished Automation Fair 2018 last week; we're beyond thankful for our reps and the entire team that makes Grace feel like a family.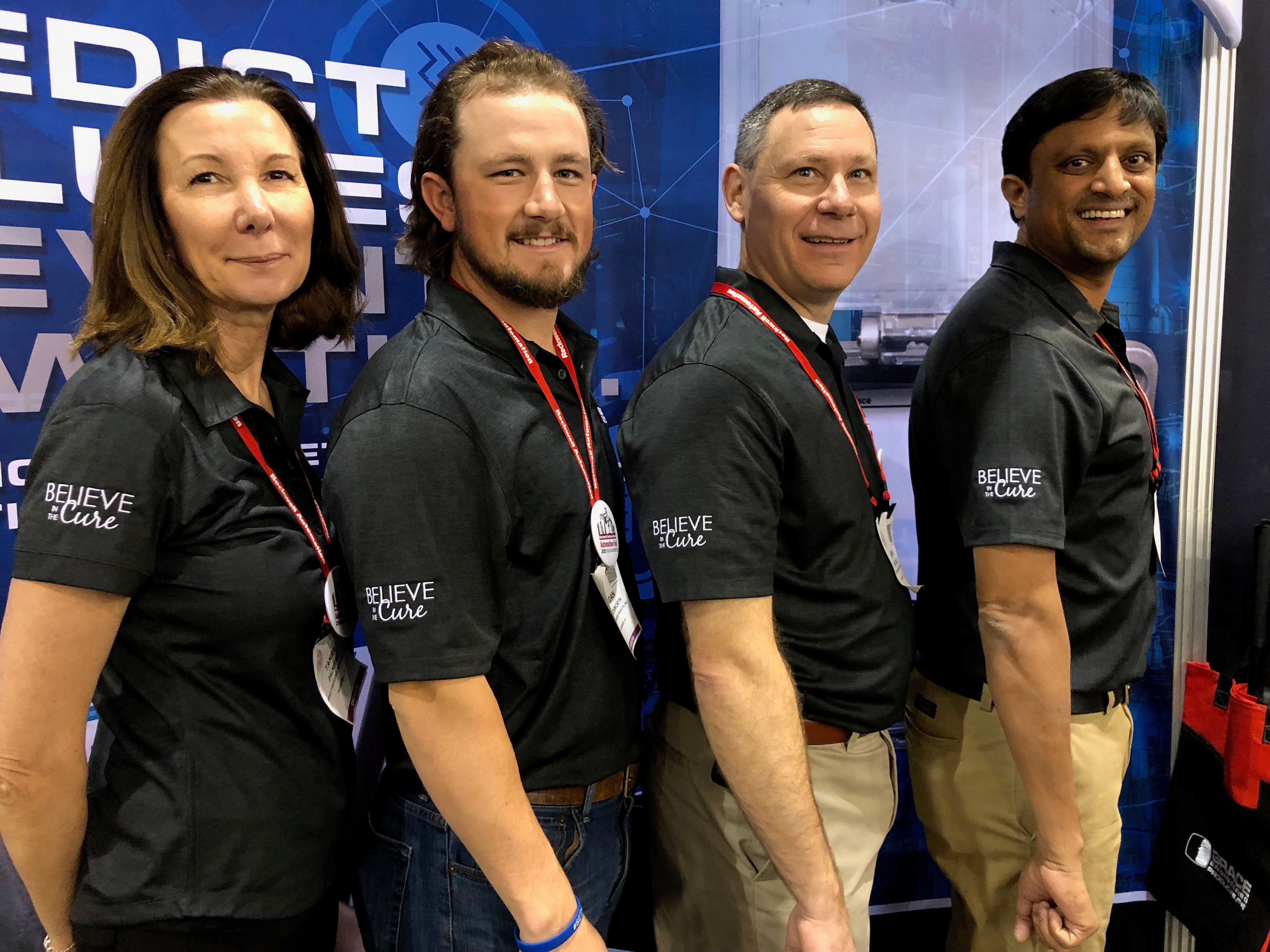 Last week, we sported our Believe logos on the sleeves of our shirts at Automation Fair. It was a subtle nod to the Ovarian Cancer research support foundation Phil & Jane began last year. The team was very proud to represent!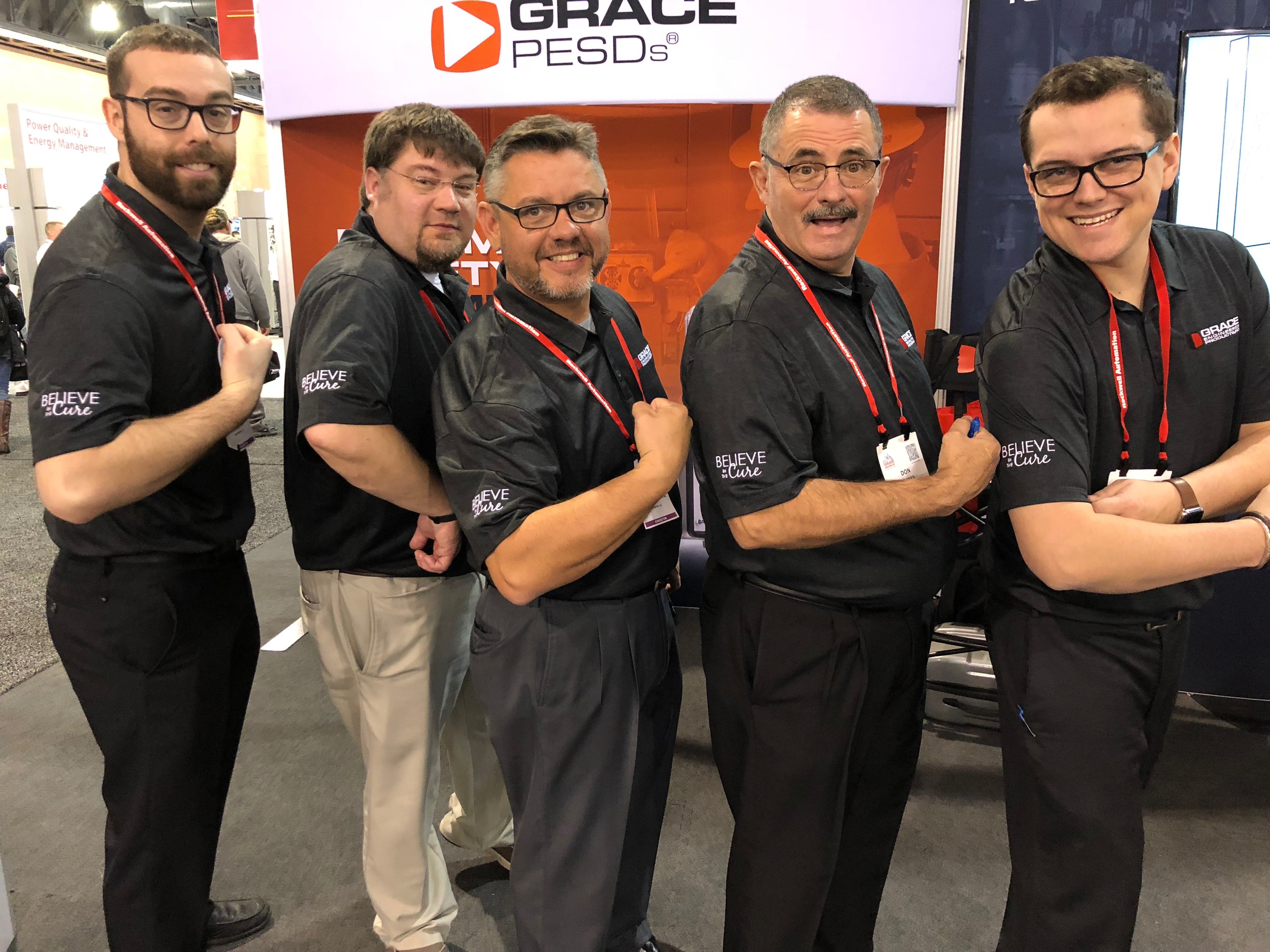 Thank you to each and every individual who helped pull off one of our most successful Automation Fair events yet. Before the show kicked off, we held a recognition dinner for our reps and awarded them for top sales growths in 2018. We sincerely thank all of you who help make our mission a reality!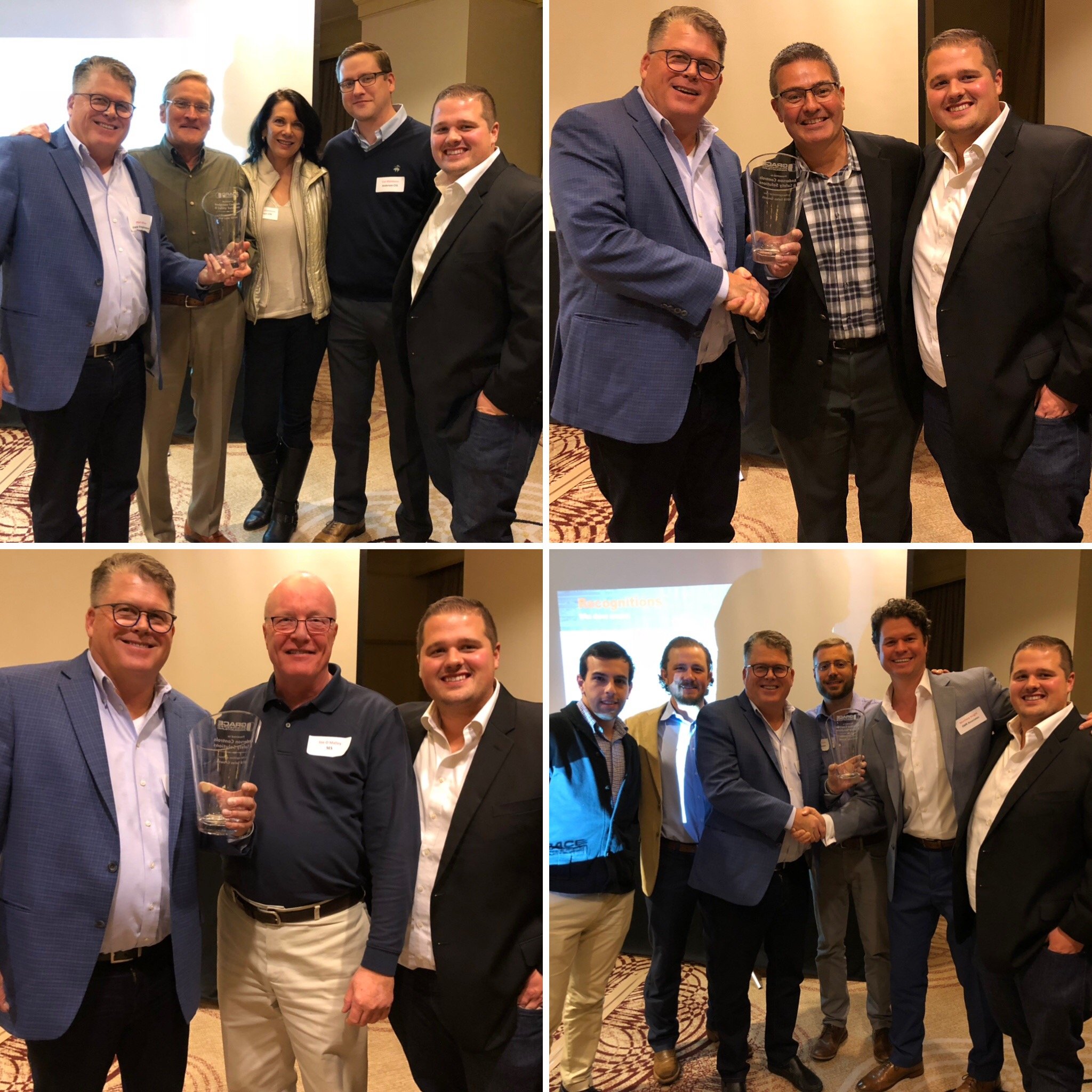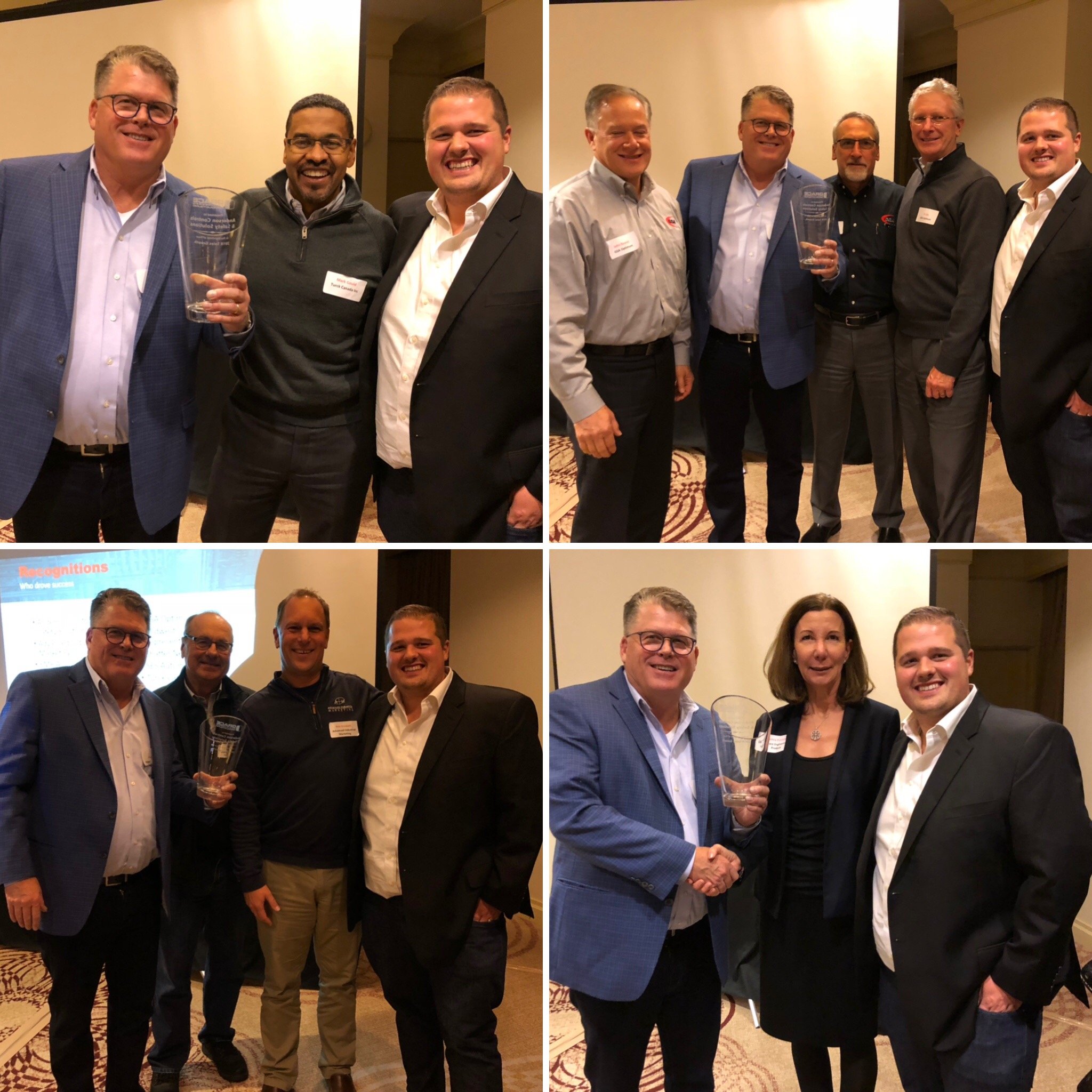 ---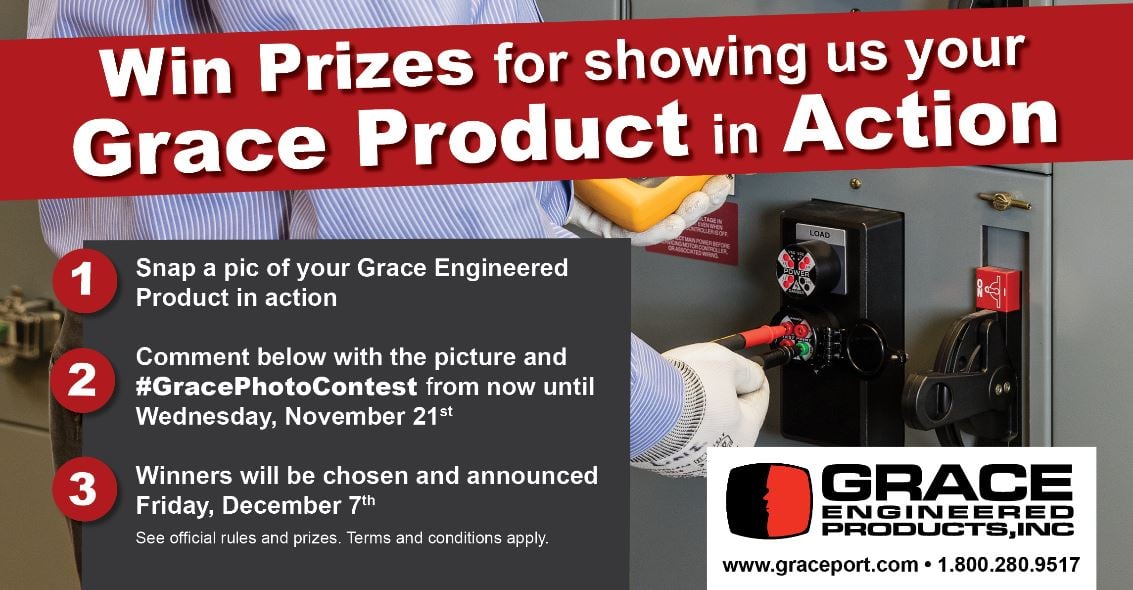 connect with us
---
Click below to enter the weekly Grace Giveaway Raffle
&
Submit photos for the Grace Photo Contest
Have a Happy Thanksgiving!