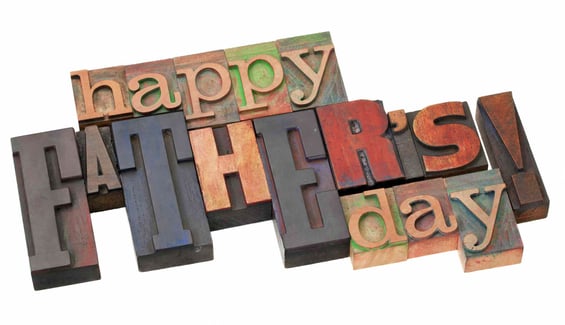 This last Sunday, my Grandfather was really bummed out by the end of the day. He spent the whole day working on his Austin-Healey restoration and periodically checked his phone to see if he had any missed calls. He did not.
As Monday rolled around, he and Grandma (who was also very upset) went to the bank. They were chatting with the teller whom they have known for many years and Grandpa had finally had it. He asked, "Do you ever just get really p*ssed off?" And the teller replied, "Yes, of course!" Grandpa goes, "Let me tell ya..." And he told her.
You see, none of his good-for-nothing children or grandchildren bothered to call him on "Father's Day". So as he's ranting and raving about how they're all off living their own lives and forgetting he even exists, the teller stops him and says, "Bob. Father's Day is next Sunday."
"Oh." And as soon as that clicked, it became funny. They were so bummed and upset that their three children and seven grandchildren forgot about him and one sentence from the teller provided instant relief and hilarity ensued.
Yesterday was my Grandma's birthday and we all got a laugh out of the story. We've also officially dubbed the Sunday before Father's Day as "Bob's Day" to prevent this from ever happening again. So Happy (belated) Bob's Day to this one-of-a-kind special dad and grandpa: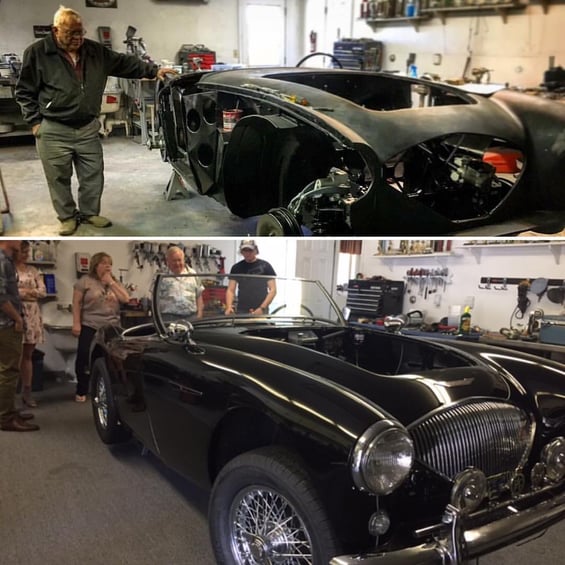 Happy Father's Day to all the dads, grandfathers, and father figures out there. Have a great weekend and DO NOT forget to call them!
---
July 17, 2017 - Two sessions: 10-11 AM & 2-3 PM CDT

NFPA 70B Overview: Why EPM is critical for Electrical Safety and how to develop a risk and hazard free maintenance program
---
Hit the button below for to enter out weekly giveaway and have a great week!